Counterfeiting & Seizures
Top 10: Plagiarius Award for the boldest counterfeits of 2017
Each year, the negative award Plagiarius 'honours' the most brazen counterfeits. We reveal which counterfeit products have made the top 10!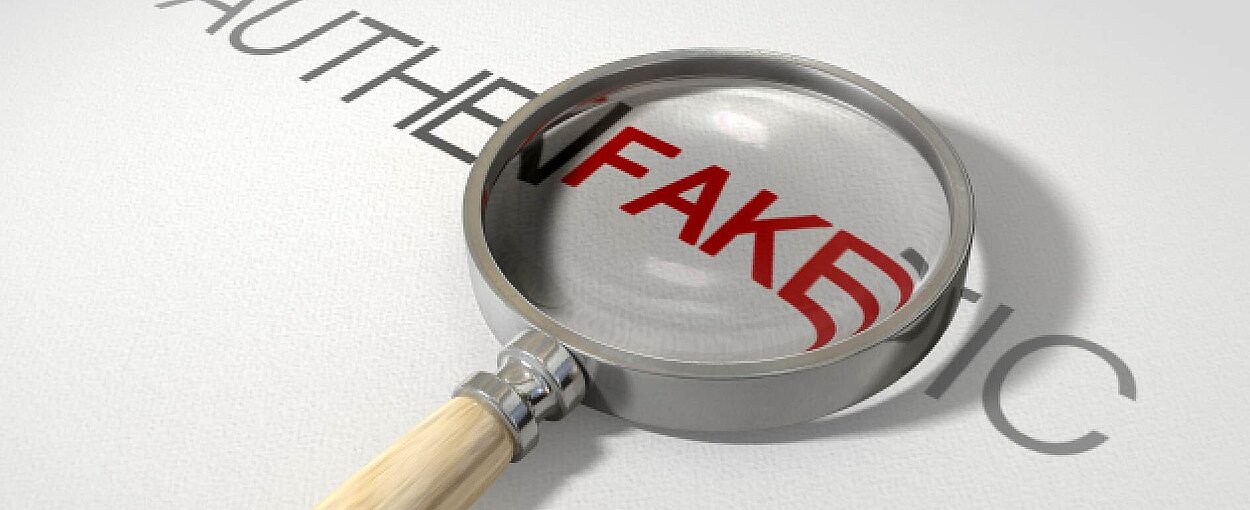 Product counterfeiting: a designer fights back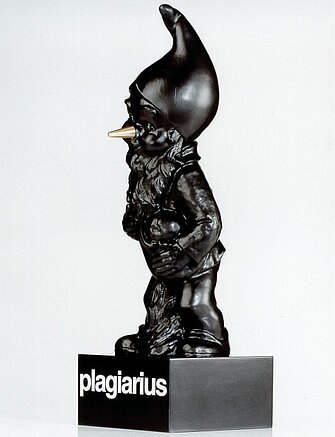 Designer Rido Busse, the founder of Plagiarius, has experienced first-hand what it's like to be cheated by counterfeiters. He discovered a fake at a trade show and took legal action against it. The result? That particular retailer was no longer allowed to sell its imitations.
Even so, it is just a drop in the ocean, since other retailers continue to sell the counterfeit products. The problem is that counterfeits are difficult to legislate against. At first glance, originals and counterfeits often appear identical if the originals are not marked with anti-counterfeit security markings.
So what can be done? Educate people and raise awareness!
With this in mind, Plagiarius was set up: to raise awareness among consumers about safety risks, to avoid financial losses for original manufacturers and to deter counterfeiters.
The annual presentation of the negative Plagiarius Award shines the spotlight on the ugly counterfeiting trade.
The sad winners of the Plagiarius Award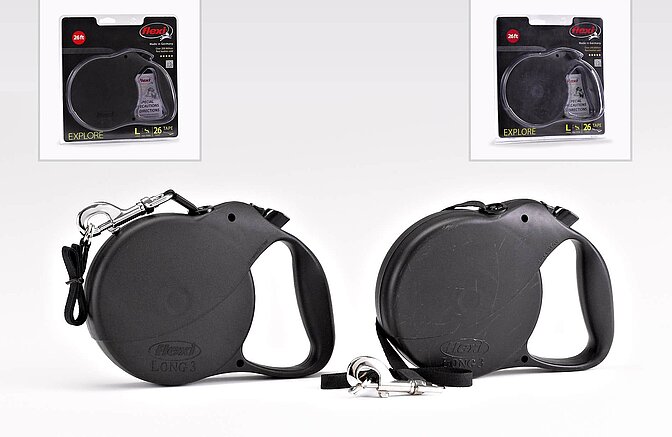 The globalisation of online retail trading and inadequate consumer information have fuelled the thriving trade in counterfeit products, which sadly fly off the shelves. Counterfeiters don't care what type of product it is. The main thing is that they can make a profit. It is precisely this that the Plagiarius Award aims to highlight.
This year, first prize goes to: a dog lead. Yes, even dogs' accessories fall victim to counterfeiters. Second and third place go to a premium office chair and a pressure gauge. This is followed by seven runners-up, all ranked equally, which include a thermal flask, a bomber jacket and a nutcracker.
See the 'winning' products here: Plagiarius Award Winners 2017
Interesting links on this subject
Article '10 things you won't believe are being counterfeited'
Security markings protect original products from counterfeiters