Counterfeiting & Seizures
Trading of counterfeits in small shipments on the rise
According to a recent report by EUIPO and the OECD, counterfeiters are increasingly shipping goods in small parcels. Roughly two thirds of all customs seizures of counterfeit goods in the EU now involve small parcels.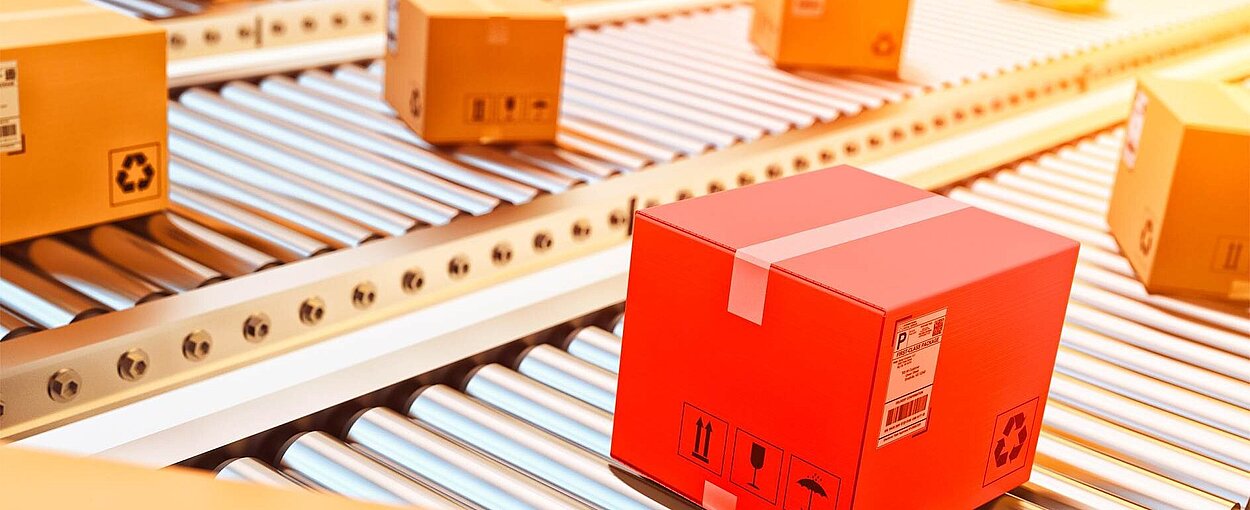 Counterfeit trading in small packages is increasing
Counterfeit trading in small packages is increasing – and is becoming a growing problem for European authorities: Almost two-thirds (63%) of counterfeit or pirated goods seized by EU customs authorities are discovered in small postal consignments. This is revealed in a recent report by EUIPO and the OECD (the European Union Intellectual Property Office and the Organisation for Economic Co-operation and Development). According to the study, small items are obviously particularly affected, as they can easily be sent by post or express courier. It reveals that small parcels make up approximately 84% of seizures of counterfeit shoes; for photographic equipment, optical instruments and medical products, the figure is about 77%. Counterfeits in the field of ICT (66%) and luxury accessories (63%) are also primarily shipped in packages containing few than ten items each. The most common countries of origin are China and Hong K, followed by India, Singapore, Thailand and Turkey.
The upwards trend in the trade of counterfeit products in small parcels is resulting in substantial problems enforcing the law. Although container ships remain the number one means of transport for counterfeit products in terms of value, parcel post is more difficult for customs authorities to intercept, says the report. Less documentation is required when sending small amounts, and there is still much to do in terms of electronic data interchange, it reveals. Data from international post and courier services could become an important resource for authorities in the future. "We hope that the findings of the study will be of use to policymakers as they devise methods to combat counterfeiting," commented Christian Archambeau, Executive Director of EUIPO. Altogether, the trade in illegal imitation products results in losses amounting to billions of euros, as previous studies by EUIPO and the OECD have demonstrated.
Sources
EUIPO
Article produced in cooperation with Anti-Piracy Analyst, January 2019 issue