Brand Protection & Authentication
Licensing: how to ensure transparency, effectiveness and traceability
Revenue from licensed products and merchandise has been on the rise for many years. Yet many brand owners complain about an increasing lack of transparency and a rise in counterfeit products. You should avoid the following mistakes in licensing.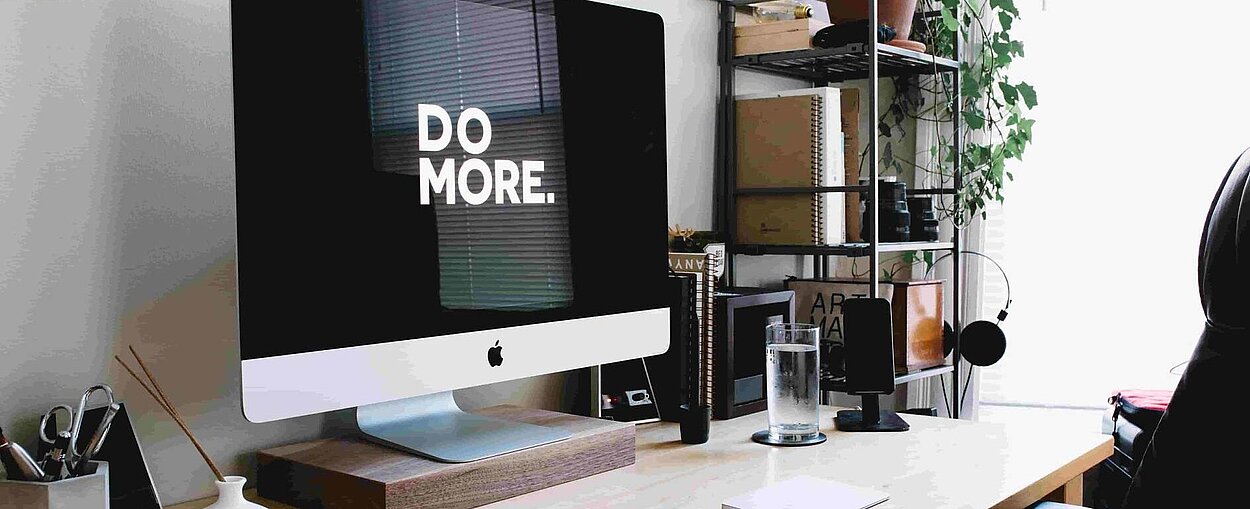 Less effort, greater transparency: what will the licensing of the future look like?
In the first section, we give you an overview of licensing while, in the second, we highlight possible hindrances and problems for licensors, licensees and end customers. What truly matters when it comes to licences for brand owners?
Modern licensing - in this article you will learn:
Why effective licensing has become even more essential with COVID-19
Why a lack of transparency in particular leads to losses in sales
Who to choose for your licensing and who to avoid
How to avoid costly mistakes easily
The market for licence exploitation is booming on both a national and global level and is more important than ever today for all parties involved. While brands and licence holders have increasingly enjoyed burgeoning revenues from all forms of licence marketing in recent years, the COVID-19 pandemic has made licensing almost imperative to survive. Since no-one is allowed to go to stadiums or attend events or cinemas, merchandise has suddenly become one of the main sources of income for brands, celebrities and sports teams. This makes it even more important to ensure the licensing process goes smoothly for everyone involved.
But what might cause this process to fail? What are the most common mistakes that licensors and licensees make? How can you not only avoid these mistakes, but also ensure greater transparency and effectiveness for your own licensing permanently? For more than 20 years, we have been assisting international brands with intelligent security tags and digital solutions that meet all requirements for modern licensing in a ground-breaking way.
Problem of non-transparency: who pays high licence fees? Where and how?
One of the major difficulties in licensing is keeping track of rights, production and royalties. Licensors, licensees and agents all face the same challenges: anyone who does not have a transparent system to manage their licences will quickly lose track of produced quantities, qualities and distribution channels. It is not rare for all three parties to suffer from negative consequences. While licensors may fail to receive considerable royalties, licensees are under increasing pressure to provide evidence of licence usage.
Problem of responsibilities: too many cooks spoil trade
Numerous players are involved in licensing, including licensors, licensees, merchandise manufacturers, software providers and label suppliers. Each of them has their own interests and objectives. Brand owners will ideally engage a licensing agent to ensure the licensor's interests are not neglected.
The agent represents the licensor, selects licensees and suppliers according to individually defined requirements and sees that a licensing management platform is established. The digital platform can then be linked to products using a smart label or marking and offers transparency by showing how many labels a particular licensee has ordered compared with how many products have actually been sold.
And there's more: for example, each product can be scanned by consumers with their smartphone and authenticated as an original product. The licensor or licensee also has the opportunity of connecting with fans and thus producing valuable insights. Most importantly, successful authentication can strengthen trust in a brand and protect brand image and quality.
Problem with brand perception: trust is good, control is better
With licensing, sports clubs, events or celebrities literally place their most valuable asset, the rights to their own identity and brand, in someone else's hands. This act not only requires trust, but should also be safeguarded effectively, more than anything because, in licensing, the priority for licensees is quite clearly sales.
It is not uncommon for licensees to involve increasingly more players such as subcontractors to ensure that they derive as much profit from royalties as possible. We recommend placing your trust in a licence agent and a smart licensing platform. This ensures that licensees adhere to all specifications in the negotiated contract, such as minimum accepted quantities, punctual payments, use of security labels or defined sales regions. For example, it is not a rare occurrence for a licensed product to suddenly appear at a low price in a country for which no distribution rights have actually been granted.
Another important aspect is the definition of a quality standard. Brand owners must be able to rely on the quality and design that the end customer pays for meeting the brand's quality standards. Because if their favourite player's shirt happens to disintegrate after just one wash or a cartoon princess doll poses a hazard for toddlers, this will always have a negative effect on the licensor's image.
These tips will help you avoid mistakes in licensing:
Conclude a detailed licence agreement which specifies a minimum quantity, royalties, an obligation to use security labels, a definition of sales regions and similar.
An experienced licensing agency will help you to handle things and make decisions in your interest
Licensing management software will ensure all parameters relating to licensing are recorded in a transparent manner, including control of all licensees, active or inactive licences, approvals, production processes, CI guidelines, royalty calculations and much more
A good licensing platform is linked to a label ordering system that uses and drives interactive security tags and product markings. The markings are provide a high counterfeit protection and can only be obtained from the licensor
Secure smart labels should not only be secure and easy to order but also create greater transparency and market insights by using track and trace modules, reports and many other characteristics.
A security tag on its own is not enough. It should also always give the customer the opportunity to interact. This means that it should be instantly recognisable and easy to scan and offer added value for fans.

Conclusion: an effective licence strategy links analogue and digital worlds
Greater security, transparency and traceability: anyone who wishes to get the most out of their licence products in terms of turnover and quality should use an integrated licensing platform in combination with smart security tags. Brand owners can also interact with their customers, generate valuable insights into markets, customer needs and distribution channels or easily uncover inconsistencies regarding sales.