Counterfeiting & Seizures
UK: Counterfeit textiles worth millions seized
Police in the city of Manchester seizes counterfeit clothing worth around 6.8 million euros as part of their Operation Vulcan. With this, the officials also deliver another strike against the so called 'counterfeit street' in the Cheetham Hill area.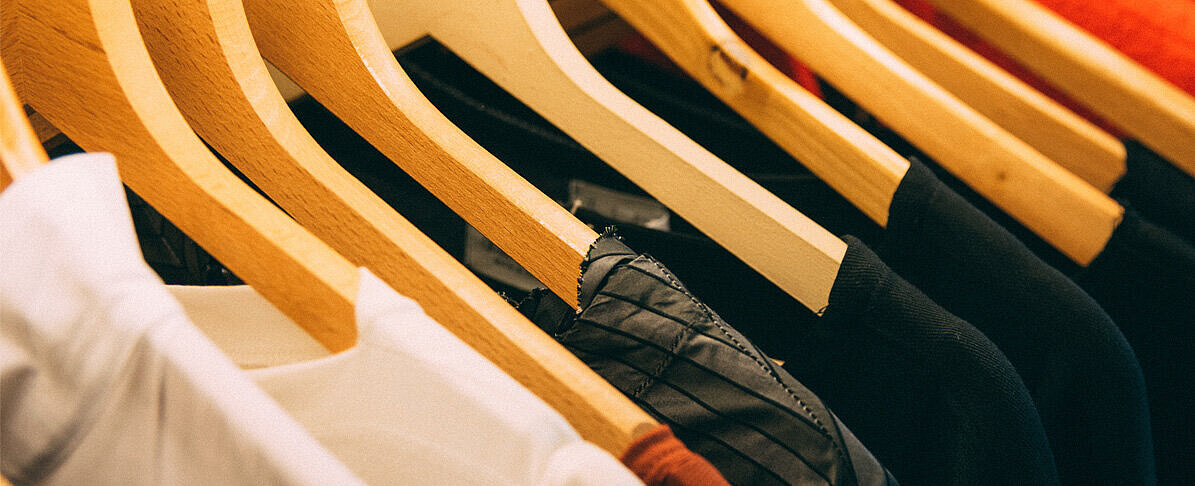 With a series of successful actions against counterfeiting, the Greater Manchester Police (GMP) has severely disrupted the otherwise very lucrative Easter business of counterfeiters. As part of the so called Operation Vulcan, the officials seized approximately 6 million pounds (ca. 6.8 million euros) worth of counterfeit clothing. The closure of a total of 18 shops was achieved. The large-scale and two-week-long action took place in late March and early April in the Strangeways and Cheetham Hill neighbourhoods.
Operation Vulcan was launched in autumn 2022 and has been cracking down on counterfeiting in Manchester ever since. Especially the Strangeways and Cheetham Hill areas are known for their many shops offering counterfeit goods; and for the crime that is widespread there. The officials believe that over 30 of the country's organized crime groups have links in these areas.
In fact, there are already signs of success: GMP estimates that Operation Vulcan has already reduced the number of illegal and dubious shops from about 200 to less than 10. In addition, according to Manchester Police, over 100 arrests were made for a wide range of crimes. However, the authorities stress that the fight against counterfeiting is far from over in these areas, which have been characterized by crime for decades; and that they will continue their investigations. For this, they also call on the people to actively report leads.
The clothes confiscated in the latest Operation Vulcan actions will now also be recycled and reprocessed, to be reused for the common good – for example, to make insulation material or as energy sources for houses.

Source: BBC; Greater Manchester Police; Manchester Evening News

Article in cooperation with the Anti-Piracy Analyst