Counterfeiting & Seizures
UK: Inflation might be driving demand for counterfeits
In the last fiscal year, consumer protection agencies in England and Wales removed counterfeits worth over 111 million British pounds from the market. However, authorities say that inflation and the economic situation might currently be increasing the demand for fake goods.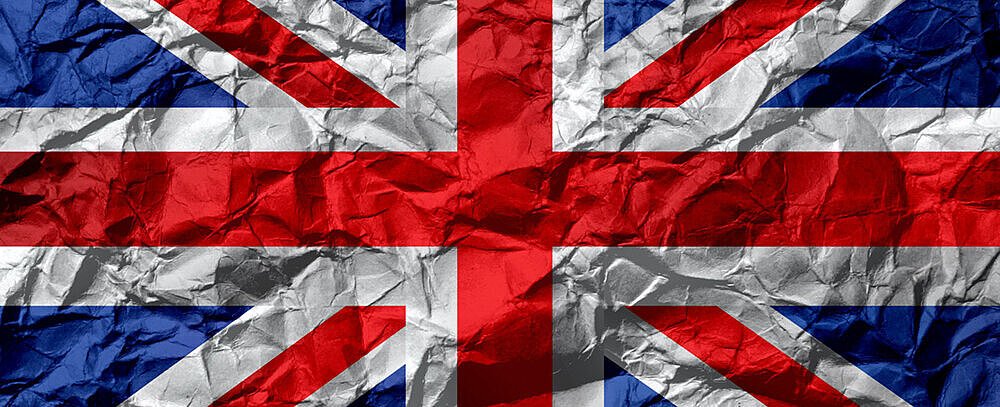 In light of the current challenging economic situation and the cost-of-living crisis, the danger of losing consumers to fraudsters and counterfeiters is apparently increasing in the United Kingdom. This is shown in the current annual report of the British consumer protection agency Association of Chief Trading Standards Officers (ACTSO). The officials even expect a further tightening in the future and assume that "the threat from counterfeit goods will increase due to the financial pressures on households and businesses."
This trend is evidently also reflected in the sharp increase in seizures of counterfeits in the current fiscal year. In England and Wales, the ACTSO confiscated over 4 million counterfeits in the 2021/22 fiscal year alone. The seized products are estimated to be worth around 111 million British pounds (approx. 128 million euros). Compared to the same period in the previous year (2020/21), which was marked by the coronavirus pandemic, the seizures more than trebled. Compared to the 2019/20 fiscal year, which opened before the Covid‑19 pandemic, this still represents an increase of more than 50%.
"The current economic situation is inevitably causing consumers and businesses to tighten their belts, but in consequence unscrupulous and rogue traders are exploiting this increased vulnerability," explained John Herriman, chief executive of the Chartered Trading Standards Institute (CTSI).
In the past, Brexit has also been mentioned as another factor that could facilitate the trade in counterfeits in the UK. Already in 2019, industry associations and consumer protection groups warned of a possible dramatic increase in the trade in counterfeit goods because of Brexit. Last year, the British brand protection association Anti-Counterfeiting Group (ACG) also pointed to an increased risk of counterfeiting due to possible new free trade zones (FTZ) in the UK.
Sources: Association of Chief Trading Standards Office (ACTSO); Securing Industry

Article in cooperation with the Anti-Piracy Analyst