Counterfeiting & Seizures
US Customs confiscates masses of socks with a false raw material seal
Two shipments of medical socks containing over 1,000 boxes were stopped by US customs officials in July. The seized products, with a total value of several million US dollars, were falsely labelled with a special cotton seal.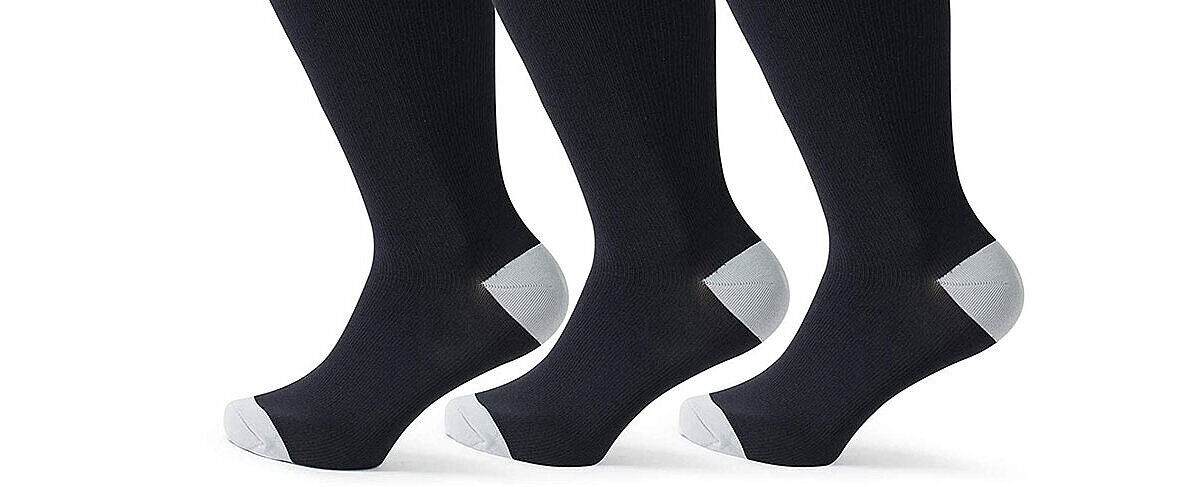 US Customs and Border Protection (CBP) officials, who had intercepted over 1,000 boxes in two staggered shipments, estimate their market value at around US$3.6 million (about €3.6 million). Details of the first seized shipment had been forwarded to a specialist department, which was able to confirm that Cotton Incorporated's Seal of Cotton had been improperly affixed - the same was revealed by the subsequent inspection of the second shipment.
Both shipments were en route from Turkey via the port of Norfolk‑ Newport News in the US state of Virginia to an address in Loudoun County, also in Virginia. The shipments each contained approximately 120,000 to 170,000 pairs of socks. According to the CBP, these shipments contained special diabetic socks. Experts estimate the market value of the shipments at about 1.9 to almost 2.7 million US‑ dollars.
"The sheer volume of this shipment of counterfeit diabetic socks is alarming. Any kind of substandard manufacturing, especially with these particular socks, seriously jeopardises the health and well-being of our most vulnerable citizens who rely on these products," said Mark Laria, CBP's Area Port Director for the Area Port of Norfolk-Newport News. Investigations are now continuing in both cases.
The trademark licence for the cotton logo, which promises quality and trustworthiness, must be obtained from Cotton Incorporated. Once the licence has been granted, the manufacturer has to have any placement of the seal on products and packaging approved.

Source
CBP

Article in cooperation with the Anti-Piracy Analyst