Counterfeiting & Seizures
US customs uncover counterfeits in shipments from Europe
US customs officials in Philadelphia have discovered thousands of counterfeits in two express shipments from Turkey. The illegal goods include textiles and pharmacy items and are estimated to be worth several hundred thousand euros.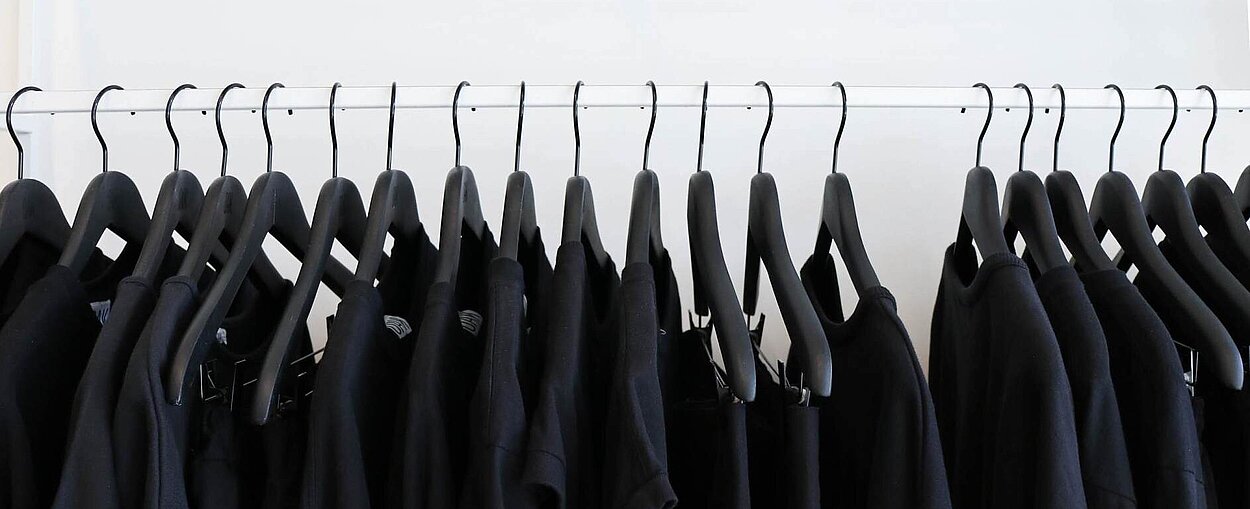 Second incident of its kind in the recent past
Customs officials at the United States Customs and Border Protection agency (CBP) intercepted two express shipments in a single day, which counterfeiters were using to import thousands of counterfeits into the USA. The packages, which had been sent to addresses in Pennsylvania and Illinois, aroused the suspicion of officials due to the poor quality of the packaging and products. On inspection, officials then discovered large quantities of counterfeit textiles and pharmacy items.
The combined value of the originals is reported to be almost 330,000 US dollars (about 290,000 euros). The counterfeit textiles were imitations of clothes, shoes and accessories from well-known luxury brands such as Burberry, Chanel, Gucci and Louis Vuitton, with the genuine articles valued at roughly 317,000 US dollars (around 280,000 euros). Investigators also seized about 1,500 counterfeit Oral-B brand toothbrush heads with an original value of more than 12,000 US dollars (about 11,000 euros).
Further checks on shipments were carried out with assistance from experts at the CBP Center of Excellence and Expertise for Consumer Products and Mass Merchandising in Atlanta. In a statement Anne Maricich, Acting Director of Field Operations at the CBP, said, 'Customs and Border Protection officers encounter a wide variety of counterfeit consumer goods, like these trademark-infringing products, and we continue to work with our trade and consumer safety partners to identify and seize counterfeit products.'
The personal hygiene products seized represent the second such discovery in recent months; as recently as November, inspectors discovered more than 20,000 counterfeit toothbrush heads in a shipment from China.
Source
United States Customs and Border Protection (CBP)
Article produced in cooperation with Anti-Piracy Analyst, March 2020 issue