Counterfeiting & Seizures
US puts Amazon Germany on its IP watch list
The United States has for the first time included foreign Amazon sites, including Amazon Germany, in the USTR's Notorious Markets List. Besides Amazon, the list also includes widely criticised platforms such as Chinese marketplace Taobao.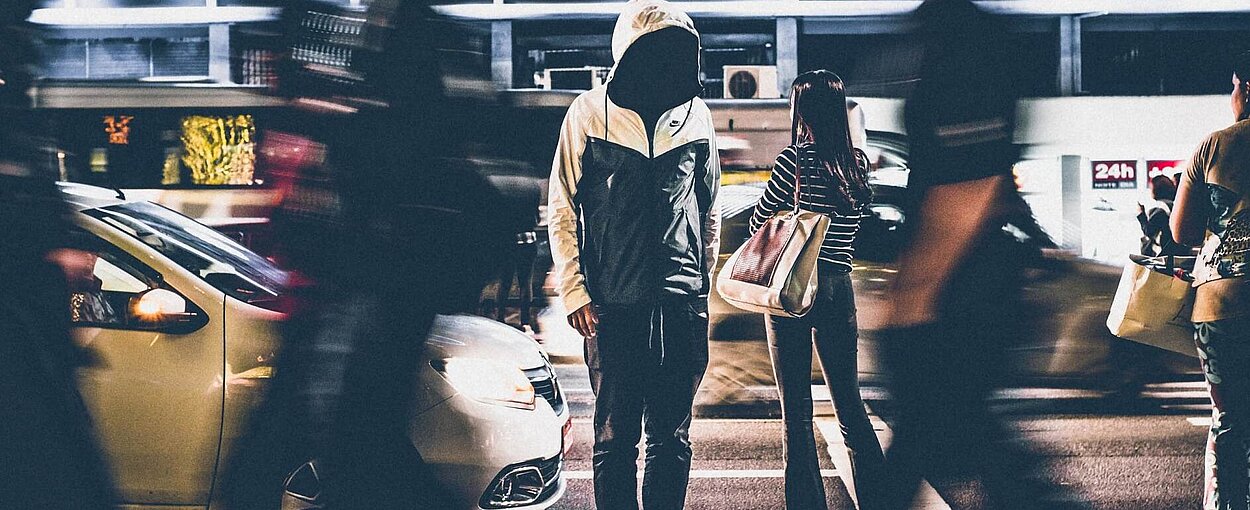 Trade in counterfeit products growing in part due to "inadequate checks on retailers"
The Office of the US Trade Representative (USTR) recently published its annual list of markets that the US government deems to provide insufficient protection for the IP rights of brands. Also listed there for the first time are specific sites of Internet retailer Amazon; the sites in question are the platforms for Germany, France, the UK, Canada and India.
According to the report, these sites were included because of complaints from right holders and consumers. One criticism is that it is often difficult to identify who is selling certain goods. Other criticisms include the supposedly excessively easy access to the platform for sellers, inadequate vetting of sellers and an overly complex process for removing counterfeits. Finally, the report also stresses that the trade in counterfeit goods via Amazon marketplaces is still growing.
Amazon is therefore being urged to take a more active stand against counterfeits. For instance, the company is expected to gather sufficient information about retailers on its sites to prevent repeat offenders continuing to sell counterfeits. The report also includes demands to identify sellers and to improve the handling of complaints.
Amazon cites measures taken in previous year
According to reports by the Associated Press, Amazon strongly rejects the allegations made by the USTR, describing the listing as a "purely political act" and "personal vendetta" against Amazon by the US government. Amazon points to its vendor vetting programme, which last year saw 2.5 million potentially fraudulent sellers removed before they could act, says Amazon.
The Review of Notorious Markets for Counterfeiting and Piracy is part of the Special 301 Report on intellectual property rights published annually by the Office of the USTR. This year, it includes 34 physical markets and 38 online marketplaces, which are claimed to lack adequate IP protection strategies. Chinese platform Taobao, which is part of the Alibaba Group, is also listed again.
Sources
Office of the United States Trade Representative, Associated Press
Article produced in cooperation with Anti-Piracy Analyst, May 2020 issue