Counterfeiting & Seizures
USA: Counterfeit jewellery seized
Customs investigators in the US have seized thousands of counterfeit designer jewellery items. The would-be brand-name pieces of jewellery, which have a market value of several million dollars, were declared to be worth just over one hundred dollars.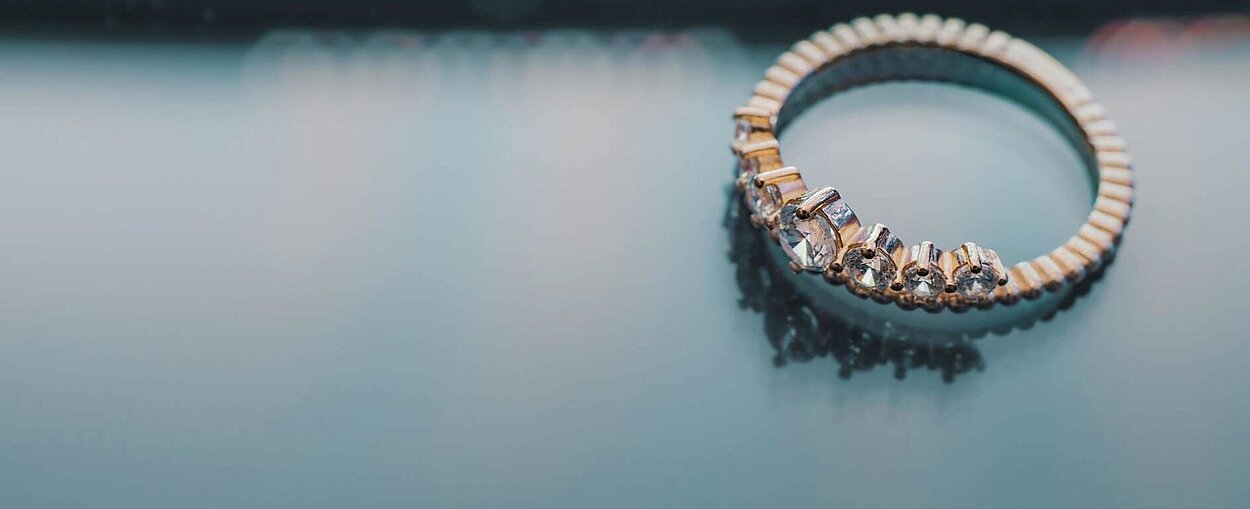 Counterfeit jewellery seized
U.S. Officials Customs and Border Protection (CBP) confiscated around 9,400 counterfeit designer jewellery pieces in Cincinnati, Ohio, in late April. Originating from China, the shipment was destined to a recipient in the US state of Texas and had already attracted attention from officers in late March.
The jewellery bore the label of well-known luxury goods manufacturers such as Tiffany, Cartier, Bulgari, Chanel and Rolex. Authorities estimate the value of the goods to be around 4.2 million US dollars (about 3.5 million euros) had they been genuine. The counterfeiters declared the actual value of the consignment containing thousands of fakes to be around 120 US dollars (about 100 euros). The counterfeits of the supposed luxury items were mixed with unmarked generic jewellery in a cardboard box. Customs officers passed the suspicious goods on to experts from the CBP Center of Excellence and Expertise (CEE) for further inspection, where an import specialist identified the goods as counterfeits.
"Intellectual property theft harms the U.S. economy and threatens the security, health and safety of the American people," stated Richard Gillespie, Cincinnati Port Director. Around 15 percent of the goods impounded by the CBP in 2019 comprised watches or jewellery, according to official sources. CBP has launched an initiative to raise consumer awareness regarding the risks of product and brand piracy with its "Fake Goods, Real Dangers" campaign.
Sources
CBP
Article produced in cooperation with Anti-Piracy Analyst, May 2021 issue