Counterfeiting & Seizures
USA: Customs detects huge amounts of fakes in passenger baggage
Officials in the U.S. have scored what might turn out to be one the largest single seizures of counterfeits in regular passenger luggage. The authorities confiscated hundreds of counterfeits, estimated at over a million dollars.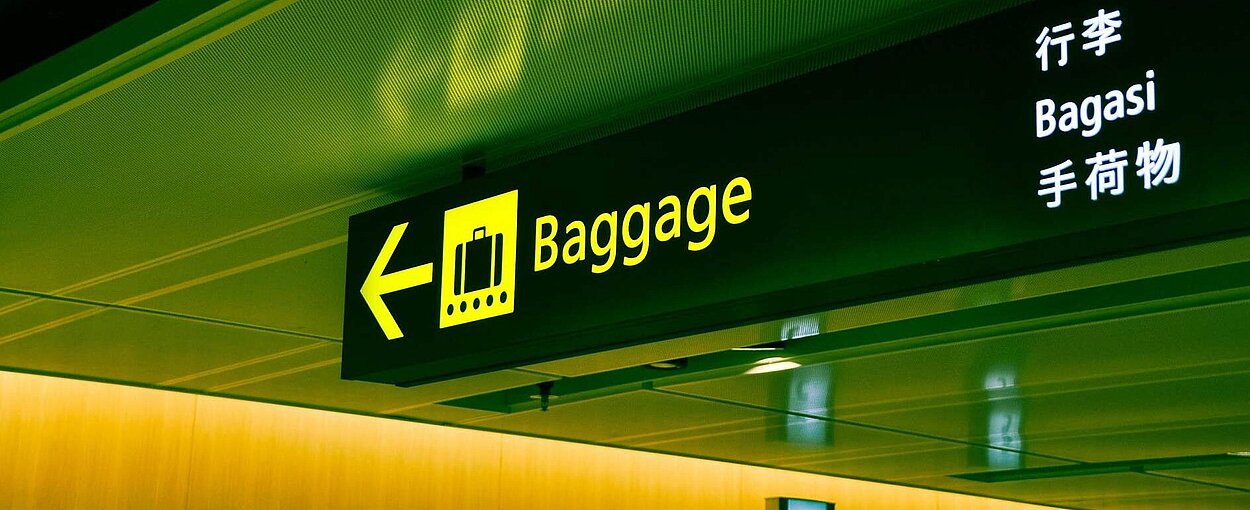 Fakes discovered in passenger baggage
At Washington Dulles International Airport, Customs and Border Protection (CBP) agents found hundreds of counterfeits in the luggage of two women. The passengers, who live permanently in the USA, had checked in more than 20 suitcases with 806 counterfeit items and thus transported them into the USA. Even the suitcases themselves are reportedly counterfeit. Authorities estimate the total value of originals of the products at over one million US dollars (about 943,000 euros).
According to information shared by officials, the women traveled from Doha Airport, Qatar, to Washington back in early August. There, the products caught the eye of customs officials during entry proceedings. The suspected counterfeit products included jewelry, watches, clothing, shoes, sunglasses, and handbags from well-known luxury manufacturers such as Dior, Dolce & Gabbana, Fendi, Gucci, Hermes, Prada, and Versace, among others. Officials secured the items for further inspection and involved trade experts from the Centers of Excellence and Expertise for Consumer Products and Mass Merchandising, and for Apparel, Footwear, and Textile. Working with the trademark holders, those experts determined that all 806 items were counterfeit in late September. "This might be one of the most uniquely large counterfeit goods seizures that Customs and Border Protection officers have seen in regular passenger baggage," said John Jurgutis, Acting Area Port Director for the Area Port of Washington, D.C.
Sources
CBP
Article produced in cooperation with Anti-Piracy Analyst, December 2021 issue