Counterfeiting & Seizures
US customs seizes designer fakes before the holiday season
Counterfeits of luxury goods worth millions were seized by US customs officers in Texas ahead of the Christmas holidays. The fakes are said to have been intended also for sale in the pre-Christmas shopping season.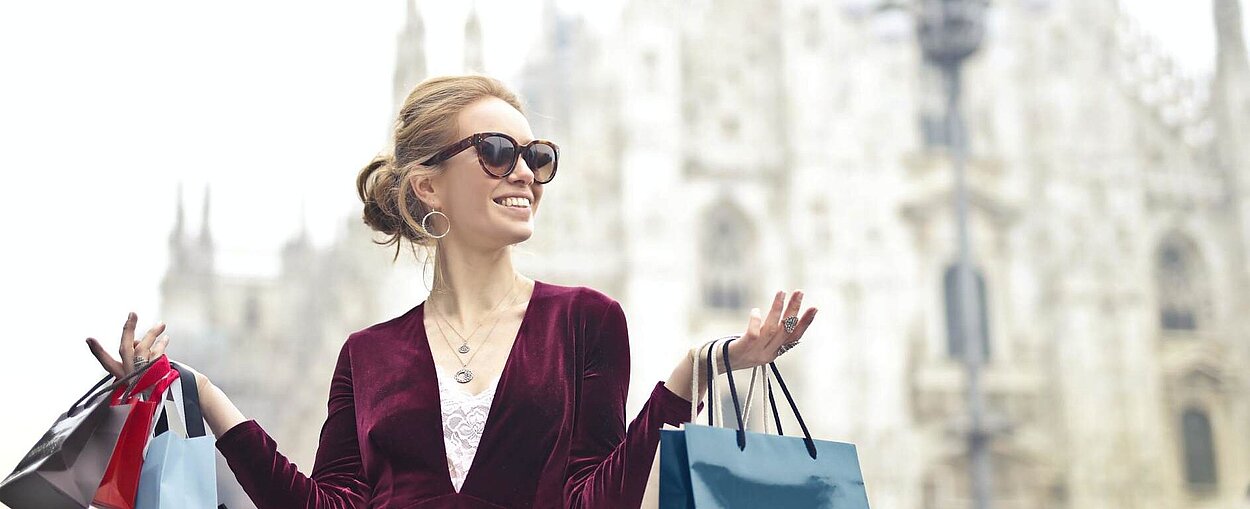 Counterfeits of luxury goods worth millions were seized by US customs
Right before the start of the high-sales holidays and shopping events such as Black Friday, officials of the United States Customs and Border Protection (CBP) in Dallas Fort Worth seized fakes with an estimated total value of more than 9.3 million US dollars (about 7.7 million euros). The counterfeit shipment originated in China and was on its way to nearby McKinney, Texas.
The counterfeits were located in a total of 148 individual boxes, which were declared as ladies sweatpants, for example. Instead of leisurewear, however, customs officers discovered various counterfeit designer accessories such as shoes, bags, and textiles bearing the trademarks of luxury manufacturers like Chanel, Gucci, and Louis Vuitton. Counterfeits of the designer sneakers Yeezy by Adidas were also among the fakes.
The timing of the shipment appears to be no coincidence; counterfeiters are said to be targeting the high-turnover Christmas shopping season. "Criminal organizations are well aware that consumers will be shopping online for the best deals this holiday season," said Timothy M. Lemaux, Port Director of Area Port of Dallas. "We caution those consumers that if an online deal seems too good to be true, then it probably is," Lemaux continued.
The officials identified the goods as potential counterfeits because of their poor workmanship and packaging that differed from the originals. Before the goods were confiscated, the importer had an opportunity to present appropriate documentation and licenses for the products. In identifying the goods as counterfeits, CBP officials cooperated with the Consumer Products and Mass Merchandise, Centers for Excellence and Expertise Import Division.
Source
CBP
Article produced in cooperation with Anti-Piracy Analyst, November 2020 edition