Counterfeiting & Seizures
USA: Fake headphones increasing
Current U.S. Customs figures suggest the counterfeit market for fake headphones is booming. Officials have confiscated hundreds of thousands of counterfeit products in recent months – already eclipsing the amount seized during the previous year.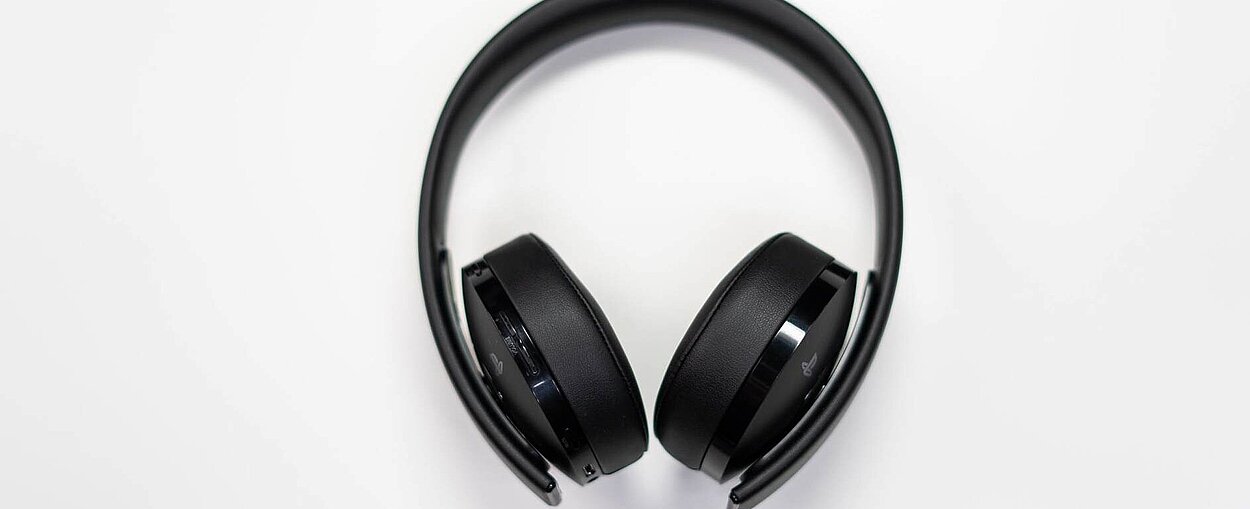 More and more fake headphones
News reports state that a total of around 360,000 counterfeit wireless headphones were seized by U.S. Customs and Border Protection (CBP) officials from October 2020 to July 2021, with the value of the goods seized estimated at around $62.2 million (around €53 million). This surpasses the amount seized during the previous year, in which counterfeit goods worth an estimated $61.7 million (around €52.1 million) were confiscated.
A large seizure in Cincinnati, Ohio, saw officials confiscate some 6,400 allegedly counterfeit AirPods and AirPod Pro headphones with an original value of around $1.3 million (around €1.1 million) at the beginning of July. They identified the suspicious products in five individual shipments, all of which were destined for the same recipient in Texas. Experts from the Center of Excellence and Expertise subsequently confirmed that the items were indeed fakes. According to media reports, the problem surrounding counterfeit headphones has worsened in recent years. Counterfeits worth $3.3 million (around €2.8 million) were confiscated in 2019, with this rising to $61.7 million (around €52.1 million) in 2020. Based on the current Customs figures, media reports indicate that the value for 2021 could even double. The majority of counterfeits originate from China and Hong Kong, with one report estimating the loss for Apple at around $3.2 billion for this year alone (based on current Customs figures).
Reports also state that the high demand for Apple AirPods could lead to a significant rise in counterfeit headphones. While some fakes would be obvious due to their low price, others would be high-quality imitations that require expert identification and are manufactured using original moulds stolen from Apple production facilities. Furthermore, some counterfeit products carry genuine serial numbers from the original manufacturer. Reports also indicate that alongside Apple, other well-known brands such as Sony, Jabra, Samsung and Bose are also affected by counterfeit goods.
Sources
Arstechnica, CBP, Techspot, 9to5Mac
Article produced in cooperation with Anti-Piracy Analyst, August 2021 issue