Counterfeiting & Seizures
Study: Harmful chemicals in counterfeit textiles
More than one in three counterfeit clothing and sporting goods purchased online might contain harmful chemicals. This was published in a study by an US industry association earlier this year.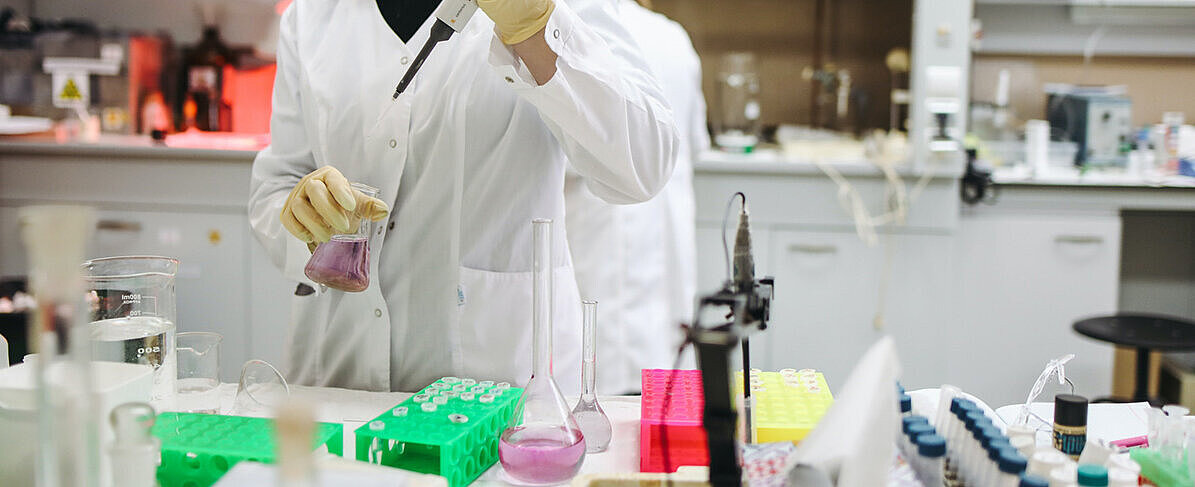 According to an alarming test sample, more than one third of counterfeit apparel and accessories as well as sporting goods traded online might contain substances that could be potentially harmful to consumer health. This was revealed in a study published in late March, commissioned by the American Apparel and Footwear Association (AAFA). The products examined included illegal imitations of handbags, hoodies, sneakers, jeans, T shirts, and sports jerseys.
For the study, the quality assurance service provider Intertek was commissioned by AAFA to examine a sample of almost 50 articles. In 17 of the counterfeit products examined in laboratory tests (i.e. around 36%), Intertek found chemicals and heavy metals that can be harmful to human health. The identified substances included arsenic, for instance, which is seen by the World Health Organization (WHO) as potentially highly toxic and which can be carcinogenic. Furthermore, the laboratory technicians e.g. found cadmium, a toxic and carcinogenic heavy metal, as well as lead and phthalates, both of which can be problematic especially for children and hazardous to their health.
"There is a truly astounding prevalence of unsafe counterfeits showing up every minute of every day across even the most trusted e commerce and social media platforms," said AAFA president and CEO Steve Lamar.
"While these products are fake, the dangers they pose to consumers are very real," Jennifer Hanks, director of brand protection at the AAFA, told the trade magazine WTR. "These are everyday products that consumers purchase and wear every day."
Source
AAFA, WTR (World Trademark Review)