Counterfeiting & Seizures
USA: Millions in counterfeit products seized
Customs officers in the USA just confiscated tens of thousands of counterfeit goods in shipments from Asia. They included counterfeit medicines, fashion items and electronics; the value of the goods seized is estimated at several million dollars.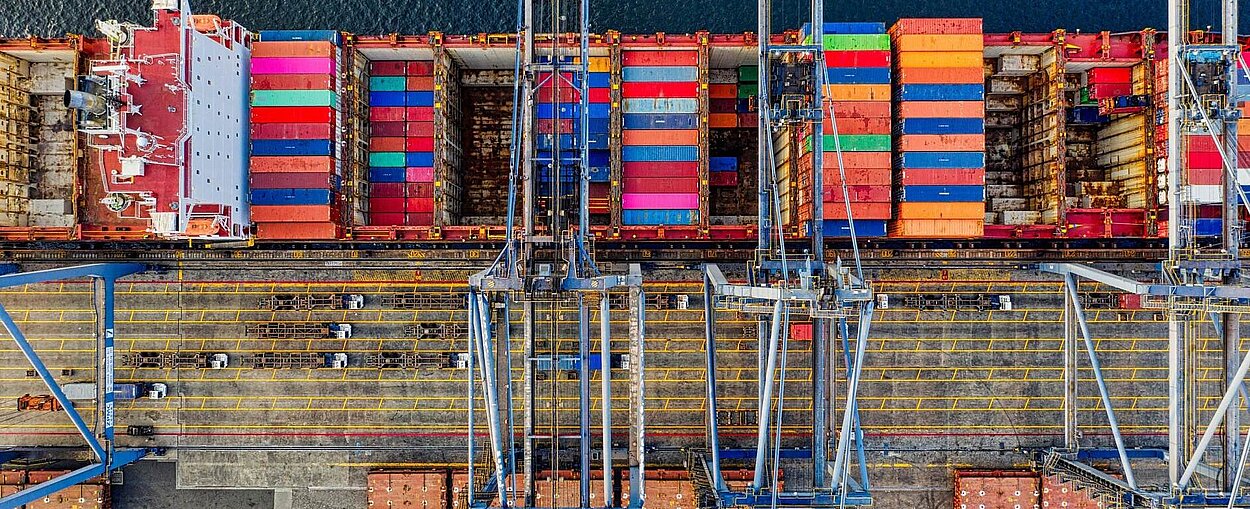 USA: Counterfeit products seized
In June, the U.S. Customs and Border Protection (CBP) seized several conspicuous shipments containing tens of thousands of counterfeit products in operations in the US states of California and Kentucky. The shipments from China and Hong Kong contained counterfeit pharmaceuticals, fashion items and electronics.
CBP officers together with officials from the Homeland Security Investigations (HSI) stopped around 58,000 counterfeit products at Long Beach port in Los Angeles. In addition to a large quantity of counterfeit impotence treatments, the sea freight shipment originating from China also contained around 10,000 counterfeit shoes and garments. These violated the trademark rights of well-known luxury manufacturers and sports brands, including Dior, Versace, Gucci and Nike. The original value of the counterfeit items is estimated at around USD 12.7 million (EUR 10.8 million). "The CBP along with our HSI and LAPD strategic partners form a united front against transnational criminal organisations who attempt to smuggle counterfeit goods." says Carlos C. Martel, CBP Director of Field Operations, Los Angeles.
Several other Hong Kong-based shipments containing over 800 counterfeit headphones were also seized by officers in Louisville, Kentucky. The shipments were intended for various recipients in the USA and Canada. Experts from the Electronics Center of Excellence and Expertise confirmed that these were counterfeit products that violated the protected three-dimensional shape of Apple AirPods. According to the authorities, the value of the original goods is estimated at around USD 330,000 (around EUR 280,600). "Counterfeiters are savvy and follow trends in consumer demand, including the high demand for consumer electronics during the pandemic," said John P. Leonard, CBP Acting Executive Assistant Commissioner for the Office of Trade. Officers in Cincinnati seized a shipment of around 36,000 counterfeit Apple AirPods back in May and a shipment of another 23,900 counterfeits only around a week later.
Sources
CBP
Article produced in cooperation with Anti-Piracy Analyst, July 2021 issue