Counterfeiting & Seizures
USA: Number of confiscated counterfeits rises by 8% in 2017
According to the newly published US customs report for 2017, the number of confiscated counterfeits increased significantly last year. The officials also noted a notable increase in enforcement actions. Particularly affected were the fashion and electronics industries.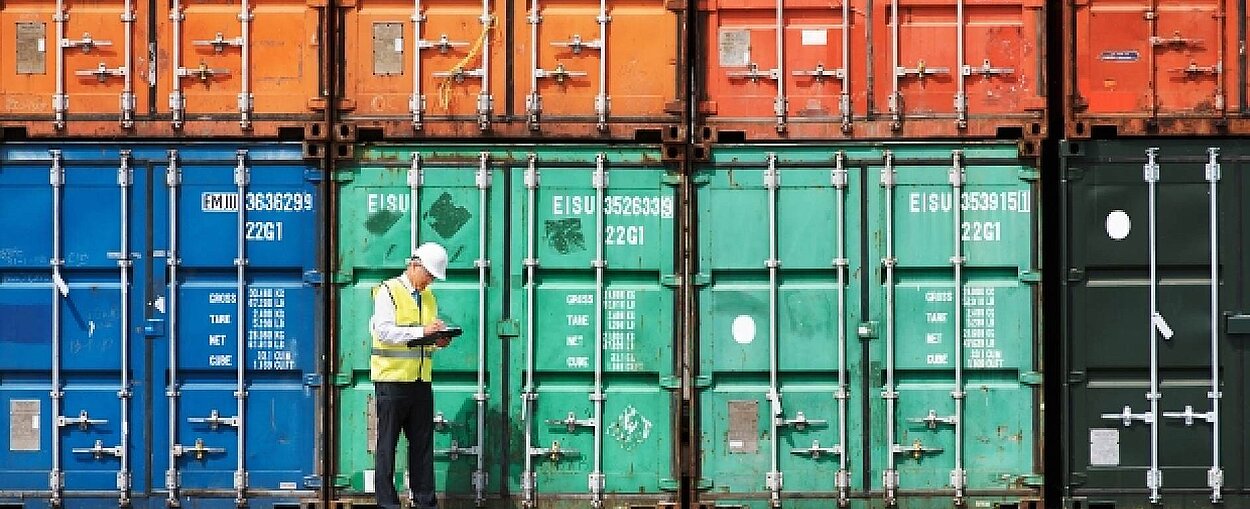 Confiscated goods worth around 1.2 billion US dollars
According to the latest report of the US Customs and Border Protection (CBP), the number of counterfeits seized in 2017 increased by around 8% compared to the previous year, i.e. from approx. 31,600 to approx. 34,200 articles. At the same time, the value of the confiscated counterfeits fell slightly, from around 1.4 billion US dollars in 2016 to around 1.2 billion US dollars in 2017.
The number of enforcement measures to protect intellectual property in the USA also increased significantly last year by around 12%. Among other things, the US authorities have for example arrested around 460 suspects, brought charges in nearly 290 cases, and obtained more than 240 convictions in relation to IP infringements in just 12 months.
"Products that infringe US trademarks and copyrights […] threaten the health and safety of American consumers and pose risks to our national interests," explains the Department of Homeland Security (DHS), under which the CBP operates. "The components within the DHS remain vigilant in targeting shipments containing IPR-infringing goods, levying civil fines and criminally investigating those who seek to violate our trade laws, harm our people and damage our economy."
Clothing and accessories are number one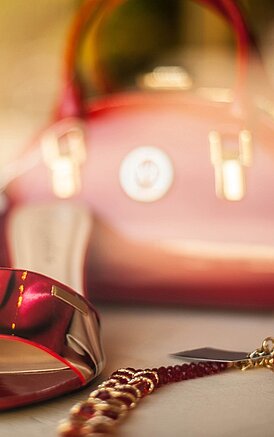 With a total of around 87%, most of the counterfeits seized in 2017 came from China and Hong Kong. The high 89% share of small postal items was once again striking; for customs, this is due to the booming Internet trade.
The most counterfeited products in the US during the last year include clothing and accessories (15%), jewelry and watches (13%), shoes and shoe accessories as well as electronics (12% each). Counterfeit medicines and hygiene products accounted for around 6% of all goods confiscated by customs in 2017.
In addition to IP enforcement measures, the US authorities also launched several communications campaigns last year to raise awareness of the negative consequences of counterfeiting. For example, a comprehensive campaign to draw international travelers' attention to the legal, economic, and health effects of counterfeiting aimed at reducing the amount of imported counterfeit goods.
With advertising banners at major airports and ads on numerous travel websites, the authorities reached an estimated 97 million people.
Sources
US CBP; Securing Industry
Article created in cooperation with the Anti-Piracy Analyst, March 2018 edition