Counterfeiting & Seizures
WeChat to be blacklisted by the USTR
Several US trade associations are demanding that the Chinese online service WeChat be added to the Notorious Markets list. WeChat is being accused of providing counterfeiters with a lucrative platform on which to sell fake products.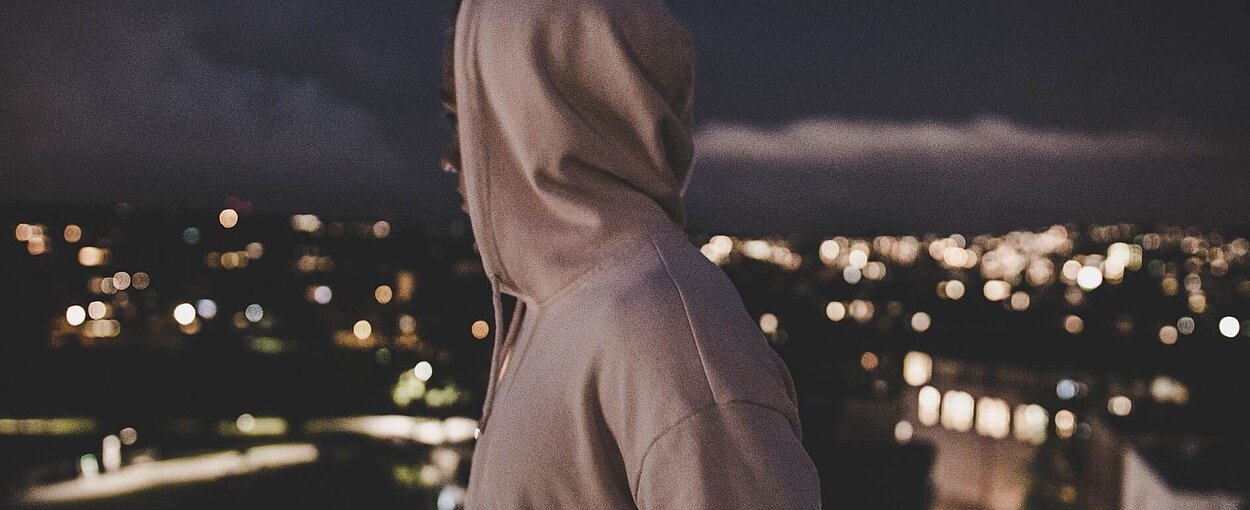 Anonymity makes it harder to track the seller
The message service WeChat, which is enormously popular in China, is facing being added to the new USTR (United States Trade Representative) Notorious Markets list. This measure is currently being demanded by various American brand and IP associations, including the Intellectual Property Owners Association (IPO). They are accusing WeChat of making it possible for counterfeit rings to "perform every aspect of their illicit business on its platform, including direct marketing to consumers and sale of counterfeits via WeChat's 'shopping cart' function".
Although WeChat is most widely known as a messaging and social media provider, online sales are already an inherent part of the platform. Most problematic is the fact that sellers can remain largely anonymous on WeChat, making it difficult to hold them to account for their actions. A point of criticism is also that WeChat doesn't do enough to stop the selling of counterfeit products. According to the IPO, only a small portion of all cases are prosecuted. In fact, seller profiles are often simply deactivated temporarily and little is done to block them from re-registering – counterfeiters don't even need to use an alternative mobile number to set up a new profile, for example.
Tencent dismisses the allegations
Tencent, the provider of WeChat, dismisses the allegations. "We actively monitor, deter and act upon violations across our platforms, applying a robust set of measures including education, enforcement and close collaboration with government agencies, law enforcement and other stakeholders", says a speaker for the company.
Tencent also refers to its brand protection platform and anti-piracy efforts. According to a Tencent report from 2018, 186 rights holders had already registered on the platform at that time. Within the framework of the programme, there were also more than 126,000 tips sent in, and action was taken against 72,000 accounts.
The IPO is not the only association criticising WeChat. For example, the American Apparel & Footwear Association (AAFA) also accuses WeChat of not taking serious action against trade with counterfeit products. "Tencent claims to be proactive when it comes to intellectual property issues but does not share brand specific details associated with proactive claims. Moreover, the lack of transparency and real information sharing is an issue", states the AAFA.
The sale of counterfeit products on social platforms is not a new problem. Against the backdrop of stricter anti-piracy measures on online marketplaces, counterfeiters started to take advantage of messenger services such as WhatsApp (we reported) and other social platforms years ago to conduct their business. A study from spring 2019 found that the number of Instagram accounts advertising counterfeit products has risen dramatically since 2016.
Sources
AAFA, IPO, World Trademark Review
Article produced in cooperation with Anti-Piracy Analyst, October 2019 issue