Brand Protection
We protect your revenue and brand image
We develop and manufacture innovative and secure product markings, which can be combined with cutting-edge digital tools. These effective brand protection solutions empower brand owners all over the world to combat counterfeiting, grey market trading and unauthorized overproduction. On top of this, they open avenues for customer interaction, track & trace and market analysis.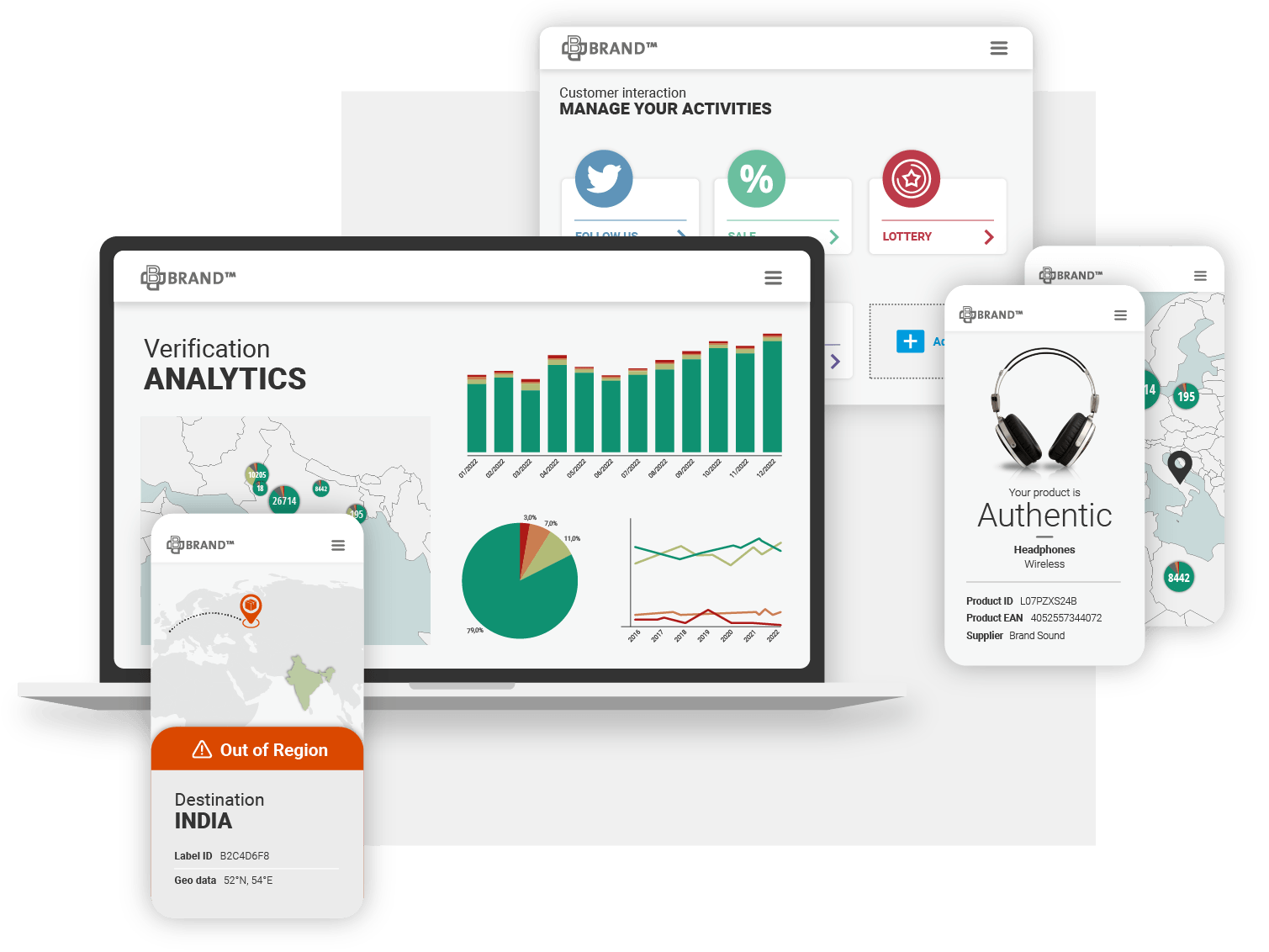 With the help of SCRIBOS 360, counterfeit-proof product markings become an effective brand protection programme that detects counterfeits, grey market activities and overproduction. Additional functions allow for digital customer interaction and brand loyalty measures.
Whitepaper
Seven steps to brand protection
Download the free whitepaper to learn the simple steps in choosing and implementing your own custom brand protection solution.