tesa scribos redefines brand protection: secure – efficient – sustainable
In 2021, tesa scribos will revolutionise product and brand protection and make many things easier for brand owners at one stroke with consistently high protection against product piracy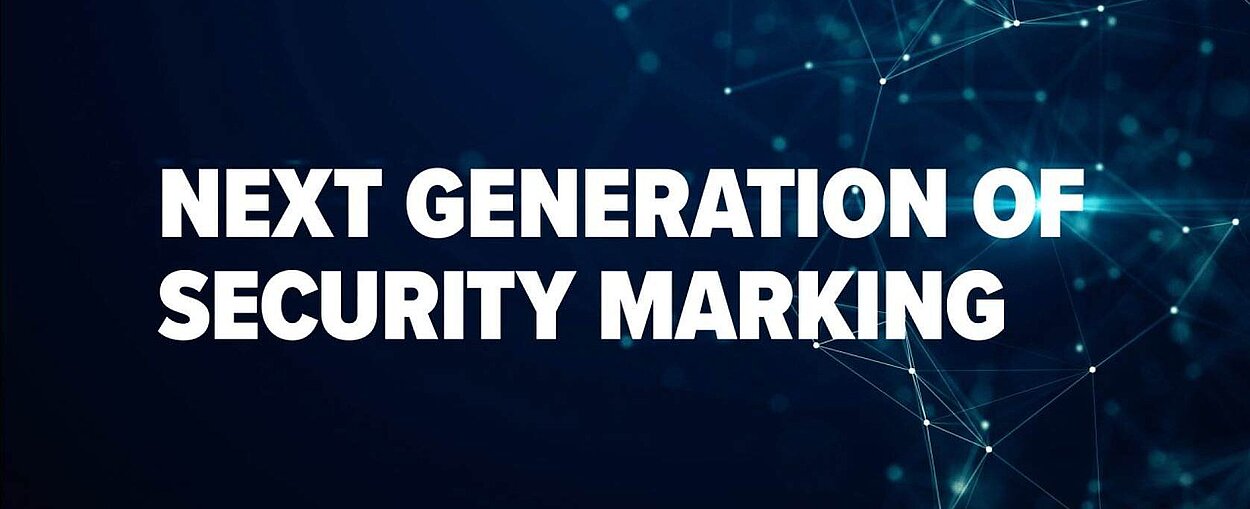 Marking of brand products with a security tag
Reliable security feature verification by all market participants, including the consumer
Customer interaction using smart online tools
Integration into brand owner's existing printing process without need for additional production step
Easy to secure: counterfeit protection without label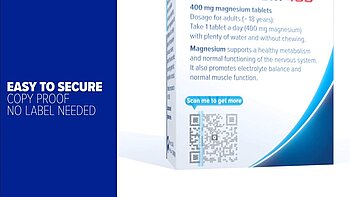 What looks like a normal QR code actually contains effective counterfeit protection in the form of an encrypted data field. Its security capability is based on tesa scribos self-developed, patented technology, tesa ValiGate®. A dual encryption algorithm provides reliable protection against fake products. Each security tag contains a unique code, which gives each secured product its own identity.
Hidden or in plain sight, the security tag blends seamlessly into the packaging design. It is printed directly during packaging printing, meaning no additional production step or labelling process is required to attach a label.

Easy to use: scan directly without an app
No separate app is required for Android or iOS for product verification. Users can access verification directly using a smartphone camera app. Authentication is simple, so all users can do it, including end consumers. The brand owner thus uses the power of the entire market for counterfeit protection.
Intuitive user guidance makes authentication quick and easy. The smart label is verified automatically, thus eliminating any possibility of misinterpretation. This means that the system delivers reliable results for the user and the brand owner within seconds.
Customers will know for sure immediately that they are holding an original product in their hands. At the same time, the brand owner is also provided with reliable data on the emergence of originals and counterfeit products on the market via the tesa® 360 digital platform. The geolocation of checks can be used to manage investigations and raids precisely in situ.

Easy to experience: building customer loyalty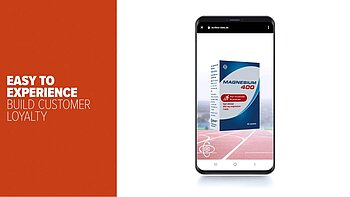 The smart label serves as a gateway to a wide range of possibilities for customer interaction. Using an expert access, the brand owner can make individual content available to their customers on a daily basis – from competitions and customer surveys through to augmented reality applications. This allows brand owners to convey an innovative brand image and inspire new and existing customers while generating even more data for effective brand protection.

Easy to implement: security in direct printing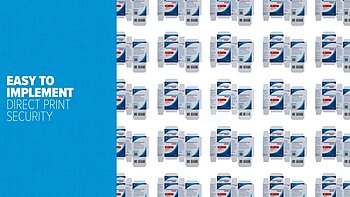 tesa scribos uses standard printing technologies to provide simple scalability. The security technology has been developed for the world's most widely available printing machines. This makes it easy for the brand owner to integrate security tag.
The security feature is seamlessly integrated into the packaging design and can be printed directly with the packaging in the brand owner's print shop. No special tools or further production steps are required for this process. An additional production step for attaching a security label is omitted, greatly simplifying implementation and global roll-out onto the brand owner's products.
---

Direct print for greater sustainability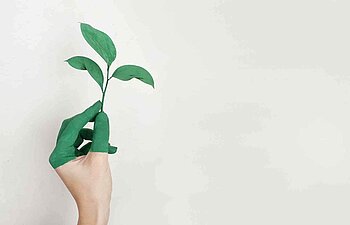 Integrating the security feature directly into packaging printing reduces the use of additional raw materials, by eliminating the need for additional labels, for example.
Moreover, packaging recyclability improves if no additional material is used. Labels with holographic effects, for example, would need to be handled separately for full recycling.
---