We fight your counterfeits and increase your revenue
Effectively fight counterfeiting, grey market activities and overproduction, while opening avenues for customer interaction.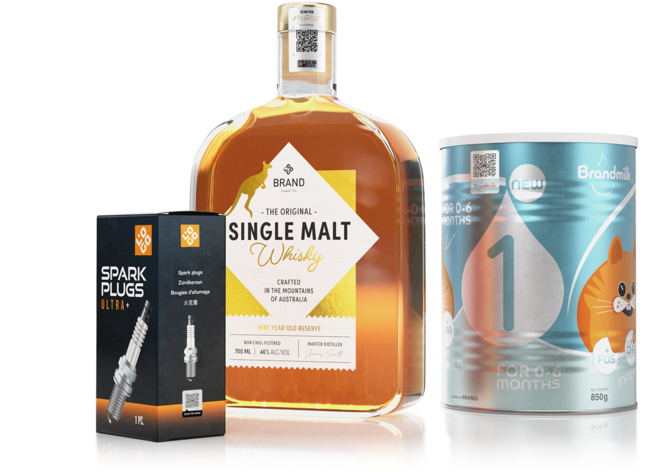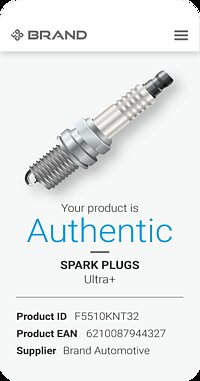 SCRIBOS 360 not only meets our expectations in terms of giving proof of originality, but also includes digital communication and marketing elements that make all the difference in communicating with our customers.
Philippe Pellaton
President of the Maison Sinnae winegrowers' cooperative and of the Union of Côtes du Rhône

SCRIBOS brand protection solutions give us improved market knowledge and transparency. They allow us to take targeted action against counterfeiters, which finally shifts the power dynamics!
Brand Protection Manager
Stellantis
Our awards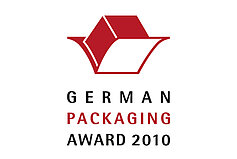 German Packaging Award 2010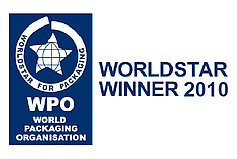 World Star Award 2010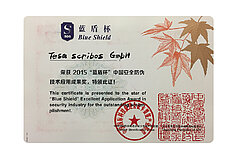 Blue Shield Award 2015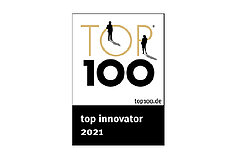 TOP 100 Innovator Award 2021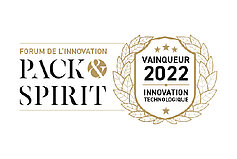 Pack&Spirit Innovation Award 2022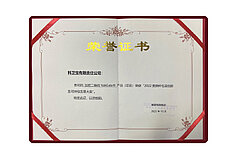 Sustainable Circle Innovation and Exploration Award 2022