Brand Protection & Authentication
5 tips: How to successfully communicate security concepts to the market
Communicating a security solution to the market is crucial. Only when everyone involved is informed can a security concept be fully effective. We have put together five tips for you!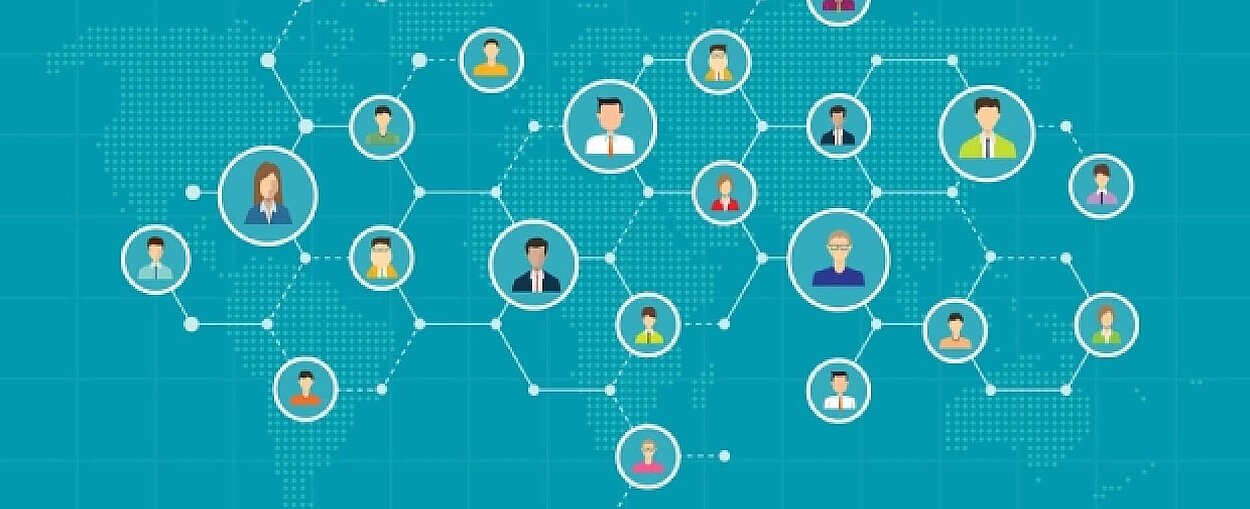 The crucial step of communicating a security solution
Before a security concept is communicated to the market, the "product and brand protection project" has already gone through several important stages. Our blog post Brand protection in 7 steps discusses this in detail. The time has come: your security solution is being launched.
Now you must provide all market players with extensive information to ensure acceptance of the security solution in the market. A brand owner's own experts, customs officials, retailers and consumers all play an important role here (see the blog post How to fight counterfeits in a CONNECTED world. These are all an important tool in the fight against counterfeiting and need to be mobilised with an appropriate communication concept.
We have put together five tips for successful communication for you below.
5 tips: How to successfully communicate security concepts to the market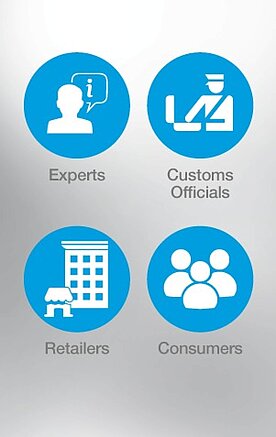 1. Choose appropriate channels:
Different channels and media will be suitable for communicating your security solution depending on your audience and your industry. This could be a dedicated tab on your company website, videos, newsletters, press releases, posters or individual training.
2. Keep your audience in mind:
You will need to give far more details for experts than consumers will need. The language and customs of each country should also be taken into account.
3. Simplicity is key:
Communication should be kept as simple as possible. Texts used must be short and coherent and images clear.
4. Create incentives:
Verifying the authenticity of genuine products can be combined with incentives such as competitions or voucher campaigns. This enables brand owners to win customer loyalty whilst ensuring the security solution is effective in the market.
5. Provide contacts:
Brand owners should give their audience the opportunity to ask questions. Ideally using contact details included in all communication material.
A competent security solutions provider will assist brand owners with developing a suitable communication strategy.
Interesting links on this subject
Website communication by MS Motorservice, brand manufacturers of automotive spare parts
More about options for combining online product verification and customer interaction