Counterfeiting & Seizures
Counterfeiters take advantage of consumer's fear by selling fake corona testing kits, vaccines and treatments
While scientists worldwide constantly work on developing test methods and vaccines against the Coronavirus in order to prevent further spread of the disease counterfeiters are equally active in faking those products as soon as they appear on the market.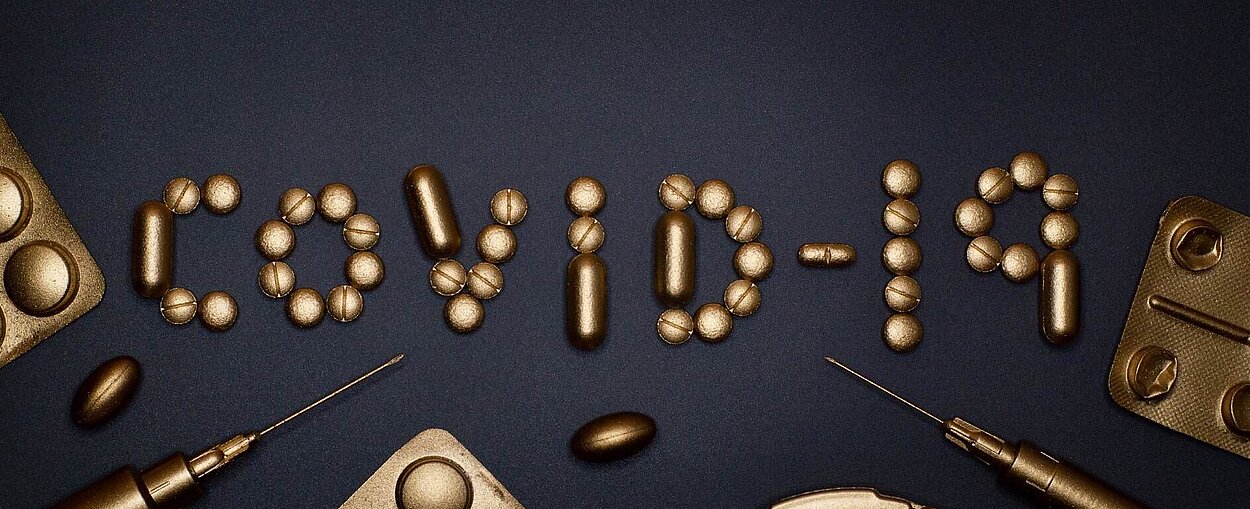 How do counterfeiters take advantage of the current situation?
Counterfeiters use the fear and uncertainty of consumers caused by the Corona crisis. In March we already reported on millions of fake face masks seized in China.
"We are concerned with scams including things like testing and testing kits, vaccinations and treatments, charities contributions, investments and impersonations," said John Casale, FBI Assistant Special Agent.
Besides to the urge to protect themselves and others from the virus, there is a high demand in the population to obtain clarification if eventual symptoms are caused by the novel coronavirus. The easiest way to find out seems to be to use a home tests kit that can quickly and easily be purchased online. As the level of suffering is high people show a high price acceptance. This offers fraudsters the possibility to sell their products at even higher prices.
As most of the consumers are not familiar with this type of products, suppliers and official distribution channels they can easily be tricked.
What happens if consumers buy and use fake test kits?
Producing and distributing counterfeit kits is not only fraudulent but also entails severe problems in terms of health protection and curbing the crisis.
As consumers act in faith that they have bought an original test kit they will trust in the result. Tests that don't work properly will show wrong results. Actually infected people will be less cautious and won't take any measures to protect their families and other contact persons.
Furthermore, consumers will endanger themselves because wrong test results may delay them from contacting their medical provider.
What can companies do to avoid counterfeits?
Companies can equip their original products with secure markings that can't be reproduced. Combined with an intuitive web based authentication process consumers can easily decide if a product is original or fake.
By using security markings brands reassure their customers. Combined with our software solutions the markings can build an interactive touchpoint enabling customer interaction. This allows to provide additional information or services online or link up with already existing software systems to fight the coronavirus and build up trust.
We have everything ready for you to react fast and our team is prepared to support and consult you in this challenging situation.
Give us a call on +49 (0)6221-33507-17 or send an email to hello@scribos.com
Sources
Los Angeles Daily News,
Spectrum News NY 1,
10 News San Diego