Counterfeiting & Seizures
Europol action sees seizures of fashion counterfeits worth millions
As part of Europol's Operation Fake Star, national authorities have confiscated counterfeit clothing, footwear, and accessories worth around 87 million euros. Among others, the counterfeits had been advertised on online marketplaces and social media platforms.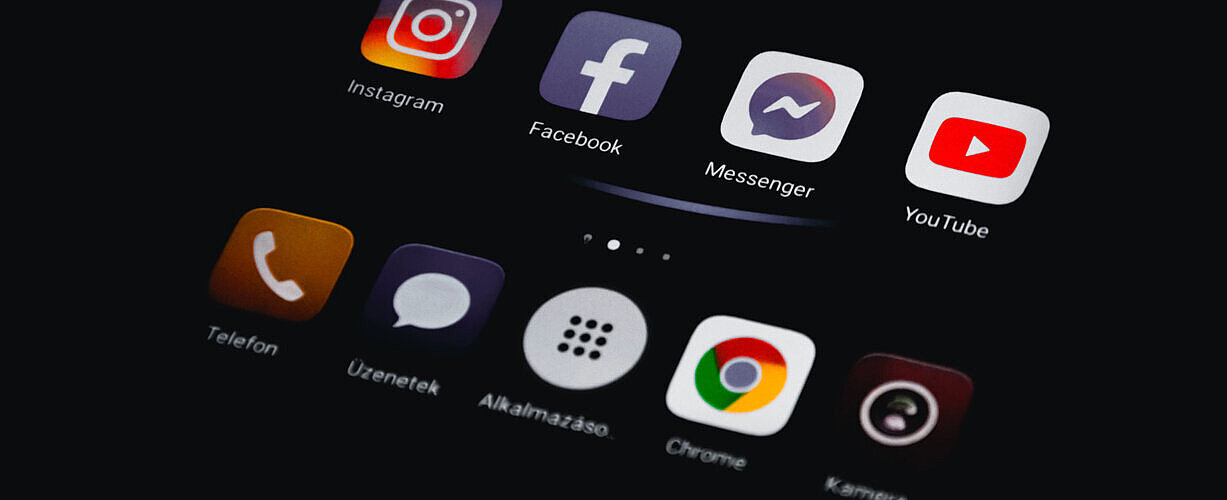 In early June 2023, three men were convicted in a Manchester court after previously pleading guilty to distributing articles that infringed trademark rights. The alleged head of the scheme was sentenced to two years' imprisonment suspended and hundreds of hours of community service; two accomplices were sentenced to 30- and 39-weeks' imprisonment suspended and also to community service. The police investigation found that the counterfeiting gang had been running a store hidden in the basement of a fast-food restaurant. One of the accomplices had the task of keeping a lookout for the police, so that the counterfeiters could close the store as soon as police officers were in the area.
With Operation Fake Star, Europol has for the first time coordinated an EU-wide operation against the distribution of counterfeit apparel, footwear, and accessories, taking place from March to December 2022. As recently disclosed, the authorities of 17 countries1 removed about two million counterfeit clothes, shoes, and garments from the market and carried out a total of nearly 4,000 checks. Among others, the operation saw inspections and activities at commercial and industrial areas, tourist areas, ports, and small e-commerce parcel distribution companies. The seized counterfeits violated the trademark rights of more than 250 brands, above all luxury and sports brands.
The inquiries conducted as part of Operation Fake Star highlight that counterfeiters are increasingly turning to social media platforms to promote their illicit goods. For example, images of counterfeit clothing and shoes are posted on such networks via business profiles, Europol says. In general, the market share of e-commerce platforms has increased in recent years – and so has the sale of counterfeit items over the Internet, it says. Despite this, the investigations apparently also show that conventional offline marketplaces also account for a large share in the sale of counterfeit goods and should remain in the focus of authorities. The countries of origin of the seized illegal goods were mainly identified as countries outside of Europe, including China, Hong Kong, Turkey, and Vietnam.
This first execution of Operation Fake Star was led by the Spanish Policía Nacional and the Hellenic Police (Ελληνική Αστυνομία), and the authorities were supported by the European Union Intellectual Property Office (EUIPO). In addition, Europol was involved in operational coordination and provided analytical support to the authorities. Around 380 people were arrested in the course of Operation Fake Star, and approximately 650 judicial cases were opened, as well as around 1,300 administrative cases. In addition to trademark infringements, the authorities also identified other illegal activities of several criminal networks.
1 EU member states: Belgium, Bulgaria, Cyprus, France, Greece, Hungary, Ireland, Italy, Malta, Poland, Portugal, Romania, Slovakia, and Spain. Third-party countries: Serbia, Ukraine, and United Kingdom.

Source: Europol


Article in cooperation with the Anti-Piracy Analyst