Brand Protection & Authentication
This is how to assert trademark rights against counterfeiters
Trademark owners and experts come together at the International Trademark Association (INTA) Annual Meeting in Barcelona (20-24 May). A central topic: how can trademark rights be asserted against counterfeiters?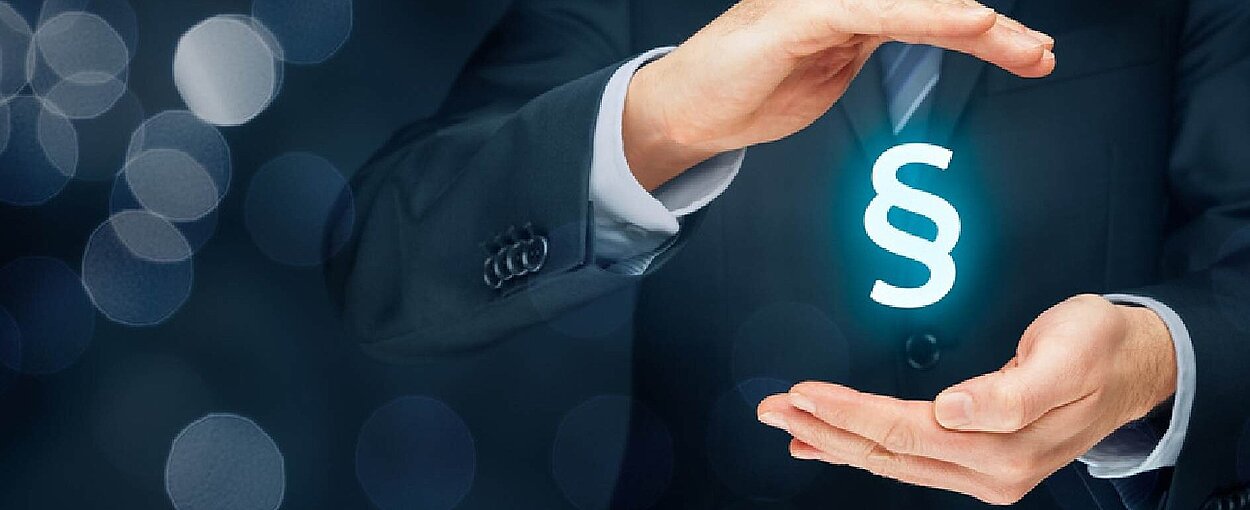 Trademark protection means protection of trademark owners and consumers
Strong brands stand for quality and create customer trust. Counterfeiters utilise this by appropriating brands illegally and deceiving customers through counterfeits. Trademark owners suffer damages to their image and financial losses. Customers, on the other hand, are unsatisfied if they want to buy a high quality genuine product and obtain an inferior counterfeit instead. If it is a question of adulterated wine or counterfeit brake discs, there is even mortal danger for consumers.
To counteract this and protect their rights, trademark owners have recourse to various laws. However, often the problem is not whether there are legitimate claims or not, but rather how these can be concretely asserted. This is one of the central themes of the INTA annual conference.
Various stakeholders from the whole world come together at the INTA Annual Meeting: trademark owners who want to protect their brands. Lawyers who attend to the legal safeguarding of the brand. And of course solution providers, who help to actually assert legal claims with security labelling. How does this work?
Asserting trademark rights with physical security labelling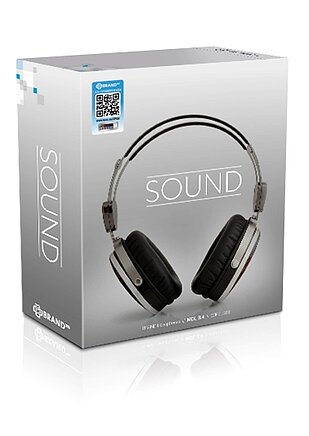 If trademark owners and counterfeiters clash at court, it is often a case of one's word against the other's. Because, at first glance, the genuine product and the counterfeit are often indistinguishable. The trademark owner then has to present further evidence that the doubtful product is a counterfeit. As counterfeiters work in a professional manner, this can be extremely difficult.
Physical security labelling can deliver the decisive proof. How? The protective labels are individually applied to the genuine products. This way, every single product acquires its own identity which can be securely traced. It is important that the labelling is created using a technology that is not available for everyone. (Simple embossed holograms, for instance, are not suitable.) This ensures that counterfeiters cannot also simply imitate the security labelling.
Ideally, the security labels get various visible and hidden features which can be checked by various target groups. Depending on the requirement, inspection is carried out by experts, customs officers, dealers and/or consumers. Counterfeits do not bear any security labelling and are therefore reliably recognised as fakes. This is why the labelling serves as proof of authenticity, which can be used to assert trademark rights in court.
INTA Annual Meeting in Barcelona: Meet us at Exhibition Stand F 40!