Brand Protection & Authentication
Update: Amazon extends anti-counterfeiting programme
Following a pilot phase, Amazon has expanded its programme to combat counterfeit products. So what happens next? Will the programme be able to fight back against counterfeit products on the sales platform?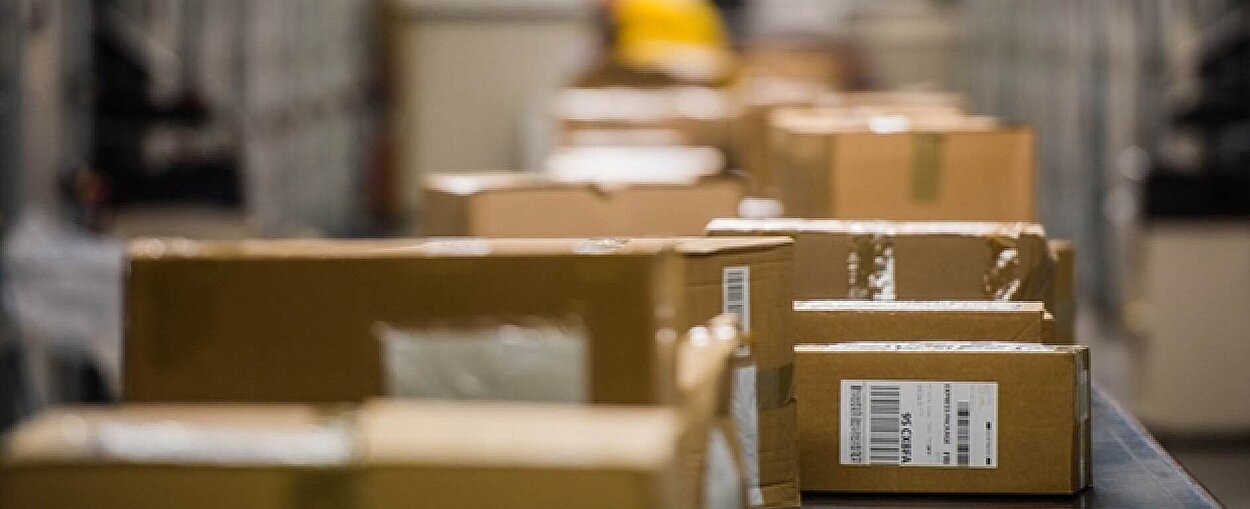 Pilot phase of transparency programme complete
As we reported in our blog post, Amazon has taken measures to prevent the sale of counterfeit products on the platform. In summary, the anti-counterfeiting programme Transparency consists of two components:
Brand Registry Platform: Here, brand owners can upload information about their trademark and IP rights. Based on this information, retailers who sell counterfeit products or other unauthorised goods through Amazon Marketplace can easily be blocked.
Alphanumeric codes: Retailers should label original products with 26-digit codes, making them distinguishable from counterfeit products. However, it will not be easy to implement labelling of all the products sold on Amazon Marketplace, given the vast numbers of registered retailers. Another issue is the fact that these are printed codes that are easy to copy and reproduce and so are not necessarily suitable as proof of authenticity.
The programme first went through a pilot phase, in which the measures were applied exclusively to Amazon's own products and brands. According to media reports, the programme has now been extended to all products sold through Amazon Marketplace.
So what happens next?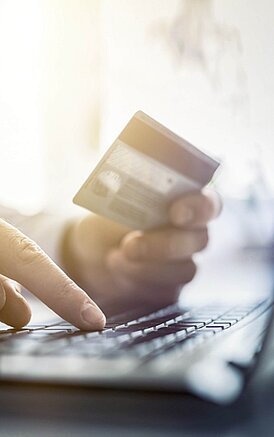 At the moment, use of the programme is both free and optional. Brands can decide themselves whether to provide information about trademark rights on the Brand Registry Platform, and retailers can choose whether to apply the codes to the brand products they offer for sale.
It is expected that, in future, participation will be mandatory and will incur a fee. The cost is expected to be a few euro cents for a million codes. Mandatory participation in the programme makes sense. Even so, the question remains as to whether it can realistically be implemented given the many thousands of retailers. The problem of insecure printed product codes also persists.
Brand owners, the media and legal experts remain sceptical. For many, Amazon's measures don't go far enough. This is illustrated by the current dispute between Amazon and the Swatch Group. The Swiss watch manufacturer has insisted that Amazon agree to take proactive action against counterfeit products imitating their brand and unauthorised retailers – but Amazon has refused. As a result, Swatch has decided not to sell its high-end brands such as Longines and Omega on Amazon.
Amazon could profit from own anti-counterfeiting Programme
Amazon launched the programme in response to pressure from the media and brand owners. If the programme is successful, Amazon will benefit in the long run. It could change the image of the online retail giant: from the platform with masses of cheap offers to a trusty sales platform with high quality and safety standards. Amazon could then attract entirely new brands, which have previously always kept their distance – with high-cost brands leading the way, such as those from the luxury goods industry.
So not only brand owners but Amazon's itself can benefit from the Transparency program. Nevertheless, the online giant will always walk the line between competitive pricing and guaranteed quality and authenticity.
Interesting links on this subject
Blog post: Stopping counterfeiters: Amazon, eBay and Alibaba take action
Blog post: How to make printed product codes secure
DIGIDAY UK article: Amazon grows its Transparency program to fight counterfeits
SecuringIndustry article: Amazon extends anti-fake serialization Programme
The Wall Street Journal article: Amazon Has a Luxury Problem