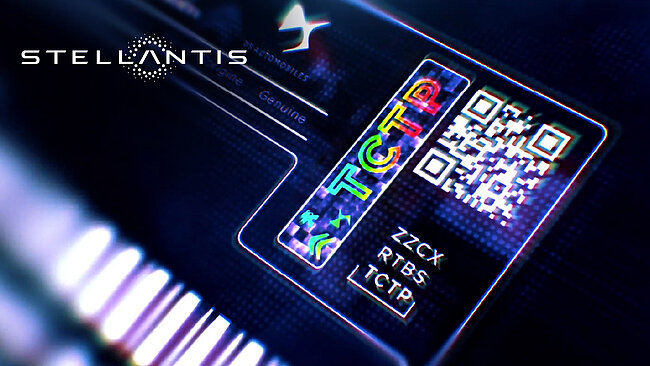 Success Story
Stellantis (formely PSA Group): Unleashing the full potential of its brand
Solution: Security Label VeoMark®
Industry: Automotive
Main target: Stop Counterfeiting
Protection from counterfeiting, control of all suppliers and simplified communication: with the 360° solution from SCRIBOS, Stellantis / PSA Group benefits from maximum transparency and the advantages of digitally connected products.
How do you stay in control
With its Peugeot, Citroën, DS, Opel and Vauxhall brands and Eurorepar, Stellantis / PSA Group is the second-largest car producer in Europe. Therefore, high-value spare parts such as accessories from these makes receive attention from counterfeiters. How can the company's own products be protected from counterfeiters and overproduction to guarantee the integrity and success of Stellantis / PSA Group in the long term?
Secure product identities and a dedicated online ordering platform
Precise requirements are worked out in partnership with all stakeholders in a number of workshops. The solution? Each individual product is given a VeoMark® security label, enabling digital connection to the online ordering platform that has been developed specifically for Stellantis / PSA Group. This is part of the SCRIBOS 360 digital platform. It is therefore easy to use the database to check whether the security label is authentic and is at the intended destination. The entire process is handled by SCRIBOS, from ordering and production to payment and delivery – with minimal effort required by the PSA Group.

The 360° solution from SCRIBOS gives us improved market knowledge and transparency and allows us to take targeted action against counterfeiters.
Brand Protection Manager
PSA Group
Maximum transparency and specific recommendations
This one-stop solution with intelligent, digital tools enables Stellantis / PSA Group to generate valuable market data. Counterfeit products can therefore quickly be detected, stopped and effectively monitored. Concrete actions such as customs seizures and expert investigations initiated by Stellantis / PSA Group can easily be planned and executed.
Any questions?
We would love to help you further!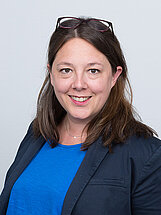 Schedule a meeting with our brand protection expert Ninon Mathé to start protecting your brand and revenues.
Send an email or give her a call:
+33 6 302686 98