Brand Protection & Authentication
Alibaba significantly expands Anti-Counterfeiting Alliance
According to current news from the Alibaba Group, the company gained 75 new brands for its Anti-Counterfeiting Alliance. The members include numerous big players from various industries. But Alibaba's anti-counterfeit initiative is still facing criticism.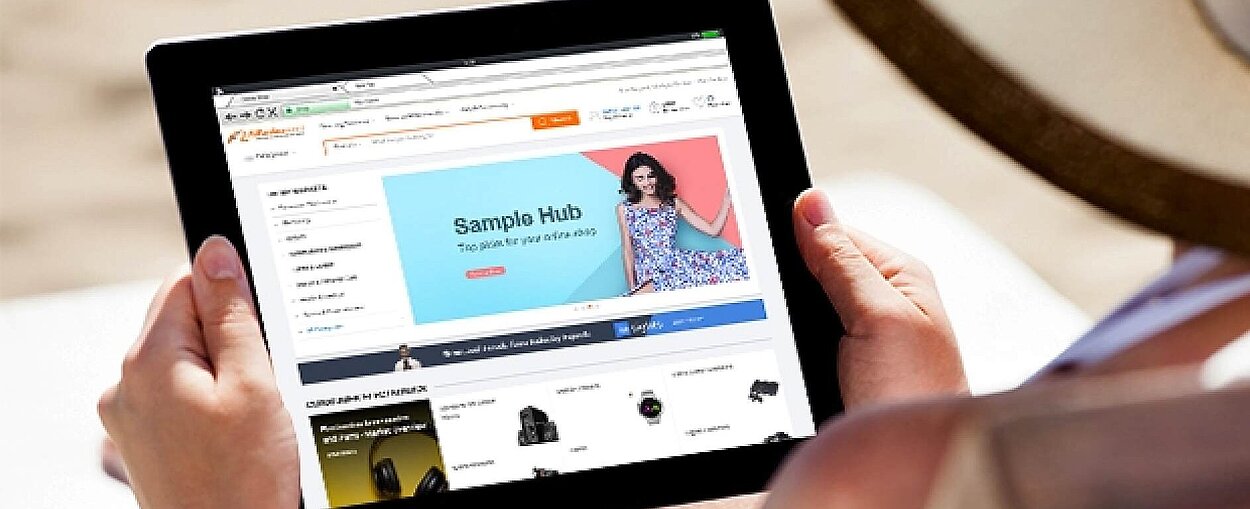 Alibaba extends Anti-Counterfeiting program by 75 brands
Since calling the Alibaba Anti-Counterfeiting Alliance (AACA) into life at the beginning of 2017 with roughly 30 brands, the Chinese corporation has been able to triple the number of participating companies with 75 new and renowned members.
Among the participating brands are numerous heavyweights from different industries such as the technology corporation 3M, the pharmaceutical company Johnson & Johnson, the sport and fashion brands Adidas, Burberry and Levi's, the automotive manufacturers Ford and Honda, the food corporations Mars and Danone, the consumer goods company Procter & Gamble, the cosmetic brands Estée Lauder and L'Oreal, the luxury article manufacturer Louis Vuitton as well as the hardware and software corporations Adobe, Apple, Microsoft, Samsung and Sony.
For Alibaba, the Anti-Counterfeiting Alliance is an opportunity to specifically fight counterfeits on its online retail platforms and to make allies of critics. By using modern technology such as Big Data, the 105 companies now a member of the AACA work together in six key areas. These include the proactive monitoring of offers, test purchases of suspicious products, offline investigations, cooperation with law enforcement agencies, civil proceedings as well as awareness campaigns for consumers.
Does the AACA keep what it has promised?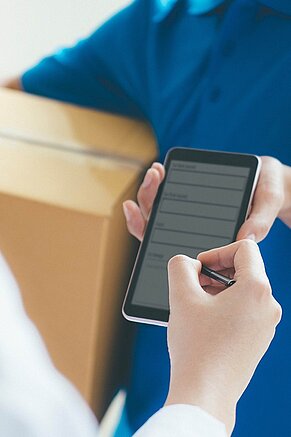 The efforts to fight product and brand piracy are having an effect, claimed the Chinese corporation recently during its IPR Protection Summit in Seattle, at which numerous brand owners, IP rights experts and law enforcement agencies were present. Last year, for example, 95% of all take-down requests were processed within 24 hours; according to Alibaba, this is equal to a decrease in processing time of 68% in comparison to 2016. Furthermore, the corporation passed on approximately 1,900 tips to law enforcement agents, enabled roughly 1,600 arrests in correlation with IP rights infringements, and supported the rooting out of around 1,330 illegal production facilities.
All these numbers are of course supposed to make a good impression. However, it does remain unclear just how the goods can be reliably checked for authenticity when received by the customer, because if a product falls through the grid of measures, the customer is powerless and cannot protect him/herself from counterfeits. The US trade representative's office is also critical of the AACA and has recently put the Chinese company onto its Notorious Markets List again. "We commend Alibaba for its efforts. However, while Alibaba presented its considerable efforts, important unresolved concerns remain […]. The data provided by Alibaba to date does not directly reflect the scope of the counterfeiting problem […], but instead is merely suggestive of progress made."
Questions or comments on this topic? Get in touch!
Contact us by email hello@scribos.com or phone us on +49 (0)6221-33507-17.
Sources
Alibaba, Alizila, Securing Industry, The Fashion Law
Article created in cooperation with the Anti-Piracy Analyst, May 2018 edition