Counterfeiting & Seizures
Christmas sales: Effective product protection for toy manufacturers
Toys are becoming increasingly smart, complex – and expensive. This makes them particularly attractive to counterfeiters. Here's how to protect your brand against the damage caused by fake goods.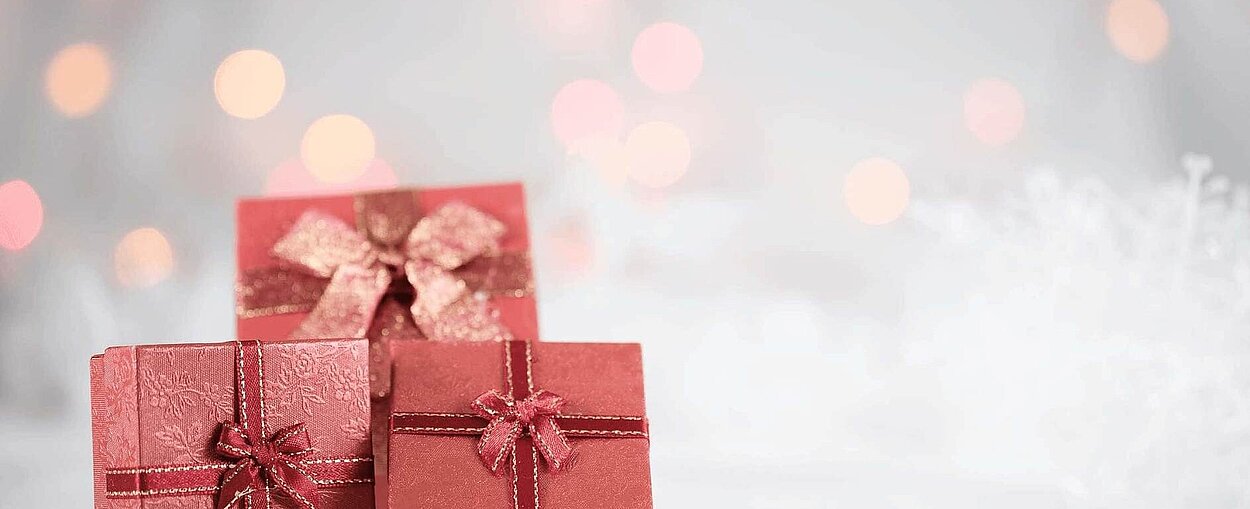 With this strategy you prevent damage resulting from counterfeit products and fake goods
As the wrapping paper rustles beneath the Christmas tree and children become increasingly wide-eyed, the suspense mounts in parents and grandparents alike: Is my precious little one really going to like the present I picked for them? Yet a much more important question would be: Is this actually an original product? To stop people having to worry about precisely this issue, brand owners today have powerful tools at their disposal for effective brand and product protection.
Counterfeit toys at Christmas – in this article, discover:
Why the toy industry is one of the industries most commonly targeted by counterfeiters
Why grandparents are particularly susceptible to buying fake brands
What the implications of counterfeit toys are for toy companies
What elements you need for an effective brand protection strategy
When it comes to the Christmas holiday period, there is often only one question on parents' and grandparents' minds: Have you chosen the right toy from popular brands like Disney, Lego or Playmobil? Aside from the relatively small risk of disappointing the little ones, there are far greater dangers at play: brazen counterfeit products, which are not only unsafe for children but also inflict considerable financial and reputational damage on brands and businesses.
The toy industry is booming – and so are the fakes
The toy industry is becoming an increasingly important economic sector, generating sales of around $90 billion in 20191. Whereas Carrera race tracks and action figures used to occupy the top spots on children's wish lists, these days it's digital toys, smart model-making kits and exclusive brand-name toys that are in high demand. They are becoming increasingly expensive – and therefore more attractive to counterfeiting outfits around the world. These counterfeiters are quick to respond to the latest trends and can produce deceptively convincing knock-offs in a matter of weeks. The recent rise in the number of counterfeit toys can be seen in the statistics on counterfeits seized by European customs authorities: Toys are the second most frequently seized counterfeit items after cigarettes, accounting for around 14%. The financial cost to companies in the toy industry runs into the billions1.
Christmas is the busiest time for businesses and counterfeiters
Most toy purchases are generally made in the period leading up to Christmas. Toy companies make most of their sales between October and Christmas Eve - and through popular sales promotions like Black Friday. Yet as soon as the latest trends are showcased at toy fairs around the world and retailers start stockpiling in anticipation of stampeding shoppers, counterfeiters get to work too. The more popular and the more expensive the toy is, the more attractive it is to counterfeiters. Often, virtually identical copies are produced in Chinese factories and then shipped to the EU on container ships or sent directly to the customer by post.
Grandparents are particularly susceptible to buying counterfeit toys
Grandparents are particularly susceptible to buying counterfeit products. They want to make their grandchildren's dreams come true, no matter what, but they are not very familiar with the latest toy trends. In their quest for the right product, they often find it difficult to spot fake brands, fake shops and counterfeit products. Popular toys often sell out quickly in shops, so they're just happy to have found the toy at all.
Serious safety problems posed by counterfeit products and fake brands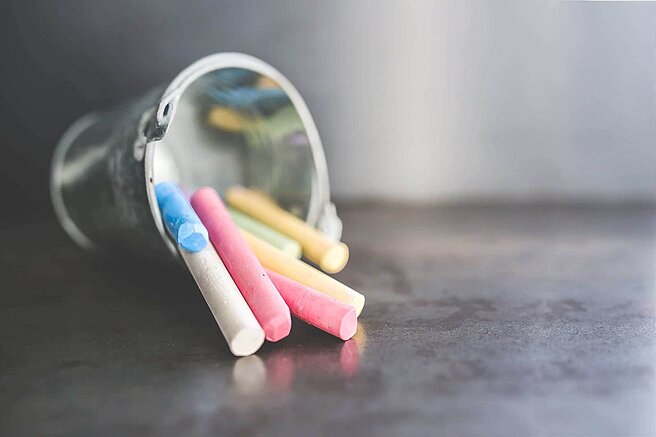 If a counterfeit toy then gets into the hands of children, it could even be dangerous. After all, there are strict regulations and directives in the EU, especially concerning the manufacture of toys, with extensive testing to ensure that toys are safe. The same cannot be said for fake goods, of course: testing is minimal or even non-existent, they often contain inferior or even faulty components and they are poorly made. Quality seals such as the familiar CE mark are easy to forge along with the product. This is why it is becoming increasingly common to read of children being injured or otherwise harmed by fake toys, especially during the Christmas season.
Considerable financial and reputational damage for manufacturers
Incidents like these are a big disaster for toy manufacturers. Apart from the loss of sales, the substandard toys come to be associated with the brands as a result of media coverage, for example. The burden of proof is often on the brand owner, who also has to contend with warranty claims and demands for compensation. The impact can range from sales slumps to 'shitstorms' on social media to calls for boycotts – the damage to a company's image can be considerable.
Not just for Christmas: a tailored brand protection strategy is vital
If brand owners are to be able to sell their products successfully and without any concerns beyond the Christmas sales season, it is imperative that they have a tailored brand protection strategy. At the heart of this strategy there should be a tamper-proof feature applied to the packaging or the toy itself – in the form of a seal or mark, for example. This product marking should be easily identifiable by the customer with the naked eye and – even more importantly – it should use proprietary technology. Holograms that can be bought and sold on the open market, for example, are usually forged by counterfeiters too and do not offer reliable protection.
Ideally, physical protection of the products should then be combined with intuitive online authentication. Customers can check the toy they have bought in a matter of seconds with a QR code, giving them the peace of mind that they are holding an original product. For brand owners, digital authentication opens up exciting new possibilities: Interactive elements such as competitions and surveys can be carried out on a smartphone, providing valuable insights. This allows purchases to be traced accurately and above all effectively.
Conclusion: It is particularly important for toy manufacturers to protect themselves against fakes
It's not just the rising prices and growing popularity of children's toys and games that make them increasingly attractive to counterfeiters. That's why toymakers need to take a holistic approach to protecting themselves from the many dangers associated with product piracy and adopt a multi-pronged brand protection strategy. Alongside innovative, tamper-proof product marking solutions, this should ideally include a digital interface that acts like a 'counterfeit scanner' for customers to use, providing them with a certificate of authenticity for the products they buy and offering valuable extra functions for marketing or track & trace at the same time.
Source
Statista