Counterfeiting & Seizures
Counterfeit electronics worth millions seized
Customs officials in New York seized tens of thousands of chargers with fake certification marks. Authorities say the counterfeit products are worth over 2.7 million US dollars – and may pose a grave danger to buyers.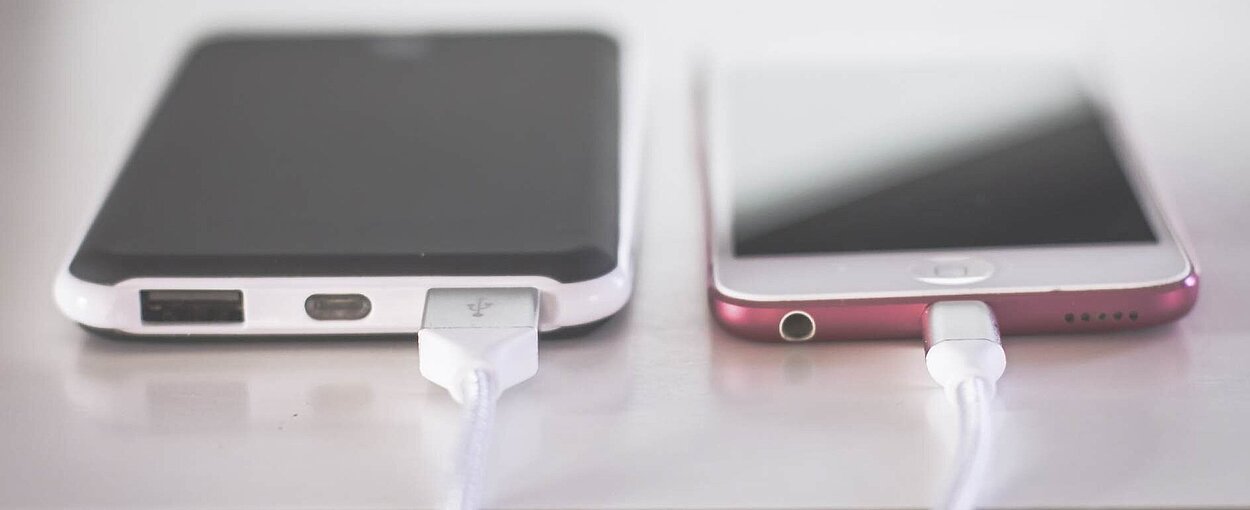 High safety risk for buyers
US customs authorities at the port of New York/Newark confiscated counterfeit mobile phone chargers with an estimated market value of over 2.7 million US dollars (about 2.4 million euros). There were roughly 150,000 devices, which according to US Customs and Border Protection (CBP) could have caused serious harm to buyers, their families and homes.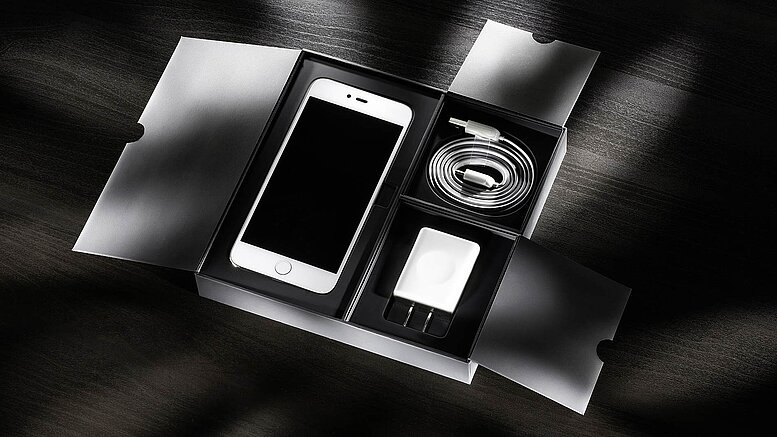 Investigators found that counterfeiters had applied forged UL certification marks (Underwriters Laboratories) to the chargers. Presumably, these marks give consumers a false sense of security: The well-known classification marks provide manufacturers with proof that their products meet certain test criteria and comply with various safety requirements. As the CBP stressed, the counterfeit goods that have are now in their possession can pose a considerable safety risk. According to Troy Miller, Director of Field Operations at the CBP in New York, 'Preventing these counterfeit items from entering the United States is crucial to protecting consumers as well as our economy.'
In order to protect the US market from counterfeit goods, the CBP also uses targeted anti-piracy communication. For example, US authorities have launched a campaign online and at airports, aiming to raise consumer awareness of the risks of counterfeits. Counterfeit electronics are not uncommon. Just recently, officials at the CBP in San Diego seized a shipment from Portugal containing about 5,000 counterfeit mobile phones. The confiscated items, which bore the Apple logo illegally, had a value of approximately 220,000 US dollars (roughly 190,000 euros). And it's a familiar problem in Germany, too: just this year, German customs officials seized tens of thousand of illegal electronic items in an enormous discovery in Frankfurt.
Sources
U.S. Customs and Border Protection (CBP), SecuringIndustry
Article produced in cooperation with Anti-Piracy Analyst, November 2018 issue