Counterfeiting & Seizures
Customs officials in Dresden seize tons of counterfeit textiles
German customs investigators recently seized thousands of counterfeits goods, which had been transported overland through the European Union. The imitation products, worth almost two million euros, were intercepted in Germany just before they were to be exported to Poland.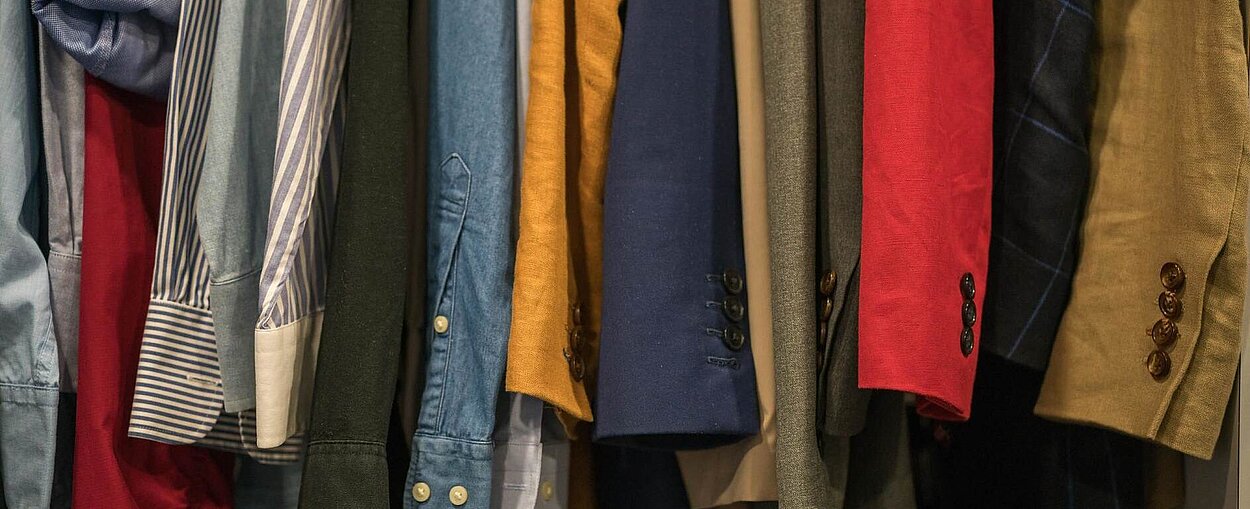 3.5 tonnes of counterfeit clothing
Over just two days, officials from the main customs office in Dresden intercepted a total of 3.5 tonnes of counterfeit clothing that was destined to be shipped to Poland by counterfeiters. According to authorities, the roughly 14,000 counterfeit products have an estimated value of approximately 1.9 million euros. The goods, which have now been impounded, were discovered by investigators in two inspections, during which a total of three lorries were checked that were travelling through Germany on their way from Turkey to Poland.
In the first interception, customs officers fully unloaded and searched one Polish and one Turkish lorry near the German–Polish border. Amongst hundreds of packages, more than 50 packages were finally identified which contained a variety of counterfeit textiles. Ten days later, investigators once more intercepted a lorry on its way to Poland from Turkey. This time, the counterfeiters had tried to conceal 65 packages of counterfeit clothing amongst other freight.
According to the main customs office, the two successful inspections carried out by customs officials in mid and late July exposed the infringement of intellectual property rights of seven well-known companies.
Source
Dresden main customs office
Article produced in cooperation with Anti-Piracy Analyst, September 2020 issue