Counterfeiting & Seizures
Fake fragrances worth millions seized ahead of Mother's Day
US customs officers in Miami confiscated tens of thousands of counterfeit perfumes that were scheduled for import into the United States in a sea freight shipment. The illegal products are said to be worth over one million euros.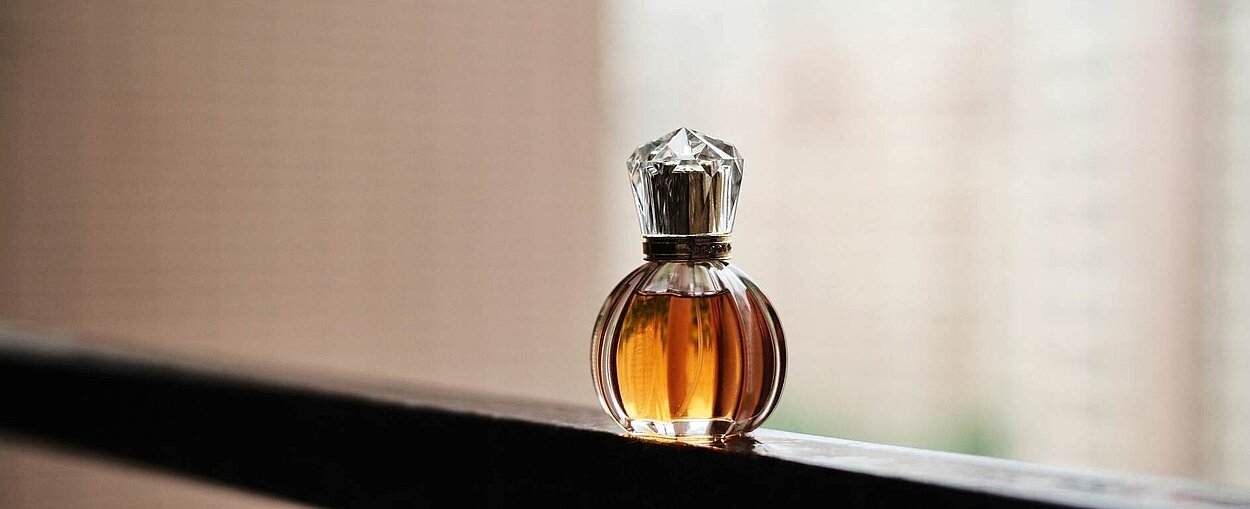 Over 60,000 counterfeit perfumes
In the run-up to Mother's Day, which is celebrated in mid-May in the US, United States Customs and Border Protection (CBP) agents and import specialists at Miami Seaport Port together impounded more than 60,000 counterfeit perfumes. Recent reports have revealed that the counterfeits were seized back in April at the Port of Miami in a sea freight shipment from China.
The imitation products were spread over a total of 1,440 boxes and bore forged trademarks of famous luxury goods manufacturers, such as Christian Dior and Chanel. The recovered products have an estimated original value in excess of 1.7 million US dollars (roughly 1.5 million euros). Commenting on the products seized, US authorities warned, "Fragrance is absorbed by the body; therefore, consumers need to be aware that wearing counterfeit perfume could expose them to potentially hazardous chemicals."
According to the CBP, counterfeiters often claim that counterfeit perfumes are made in France to give the impression of a high-quality product, whereas in reality they are made in China. "This interception of counterfeit goods demonstrates the vigilance and expertise our CBP officers and import specialists have in detecting, intercepting and seizing dangerous imports," said Jorge L Roig, CBP Port Director, Miami Seaport.
In the 2019 financial year, the CBP reported seizures of counterfeit medicines and personal grooming products worth over 48 million US dollars (around 44.4 million euros). According to the CBP, this represents around six percent of all products seized; these counterfeits originated mainly from countries including China, Hong Kong, Singapore, Turkey and Canada.
Source
US Customs and Border Protection
Article produced in cooperation with Anti-Piracy Analyst, May 2020 issue