Counterfeiting & Seizures
Hamburg customs seize hundreds of thousands of fakes
Customs officials in Hamburg have made a series of seizures, impounding over 200,000 counterfeits that have now been destroyed. The illegal copies included products from a variety of industries, which were destined for several European markets.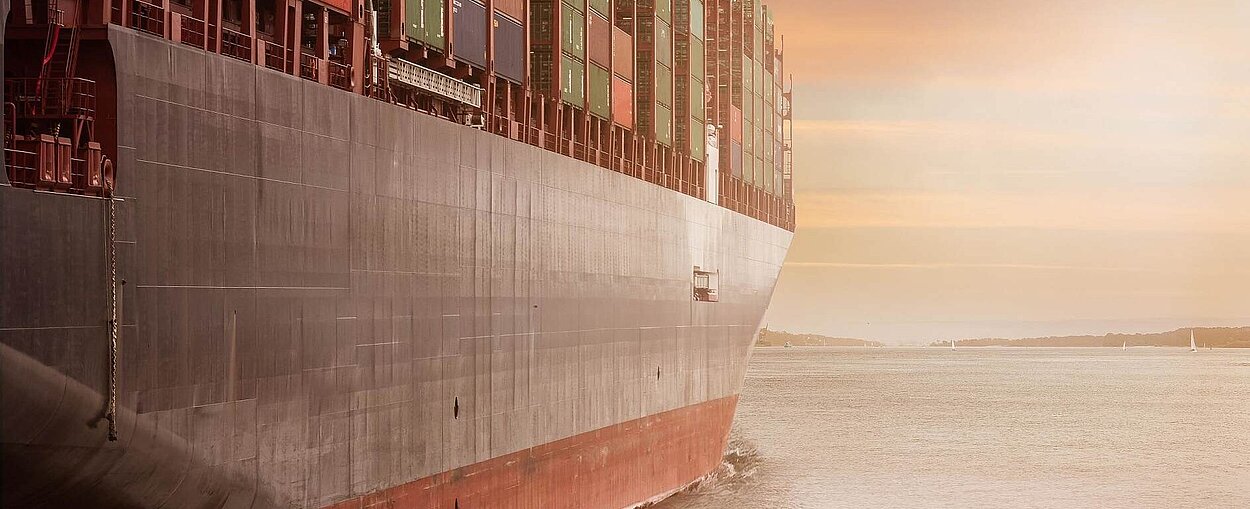 Many of the products confiscated came from China
According to a recent report by the main customs office in Hamburg, customs officials in Hamburg seized a total of 211,488 counterfeits in a series of operations between late February and mid-March, which have now been destroyed. The products recovered included perfumes, clothing and accessories, but also toys and electronic goods.
Many of the confiscated products originated from China and were intended either for sale in Germany or for onward transport to other European countries. Underwear produced in China, for example, mimicked the cut and print of the original versions and were given a similar-sounding name. Customs investigators also seized around 2,500 imitation handbags, also produced in China. The bags were destined for the Estonian market and featured the logo of the rights holder, but were a different size and shape compared with the original products.
The products were intended to be sold in Germany, Poland, Hungary and the Czech Republic and were part of a consignment of around 45,000 counterfeit toys that customs officials recovered in five containers from China. The fakes included cartoon characters, cuddly toys and model-making kits. Over 97,500 counterfeit bottles of perfume were likewise found in three containers, also from China. The counterfeit items were bound for the Hungarian market and some came in packaging with a high-end appearance.
Customs officials also intercepted counterfeit electronics, which at first glance appeared to be high-quality products. For example, a hundred gaming controllers destined for Austria and around 4,000 earphones bound for the Polish market proved to be inferior counterfeits.
Source
Main customs office, Hamburg
Article produced in cooperation with Anti-Piracy Analyst, June 2020 issue