Counterfeiting & Seizures
International blow for the trade in counterfeits by sea
With the help of European investigators from OLAF, authorities in Europe and Asia have dealt a spectacular blow to the smuggling of counterfeits by sea. Officers seized several million counterfeit products in a large-scale operation.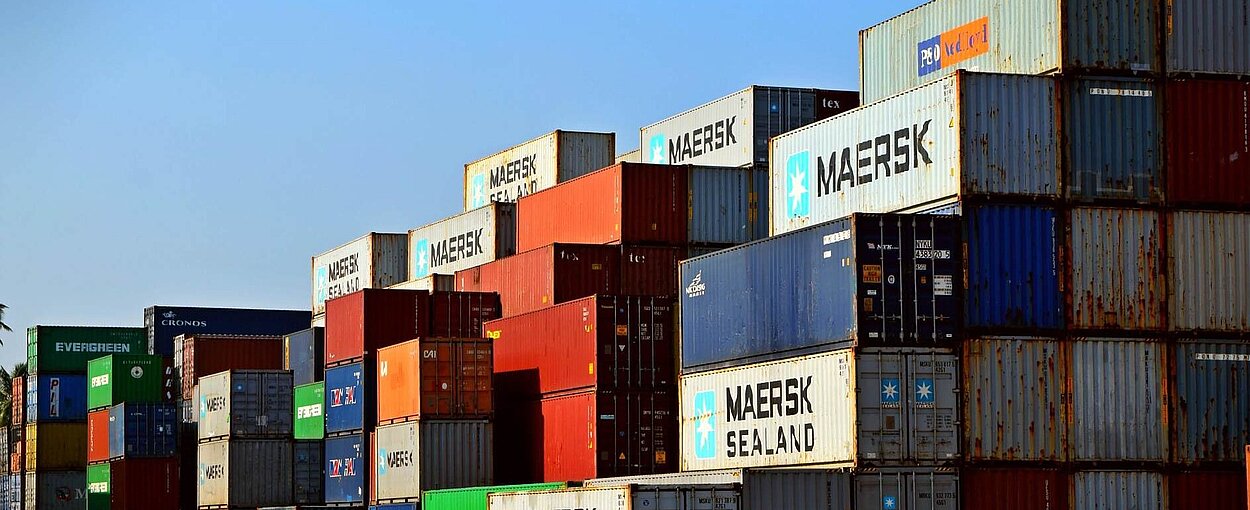 FMCGs, cosmetics, toiletries, toys and electronic devices
According to a recent announcement by the European Anti-Fraud Office (OLAF), a large number of authorities carried out a successful operation targeting counterfeits under the code name HYGIEA. Coordinated by experts at OLAF and with assistance from Europol, investigators from EU Member States and 23 other countries1 took counterfeit products from everyday life (fast moving consumer goods, FMCGs) out of circulation. The joint operation targeted shipments that were to be transported by sea.
In order to identify the suspect flows of goods, information was exchanged in real time via a secure communication channel. Suspicious deliveries were then inspected with targeted checks and X-ray examinations. Hundreds of deliveries in sea freight containers were checked in this way.
In total, millions of illegal goods were able to be confiscated in the operation. The products seized included some 200,000 counterfeit cosmetics and over 120,000 kg of counterfeit toiletries. More than 4.2 million other illegal items were also seized – including batteries, toys and electronic devices. Many of these products are potentially dangerous as they do not comply with product safety directives. Over 44 tons of counterfeit water pipe tobacco and nearly 78 million cigarettes were also confiscated, which were either counterfeit or destined for the black market.
'Operation HYGIEA shows what can be achieved when customs authorities, international partners and industry work together to fight fakes. Counterfeit goods defraud consumers, harm legitimate businesses and cause huge losses to public revenues,' explains Ville Itälä, Director General of OLAF, adding that, 'When fakes flood our markets, the only ones to benefit are fraudsters and criminals. I warmly congratulate all those that participated in Operation HYGIEA for the excellent results.'
Operation HYGIEA builds on previous successful raids by OLAF. For example, at the start of the year around 400 tons of counterfeit hair care products were seized, which had been transported by sea (we reported on this).
Sources
Europol, OLAF
1 All EU Member States, as well as Australia, Bangladesh, Brunei Darussalam, China, India, Indonesia, Japan, Cambodia, Kazakhstan, Laos, Malaysia, Mongolia, Myanmar, New Zealand, Norway, Pakistan, Philippines, Rep. Of Korea, Russia, Switzerland, Singapore, Thailand and Vietnam
Article produced in cooperation with Anti-Piracy Analyst, October 2019 issue