Counterfeiting & Seizures
Spain: Counterfeit clothing worth millions seized
Supported by Europol, Spanish authorities have recently seen success in their mission to catch a forgery group, seizing thousands of counterfeit items (clothing, leather and luxury goods) worth an estimated €16.5 million in one day.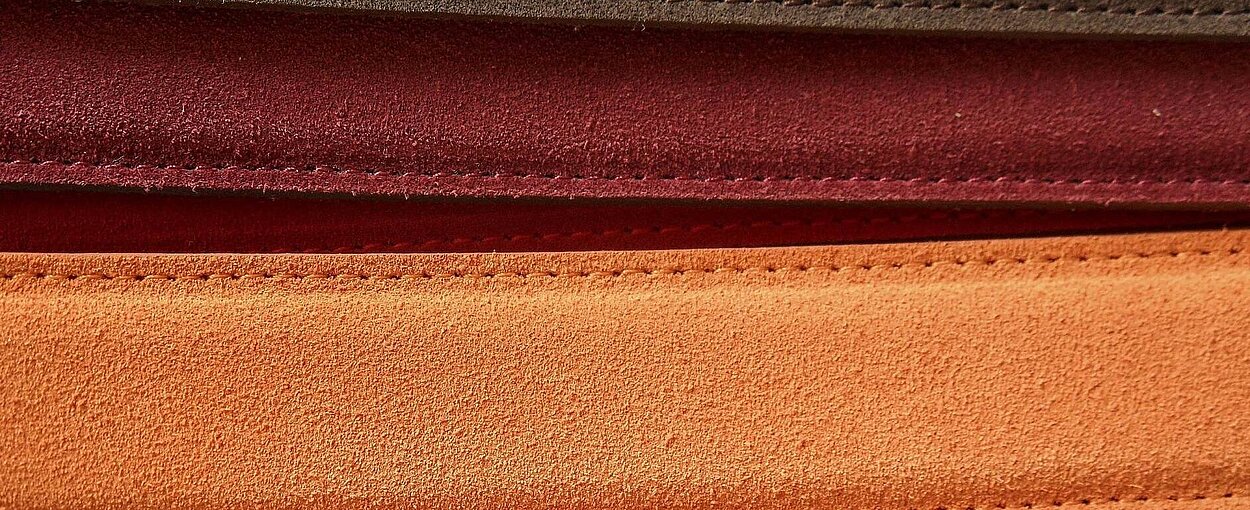 Counterfeit clothing seized
Officials from the Spanish Guardia Civil, with the support of the Portuguese National Guard (Guarda Nacional Republicana) and Economic and Food Safety Authority (Autoridade de Segurança Alimentar e Económica; ASAE), confiscated around 60,000 items of fake clothing worth an estimated €16.5 million. As part of Operation FrontCopy, the authorities took down an organised crime group that had allegedly been active since 2019 close to the Spanish-French border.
During the large-scale and coordinated operation in July 2021, around 200 Guardia Civil officials raided several locations in the Spanish towns of La Jonquera and Els Límits, arresting eight suspects in addition to seizing thousands of counterfeit items. The gang ran two types of counterfeiting operations. According to information provided by the authorities, the gang imported high-quality, ready-to-sell counterfeits from Portugal, which were sent to the criminal traders by the manufacturers of the counterfeit items using various courier services. The fraudsters also used non-branded products hailing from China, to which they added trademarks of well-known manufacturers (such as attaching metal trademarks to belts and bags). The official report stated that the fake logos and trademarks also came from China. The counterfeit goods were then sold as genuine items in several shops in the north-east of the country, near the French border.
The authorities launched their investigations into the network in 2019 based on information provided by a brand protection organisation, which reported that counterfeit goods were being sold in the La Jonquera and Els Límits regions. Reports stated that officials discovered that the counterfeiters were an organised criminal gang during their investigations between the end of 2019 and May 2021.
Sources
Europol, Guardia Civil
Article produced in cooperation with Anti-Piracy Analyst, August 2021 issue