Counterfeiting & Seizures
Tens of millions of counterfeit products seized by Europol
European authorities seized some 28 million counterfeit and illegal products in an operation carried out across the EU. The number of face masks confiscated was particularly high, having come onto the market in response to the Covid-19 pandemic.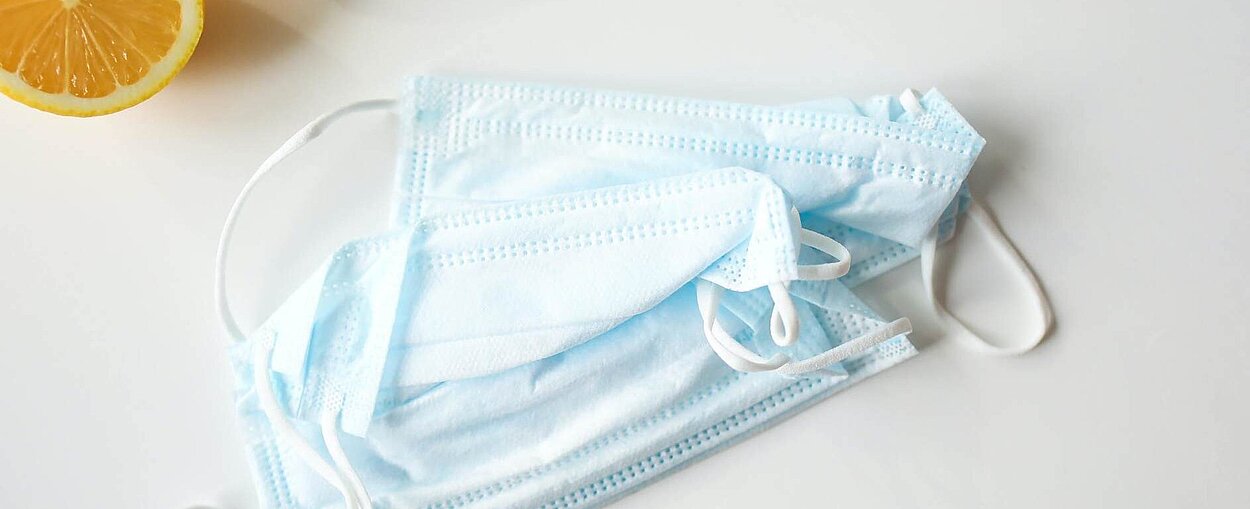 Officials impounded some 28 million products, including around 27 million face masks
Law-enforcement agencies from a total of 21 countries1 joined forces to tackle the trade in counterfeits as part of the Europe-wide Aphrodite operation. Over the course of the eight-month operation, officials impounded some 28 million products, including around 27 million face masks.
The operation initially focused on counterfeit goods traded online. A total of 123 social media accounts and 36 websites were taken offline as a result. Raids were also carried out on warehouses, shops and market squares in Belgium, Greece, Ireland, Italy, Portugal, Romania, Spain and Cyprus. Officials seized some 800,000 counterfeit products in the process, including counterfeit clothing, shoes, set-top boxes and toys. The authorities also recovered more than 700,000 euros and arrested ten suspects in Greece, while 37 others were reported to the legal authorities in Greece, Italy and Portugal.
Investigators adapted their initial approach in response to the fallout from the Covid-19 pandemic. For example, officials working for the Italian Guardia di Finanza were also able to intercept some 27 million counterfeit and non-compliant face masks. According to the authorities, the number of counterfeits sold in physical markets has also increased due to the Covid-19 pandemic.
The Aphrodite operation ran from December 2019 to July 2020 and was coordinated by the Italian Guardia di Finanza and the Irish police authority An Garda Síochána. Authorities in the countries taking part were assisted by Europol's Intellectual Property Crime Coordinated Coalition (IPC3), which compiled the results of the investigation and uncovered links between the parties involved.
*Austria, Belgium, Bulgaria, Cyprus, Czech Republic, Denmark, France, Greece, Hungary, Iceland, Ireland, Italy, Lithuania, Malta, Moldova, Netherlands, Portugal, Romania, Spain, Ukraine, United Kingdom
Source
Europol
Article produced in cooperation with Anti-Piracy Analyst, October 2020 issue