Counterfeiting & Seizures
UK: spectacular seizures worth millions
Authorities have seized some 200 tonnes of alleged counterfeit goods in Manchester, estimated to be worth 500 million pounds (around 582 million euros). They also uncovered two factories manufacturing fake fragrances.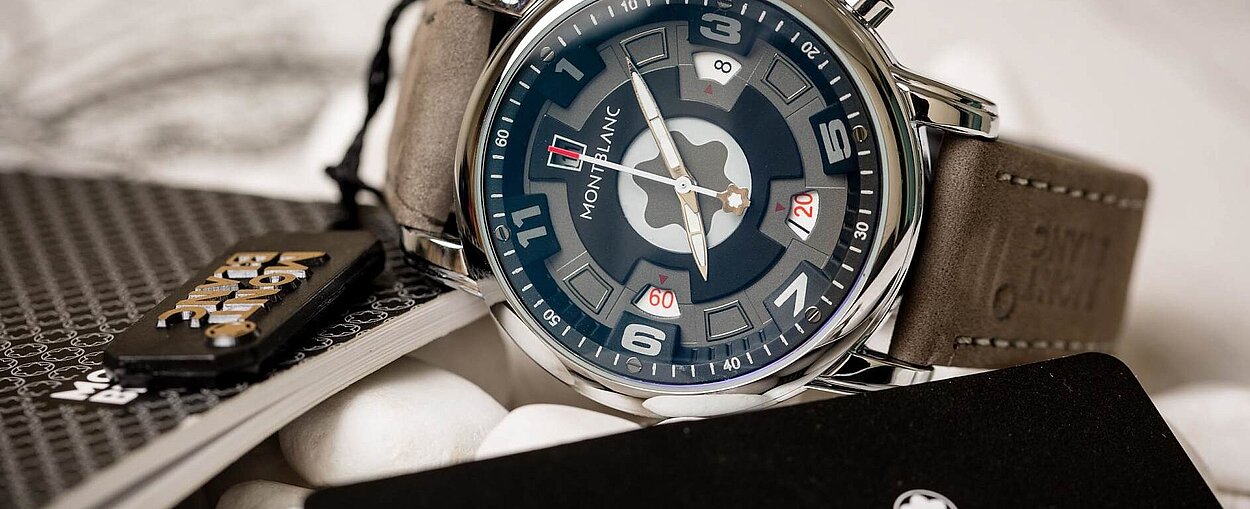 Seizures worth millions
Local authorities report that they have searched 55 storage units containing counterfeit goods in a self-storage facility in Manchester. They confiscated around 200 tonnes of allegedly counterfeit items with an estimated value of around 500 million pounds (some 582 million euros). The large-scale search involved over 60 officials and employees from different national agencies, including the North West Police Intellectual Property Crime Unit, the City of London Police's Intellectual Crime Property Unit, Trading Standards, Border Force and Immigration Enforcement.
Two factories plus production equipment to make fake fragrances were discovered in a number of storage units during the raid on the self-storage facilities. Officials also seized equipment and chemicals such as white spirit and screen wash, which were also found in the units used to manufacture the fake perfumes, the authorities said.
Numerous other suspected counterfeits were also impounded, such as shoes, clothing, handbags, watches, make-up, sunglasses, batteries, headphones, mobile phones and laptops. Fake brand labels also featured among the confiscated items. These are often imported separately and then sewn into counterfeit clothing and shoes at a later date in order to pass goods off as supposed originals.
The investigation exposed probable links with organised crime groups. "This operation will have severely disrupted organised crime groups linked to counterfeit goods," stated Police Constable Anthony Cregan from the North West Police Intellectual Property Crime Unit, who is leading the investigation. He also called for greater public awareness of counterfeit trade.
A new campaign has recently been launched in the UK to curtail illegal activity in self-storage warehouses with numerous warehouses already taking part.
Sources
City of London Police
Article produced in cooperation with Anti-Piracy Analyst, October 2021 issue