Counterfeiting & Seizures
USA: Counterfeit goods worth millions seized at flea market
Authorities in Texas have seized thousands of counterfeit designer products at one of the world's largest flea markets. Criminal proceedings have been filed against multiple suspects.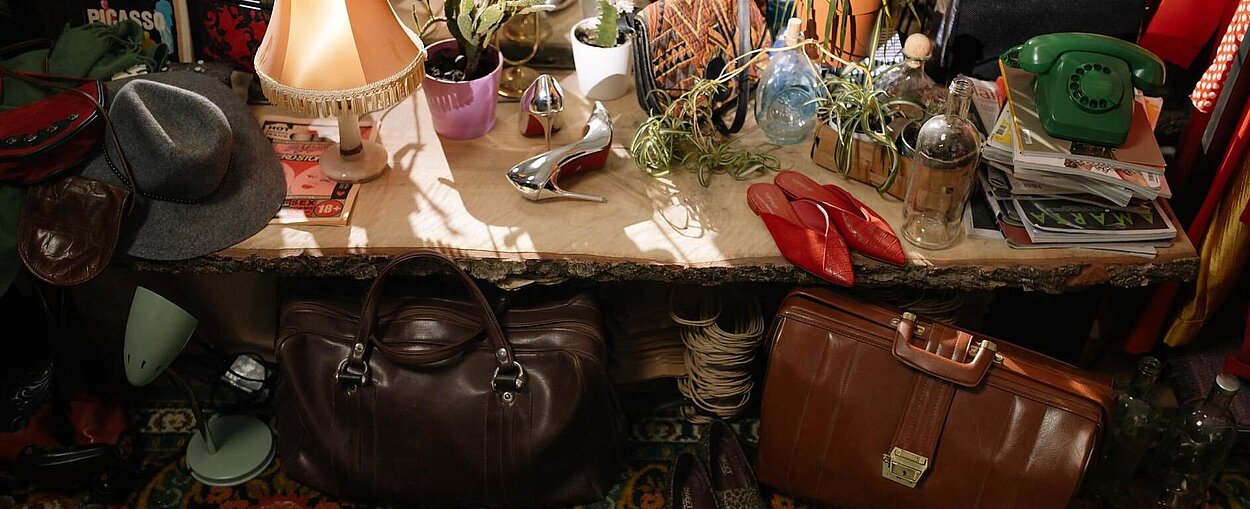 Counterfeit goods seized at flea market
At the beginning of April, US officials in Texas confiscated counterfeit products with an estimated value of USD 1.3 million (around EUR 1.1 million). The goods were seized at the First Monday Trade Days flea market in Canton, which markets itself as one of the largest flea markets of its kind in the world.
Officials secured more than 1,000 suspected counterfeit products, including several boxes of luxury items from well-known designers such as Gucci and Louis Vuitton. Among the confiscated items were high-priced bags, hats, shoes and sunglasses. According to the authorities, criminal proceedings have been filed against multiple suspects for alleged trade in counterfeits.
The raid was carried out by officials of the US Homeland Security Investigations (HSI) Dallas, with the support of the police in Canton, the Department of Public Safety Criminal Investigation Division in Texas, and industry experts. "Buying and selling counterfeit items poses a significant threat to our local economy and the dedicated vendors who come to Canton for legitimate business inventories," says Tonda Curry, District Attorney of Van Zandt County. "We will work tirelessly with our federal law enforcement partners to prosecute people who sells fake items on our trade days," Curry continues.
Sources
HIS, Securing Industry
Article produced in cooperation with Anti-Piracy Analyst, April 2021 issue