Counterfeiting & Seizures
USA: Luxury goods worth millions seized
American customs have confiscated counterfeit luxury watches worth tens of millions in just three shipments within a month. One seller of these fake watches was already known from earlier incidents.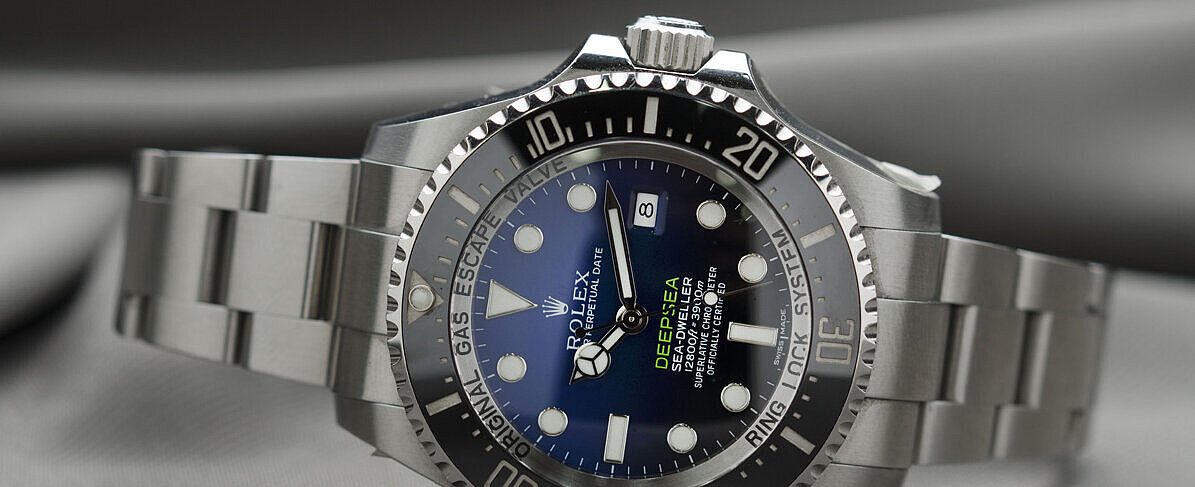 In April, U.S. Customs and Border Protection (CBP) officials in Indianapolis, Indiana, confiscated three shipments of counterfeit luxury watches with a total value of approx. $20 million dollars (about 18.8 million euros). Two of these shipments were intercepted shortly after each other within just 48 hours in late April. These two shipments alone contained about 460 counterfeit luxury watches carrying the Rolex brand. They originated from Hong Kong and were destined for a private address in Brooklyn, New York. According to authorities, the original value of these watches is estimated at around $10.1 million dollars (roughly 9.5 million euros).
The seller of the two shipments intercepted in quick succession was already known to the authorities from previous attempts to import illegal goods. Based on his history and additional, current information, the officials intercepted the two shipments in late April. In total, the officers stopped three shipments of counterfeit watches in April alone. "No one buys a luxury brand watch expecting it to fail or fall apart. As consumers increasingly purchase from online or third party vendors, our officers are at the frontline to guard against defrauders expecting to make money selling fake merchandise", said LaFonda D. Sutton-Burke, Chicago Director of Field Operations for CBP.
Watches and jewelry made top seizures by U.S. customs in 2021, based on the value of items confiscated. The value of seized products in 2021 amounted up to over $1.18 billion dollars (about 1.1 billion euros), thus accounting for more than one-third of the total seizure value.

Source
CBP
Info
Article in cooperation with the Anti-Piracy Analyst, issue July 2022