Brand Protection & Authentication
Whitepaper: Winning customers with digital product experiences
Given rising customer expectations, it's getting increasingly difficult to win customers – and keep them long-term. We demonstrate how digital product experiences create true customer loyalty. Download your whitepaper now!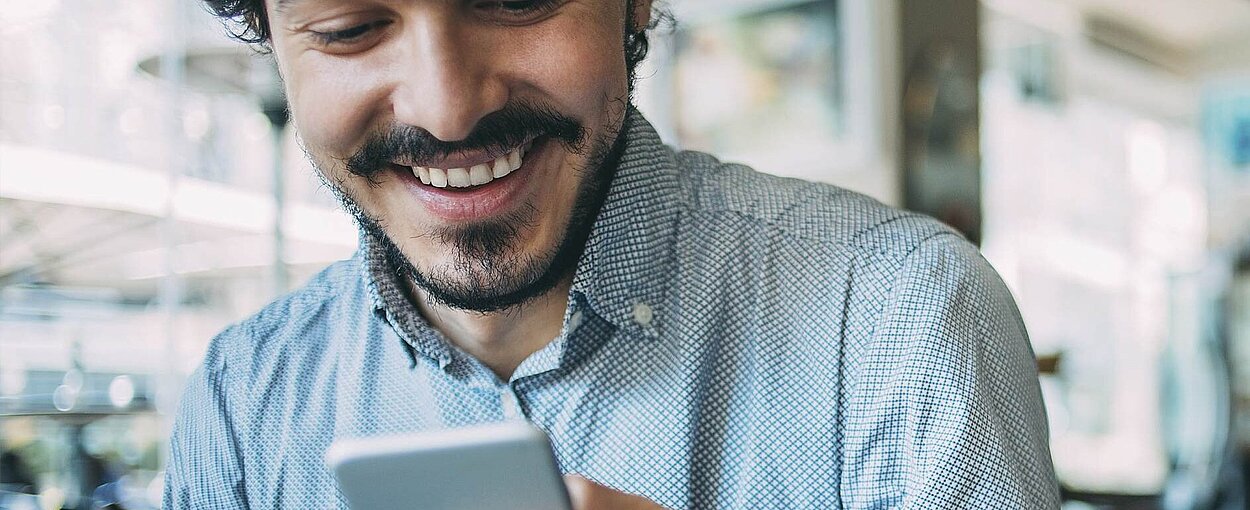 Success thanks to "customer-centricity"
These days, a product and a good brand image aren't enough to win customers – and especially keep them long-term. Customer-centricity is the latest recipe for success. A customer-centric brand understands its customers, their needs and desires. It makes a point of providing the best possible customer service – from first contact to product purchase and beyond. Instead of simply targeting sales, it develops products and useful services that solve customer problems. The result? Happy customers.Best Global Brand Report by Interbrand Our whitepaper shows you how the digital customer experience after purchase of the physical product can be optimised, and how brand owners can collect valuable market data in the process. Click on the link below to download your whitepaper.