Counterfeiting & Seizures
Wine counterfeiter convicted in China
A rogue wine retailer who exhibited counterfeit Bordeaux wines at a trade fair in China has now been convicted by a Chinese court. A trade body praises the landmark ruling as a major milestone in the fight against product piracy in China.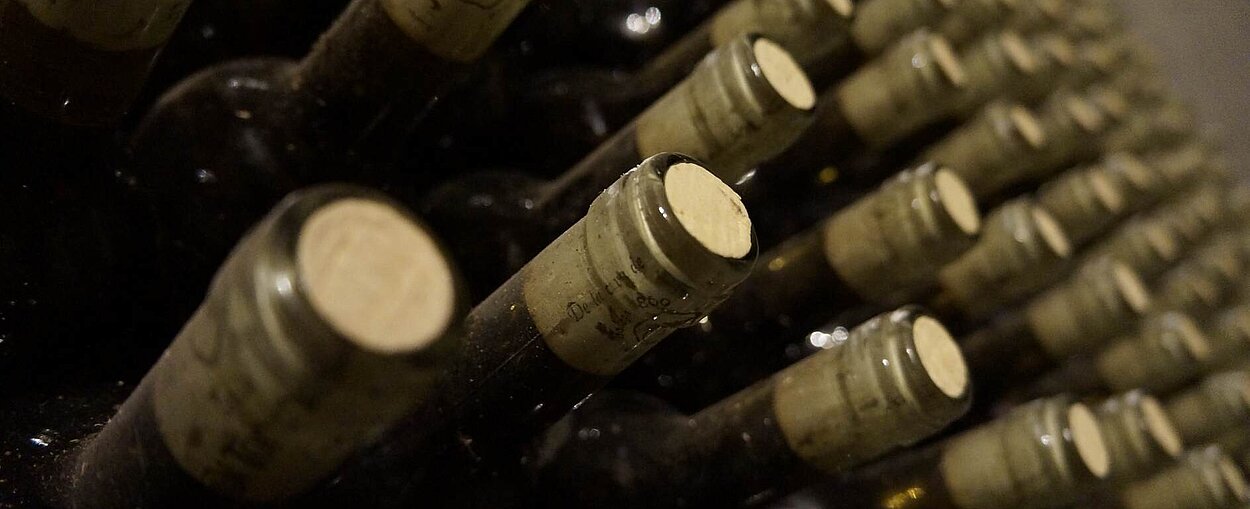 Roughly 10,000 bottles of counterfeit wine seized
A court in Shanghai has just sentenced a wine merchant after he was found to have exhibited counterfeit Bordeaux wines at a trade fair in China. The counterfeiter was consequently handed an 18-month suspended prison sentence. He has also been ordered to pay personal damages and damages to the company, totalling 150,000 yuan (around 19,000 euros), according to the Conseil Interprofessionnel du Vin de Bordeaux (CIVB) trade body.
The lawsuit for trademark infringement was filed after the now convicted trader had counterfeit Bordeaux wines seized at a wine fair in March 2019 in Chengdu, in the Chinese province of Sichuan. Following the impounding of wines at the trade fair, a further 10,000 bottles of counterfeit wine were later recovered. The successful operation was the result of cooperation between the CIVB and the Chinese law-enforcement authorities.
According to the CIVB, the counterfeit wines featured various designations of origin from the Bordeaux region. The Bordeaux region was granted Protected Geographical Indication status in China in 2015, which was extended the following year to cover different designations of origin in the region. The CIVB is now praising the current ruling as a milestone in the war against counterfeiting, which the association has been waging for over a decade. According to media reports, the association believes that 'this case could act as a catalyst and encourage the various Chinese authorities to pursue similar cases and bring them to a successful conclusion. Prison sentences will constitute a significant deterrent for counterfeiters.' Another 15 cases are said to be ongoing. According to the CIVB, the ruling is the first successful case brought by a wine collective in China.
Sources
Decanter.com, The Drinks Business
Article produced in cooperation with Anti-Piracy Analyst, July 2020 issue