No Label Solution
Our No Label Solution: simple, scalable and sustainable brand protection
Integrate our non-cloneable ValiGate® security marking directly into your packaging or label design with standard printing technologies. No additional production step is required, greatly simplifying implementation and time-to-market.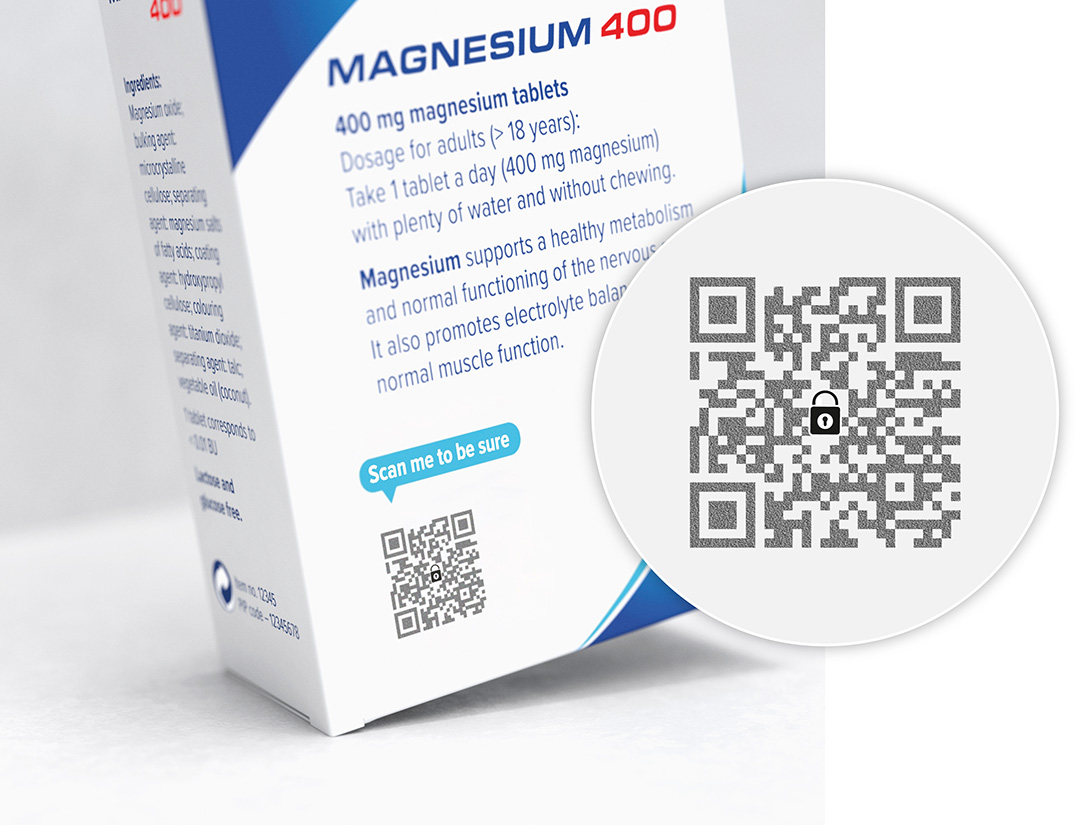 ValiGate® Direct Print
This latest innovation by SCRIBOS can be printed directly onto your product packaging. Product authentication is fully automated and can therefore easily be administered by anyone with a smartphone.
Directly printing the security feature also results in less material consumption. No additional label, inks or even transport are required. Thus, this direct print alternative has a positive effect on the recyclability of your product packaging, application complexity and your economic footprint.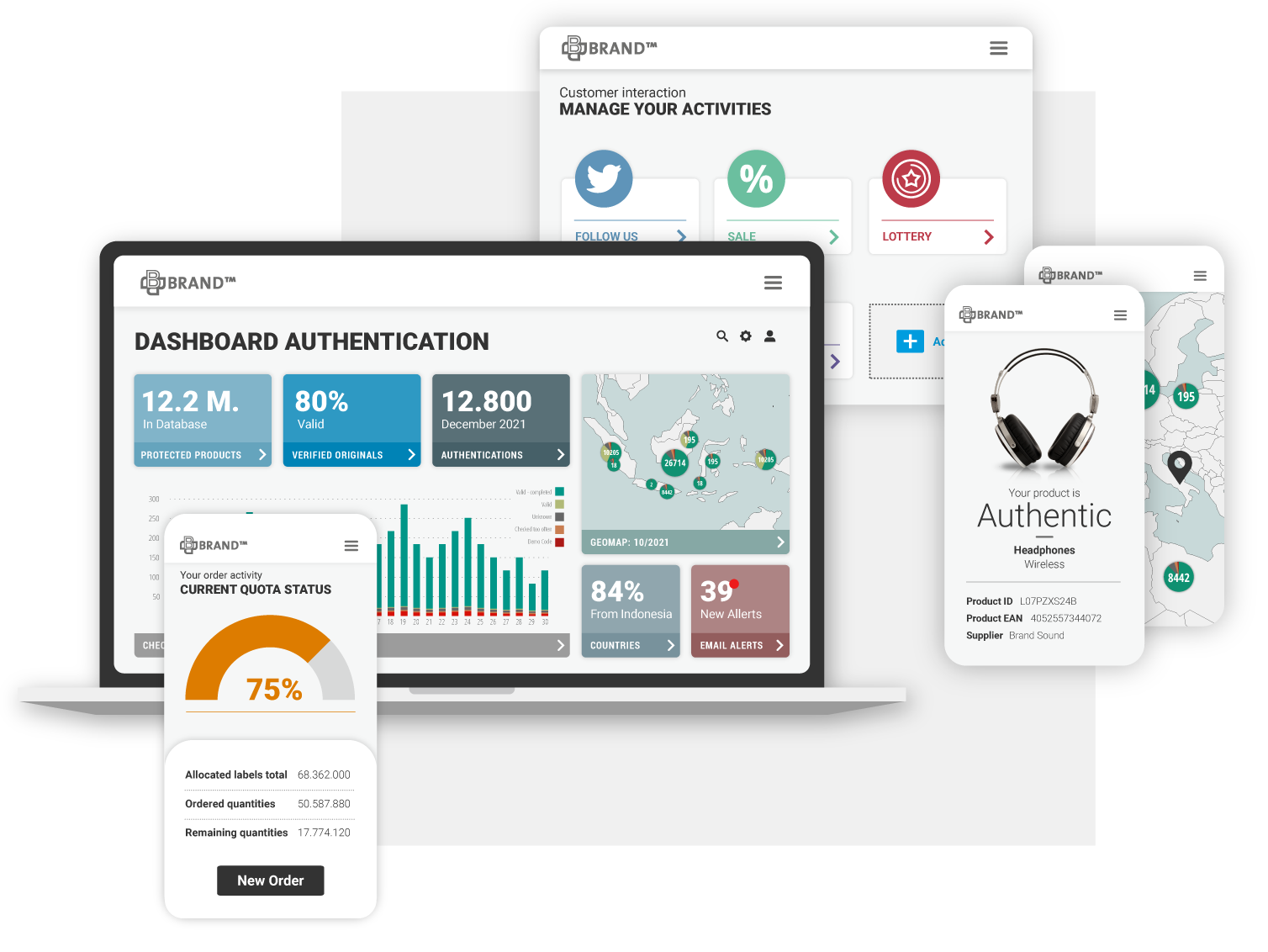 Via SCRIBOS 360, the security markings are delivered to your approved printers without any detours, while guaranteeing highest quality. Your products can be authenticated quickly and reliably by all target groups worldwide. Data analysis also effectively stops counterfeiting and grey market activities.