Security Label
Our security labels: customised brand protection at the highest security level
Our innovative security markings are manufactured using proprietary technologies and offer maximum protection against counterfeiting – from overtly recognisable security features for consumers, to covert features for experts, to automatically verifiable features for all target groups.
Our wide variety of security labels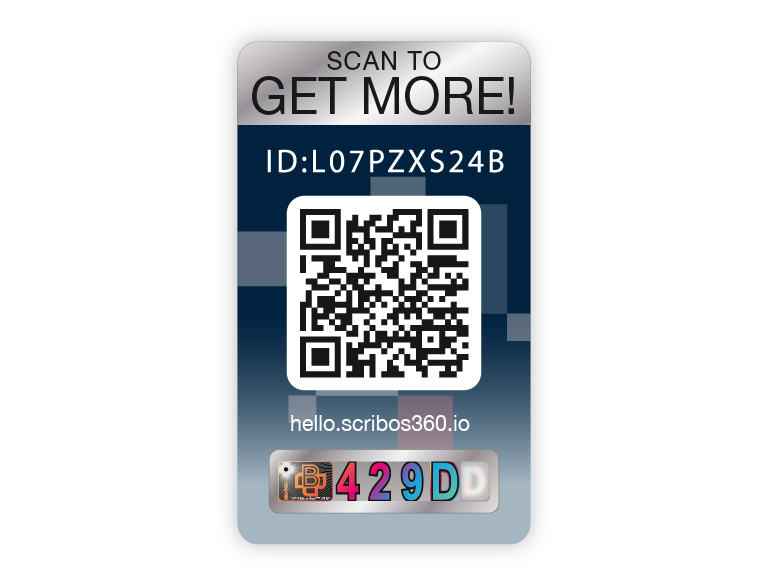 PrioSpot®
The gold standard in brand protection for applications with the highest level of counterfeit protection: 20 years on the market without a single successful imitation attempt and with maximum flexibility in design as well as application.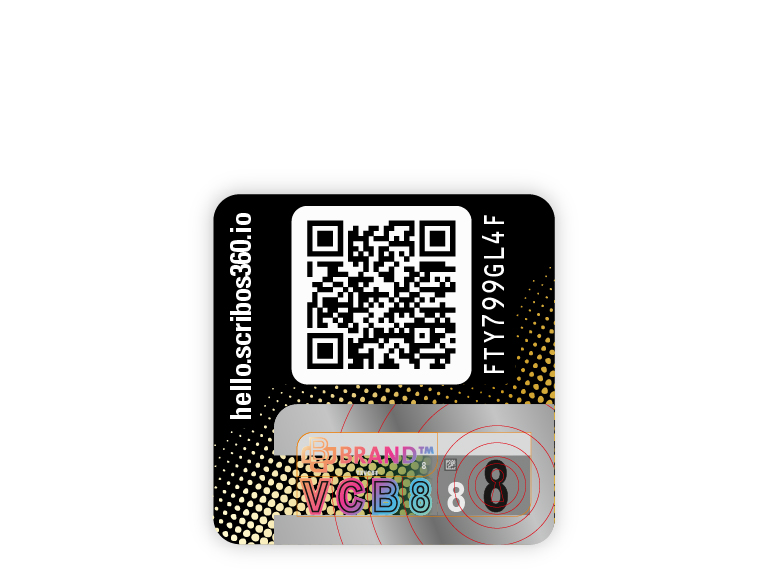 VeoMark®
For brand protection programmes with increased customer interaction: VeoMark guarantees maximum counterfeit protection for your products in combination with customisable design and optimal visibility.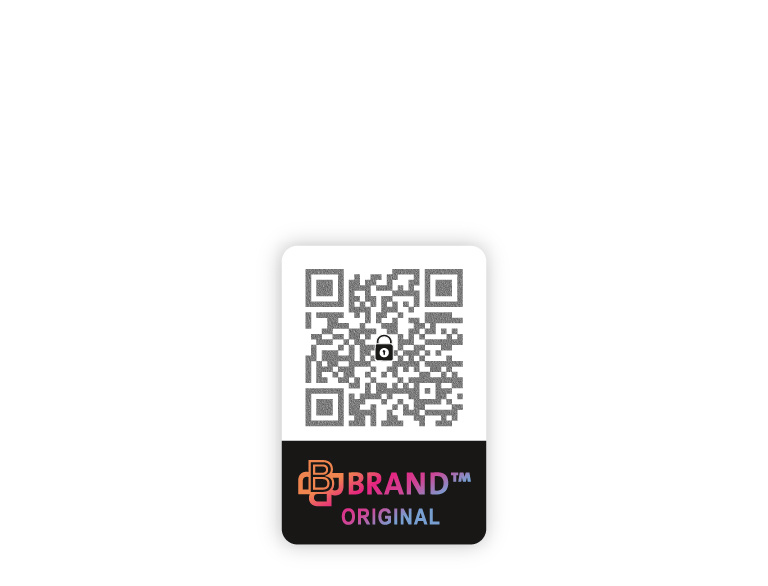 ValiGate®
The innovative ValiGate label offers your customers fully automated proof of originality and effective counterfeit protection for top­selling products. It is also available in a sustainable version, certified with 100% biodegradable ingredients according to EN13432.
Secure – Seamless – Powerful
Our ValiGate®️ security label now allows for product authentication without the extra step of having to install an app.
This makes the whole process as easy as 1-2-3:
1 Scan the QR-Code
2 Authentication screen opens directly in browser
3 Authentication completed
Added bonus: This works on Apple as well as Android phones!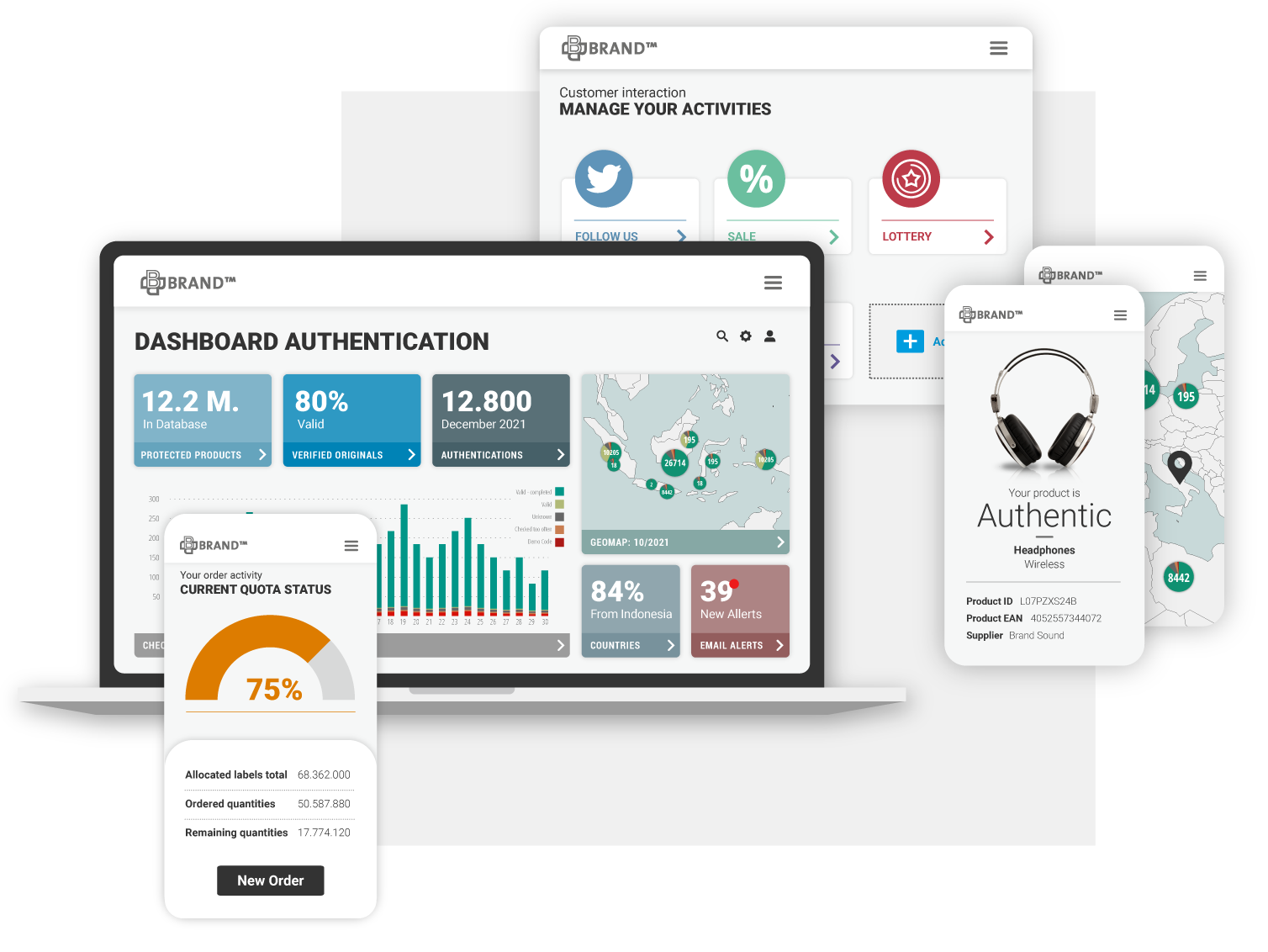 With the help of SCRIBOS 360, counterfeit-proof product markings become an effective brand protection programme that detects counterfeits, grey market activities and overproduction. Additional functions allow for digital customer interaction and brand loyalty measures.