Partners
Our partners
Our success is also directly linked to the relationships with our valued partners. We are very proud of these relationships and work hard on nurturing them to be able to provide the best service to our clients worldwide.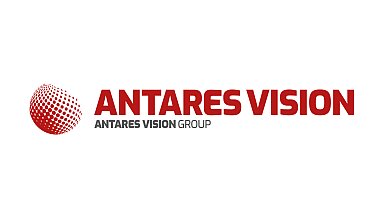 Antares Vision
Antares Vision Group is technological enabler of supply chain transparency and sustainable transition, to protect business competitiveness and the uniqueness of each country.
It provides a unique and comprehensive ecosystem of technologies to guarantee product quality (inspection systems and equipment) and end to end product tracebility (from raw materials to production, from distribution to the consumer), with integrated data, production, and supply chain management, also achieved through the application of artificial intelligence and the use of blockchains.
In combination with SCRIBOS anti-counterfeiting product markings and the SCRIBOS 360 brand protection platform, companies can additionally protect their products against counterfeiting and use customer loyalty programmes.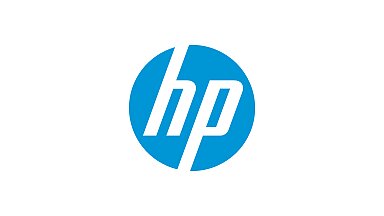 HP Indigo
HP Indigo Division is a division of HP Inc.'s Graphic Solutions Business. HP Indigo develops, manufactures and markets digital printing solutions, including printing presses, proprietary consumables/supplies and workflow solutions. Indigo is known as a pioneer of digital printing technology.
For the HP Indigo Secure starter kit we provide a plug-in for pre-press artwork and printing machines, including a quick-start guide that allows to create and print 1.000 copy-protected ValiGate® QR codes, that can be quality checked with an app and verified on a HP/SCRIBOS online authentication platform.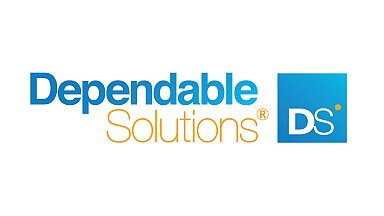 Dependable Solutions
Dependable Solutions, Inc. offers state-of-the-art brand licensing software solutions and automate complex tasks related royalties, approvals, assets, and contract management.
As partners, Dependable Solutions and SCRIBOS strive to support licensors and licensees in protecting their intellectual property and providing real time data to end consumers. The mutual goal of this collaboration is to ultimately increase transparency between licensing partners, to further optimize licensing operations and drive business growth. Together, we offer a carefree package for your Licensing Management.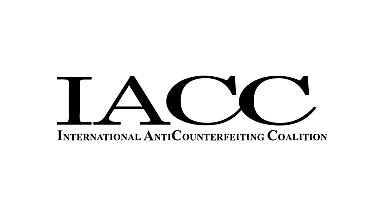 IACC
The International AntiCounterfeiting Coalition Inc., (IACC) is a Washington, D.C.-based non-profit organization devoted solely to combating product counterfeiting and piracy. The touchstone of the IACC's mission is to combat counterfeiting and piracy by promoting laws, regulations, directives, and relationships designed to render the theft of intellectual property undesirable and unprofitable.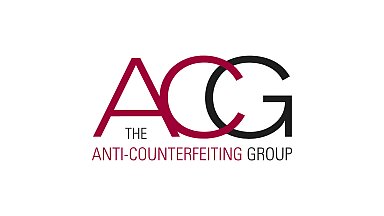 The ACG Group
The Anti-Counterfeiting Group (ACG) is the lead voice of businesses damaged by the destructive flood of counterfeit goods into the UK. Working with Government and law enforcement agencies, the group's aim is to shape an effective deterrent to intellectual
property (IP) crime by: changing society's perception of counterfeiting as a harmless activity; exposing its worldwide economic and social cost; and supporting
enforcement agencies to take more effective action on the ground.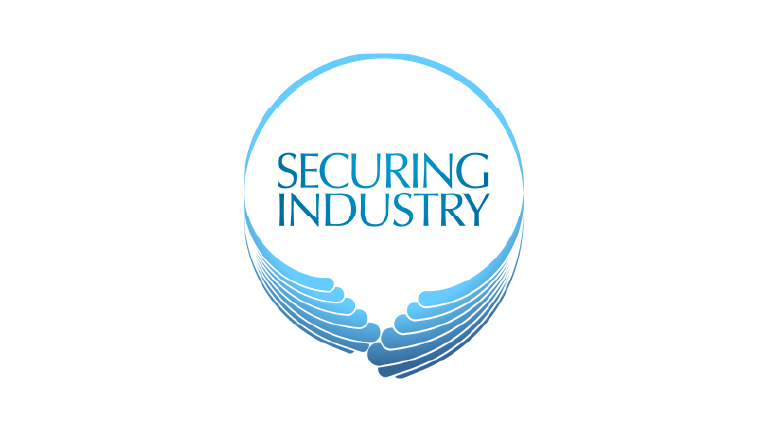 SecuringIndustry
SecuringIndustry.com is a free-to-access information service that covers the issues surrounding supply chain and brand security. It's aim is to provide practical advice and intelligence to help manufacturers define and pursue their own strategies for tackling crime including counterfeiting, product diversion, adulteration and theft.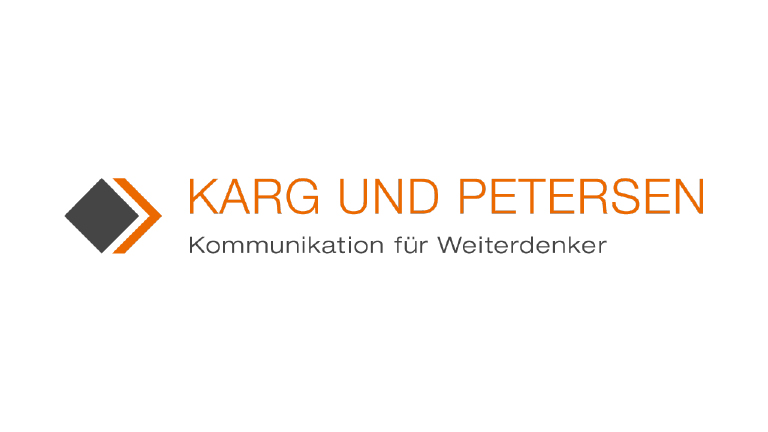 Karg & Petersen
Karg und Petersen offers innovative marketing communication to companies of all sizes, especially with very specialised approaches in PR/public relations, advertising and sales promotion. The internationally active agency founded in 1996 has made a name for itself in this field, for example, a special team of experts has built up more than 20 years of expertise in the field of brand protection.
Karg und Petersen can optimaly accompany brand owners in the launch of SCRIBOS anti-counterfeiting markings – for example, by informing stakeholders such as retailer and customers, so that the implemented security label can develop its maximum effect.
More valued partners