Anti-Counterfeiting Solutions for the Wine & Spirits Industry
The challenge: In the lucrative business of wine and spirits, counterfeiters try to make money by imitating or re-filling original bottles with inferior liquids. For your company this can result in lost sales, threatens to damage your brand's image and also endangers the health of your customers. But how can you prevent counterfeits, while at the same time creating a better customer experience without compromising your elaborate packaging design?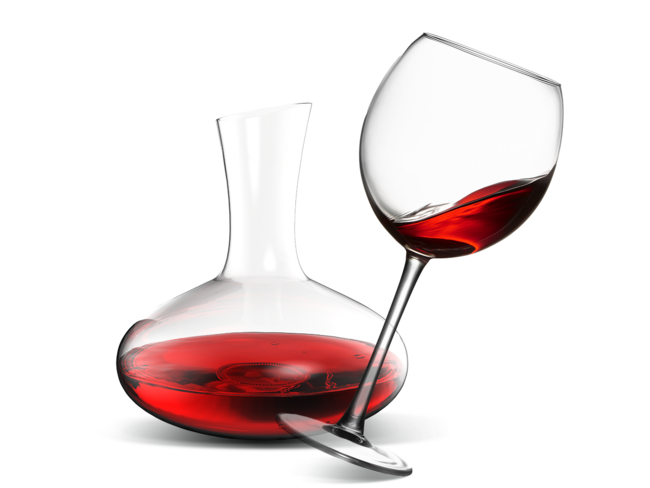 Our unique brand protection technology is connected to the innovative digital platform SCRIBOS 360.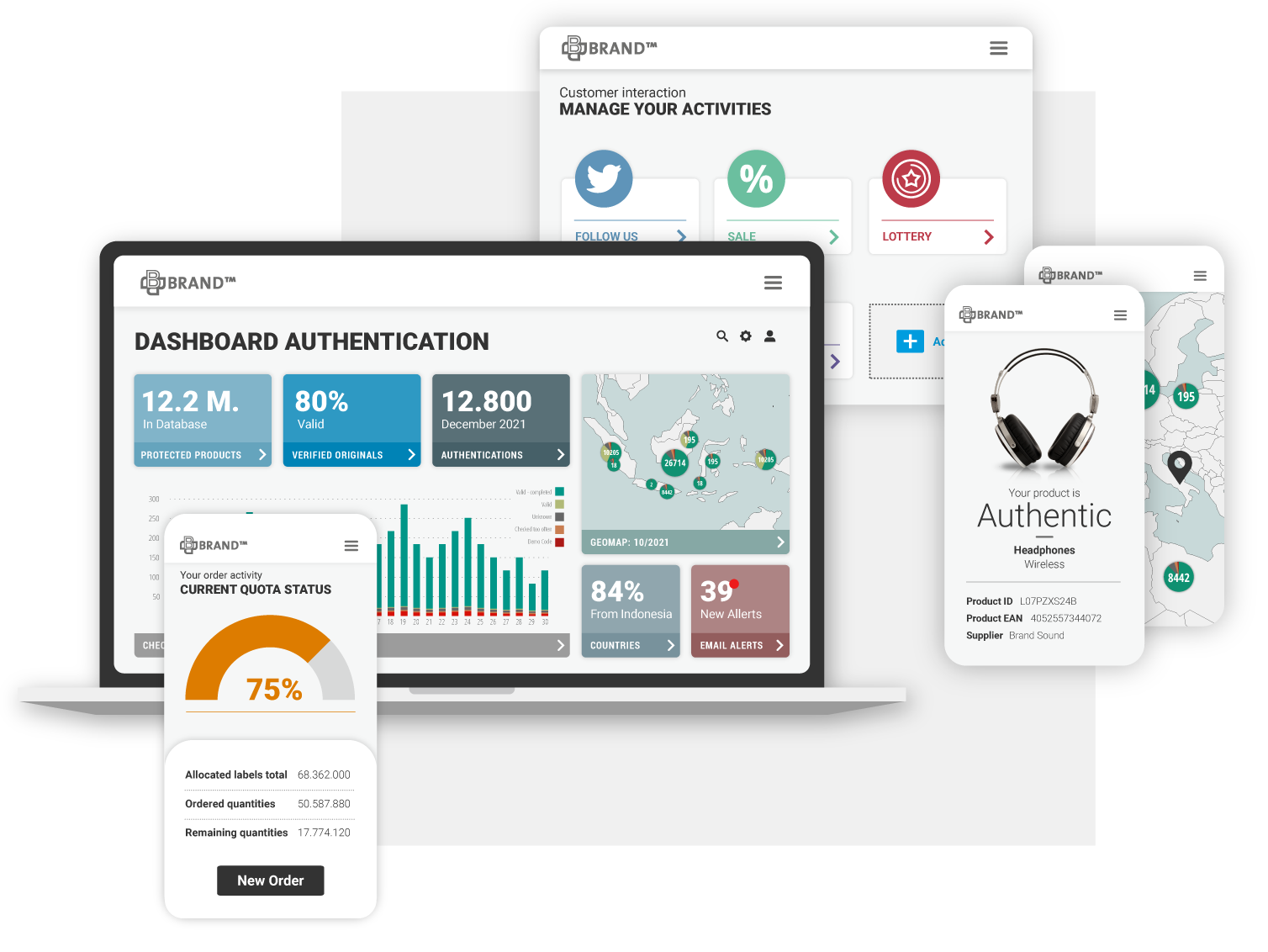 SCRIBOS 360 Authentication
With this module, you enable your customers worldwide to distinguish original products from counterfeits. Consumers are guided through a fully automated authentication process. A comparison with the SCRIBOS 360 database confirms the authenticity of a product and, if necessary, gives the consumer the opportunity to report a suspicious product. With the help of artificial intelligence, suspicious activities are detected quickly and automatically and therefore can be stopped at an early stage.
SCRIBOS 360 Interaction
Winning over as many customers as possible for authentication, you can implement and manage bonus programmes, competitions and other digital interaction options via this module. By integrating this module, you can strengthen your customer loyaty and customer confidence, while having a strong brand protection solution in place.
SCRIBOS 360 B2B Ordering
This module offers you full transparency over your production volumes. Suppliers or wineries order their product markings directly from SCRIBOS. Due to the uniqueness and serialisation, every product in the market can be assigned to the original production location.
SCRIBOS 360 Data Analytics
With intelligent algorithms, you analyse the collected data, detect counterfeits and any hotspots for illegal activity as quickly as possible. The module provides you with all the relevant information you need to take effective action against counterfeiting in the market.

Learn more
Read how our valued customer Côtes du Rhône protects his wines from counterfeiting
Success Story: Côtes du Rhône
Brand protection, market transparency and customer interaction: a one-stop shop for the Côtes du Rhône winegrowers' association. Alongside offering protection from product piracy and overproduction, the association is also taking steps to digitalise high-quality wines, creating real added value for its customers.