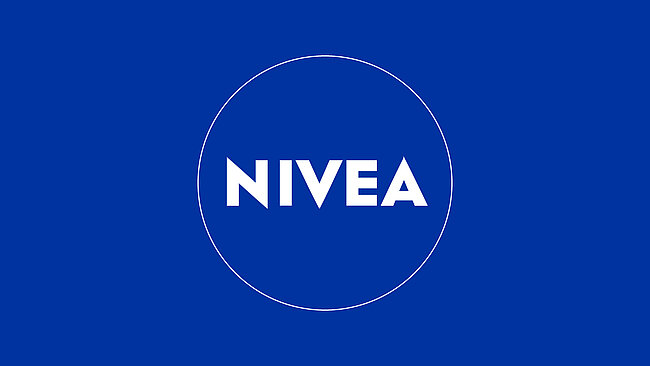 Success Story
Kicking imitations from the market
Solution: Security Label HoloSpot®
Industry: Cosmetics
Main target: Stop Counterfeiting
Nivea was experiencing a counterfeit problem with their hair care products in Russia. To combat the problem, they integrated our anticounterfeit solution – with success. Counterfeits did not appear on the market after implementation. A big win for the company – and a big win for the customers!
The Beiersdorf name has always stood for innovative skin care. With its strong brands like Eucerin, LaPrairie, Hansaplast and above all NIVEA, consumers have come to associate the company's products worldwide with high quality and trust. This trust has been jeopardised by a high number of counterfeit products in the hair care sector in Russia. The counterfeits looked strikingly similar to the original packaging, however contained low-quality contents. Beiersdorf decided to act quickly and decisively against the counterfeits and installed a counterfeit protection programme together with SCRIBOS. The results exceeded the expectations of everyone involved.
To conquer this problem, Nivea hair care bottles were equipped with our HoloSpot® solution. This solution protects each product with an inimitable serialized security feature, which gives all stakeholders throughout the supply chain the ability to authenticate the products. To simplify the integration of the solution, the security feature was applied directly at the factory. This led to a seamless integration of the feature into the production processes. This in turn enabled Nivea to implement on-site investigations for enforcement, tracking and progress monitoring. On top of this, we helped implement intensive and targeted communication with the distribution chain. The communication is important to make sure all stakeholders know how to authenticate the products.
By seamlessly integrating the security feature application into the production processes, the implementation phase was short and led to fast ROI. Nivea also benefitted from our communication support, which created awareness and support in authenticating the products for the stakeholders along the distribution chain. The project itself turned out to be successful, as counterfeits were completely removed from the market within a few months and sales figures skyrocketed.
Any questions?
We would love to assist you!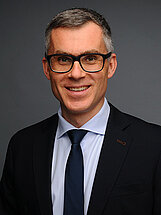 Schedule a meeting with our brand protection expert Christoph Stegemann to start protecting your brand and increase your revenue.
Send an email or give him a call:
+49 152 083225 26