Anti-Counterfeiting Solutions for the Pharma & Healthcare Industry
The challenge: Counterfeit medicines are a problem worldwide and pose a significant challenge to brand owners: How can you effectively protect your products from counterfeiting, grey market trading and overproduction? How can all applicable government guidelines be taken into account? And most importantly, how do you protect consumers from the health risk of consuming potentially ineffective products with unknown additives?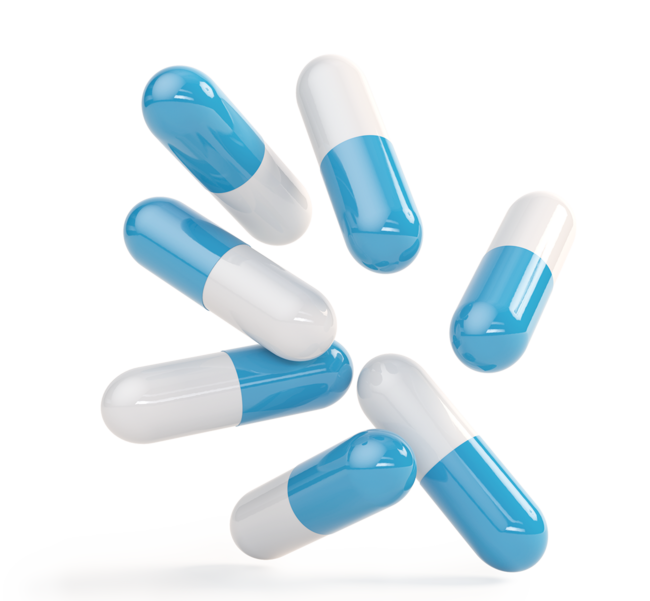 Our unique brand protection technology is connected to the innovative digital platform SCRIBOS 360.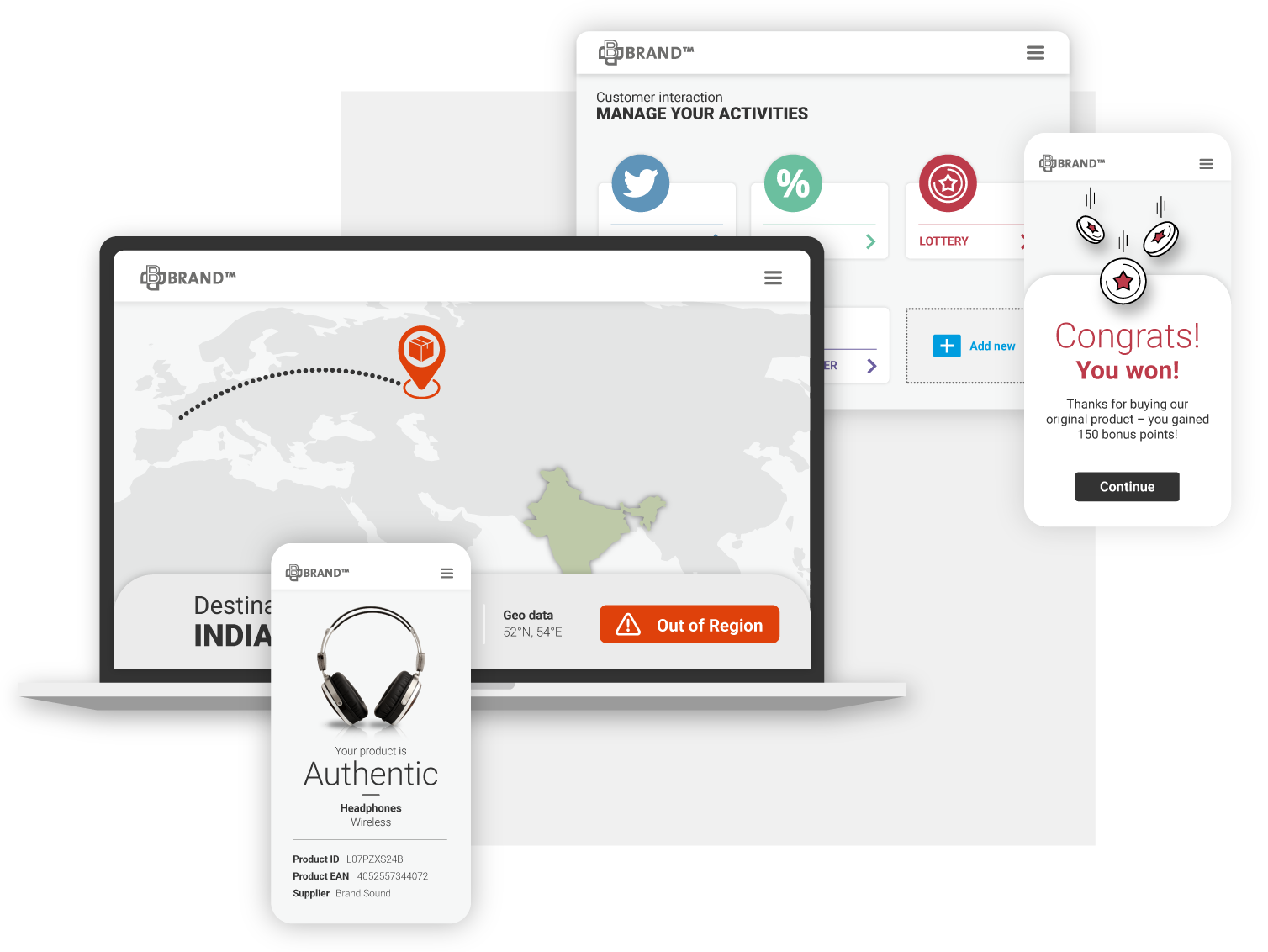 SCRIBOS 360 Authentication
With this module, you enable your customers worldwide to distinguish original products from counterfeits. Consumers are guided through a guided or fully automated authentication process. A comparison with the SCRIBOS 360 database then confirms the authenticity of a product and, if necessary, gives the consumer the opportunity to report a suspicious product. With the help of artificial intelligence, suspicious activities are detected quickly and automatically and therefore can be stopped at an early stage.
SCRIBOS 360 Grey Market
Uncover grey market activity in real time! Already after the very first scan, the module sends an alert to the brand owner if necessary. With the colleted data, you can take immediate and effective action against possible grey market activities.
SCRIBOS 360 Interaction
The more product scans, the more effective the system! With the Interaction module, you can offer your customers bonus programmes, product information and other digital offers to increase the scan rate. At the same time, you strengthen customer loyalty and increase the trust in your brand.

Learn more