Safety and quality information
Our measures for safeguarding information, production and distribution
Quality assurance based on compliance with international standards.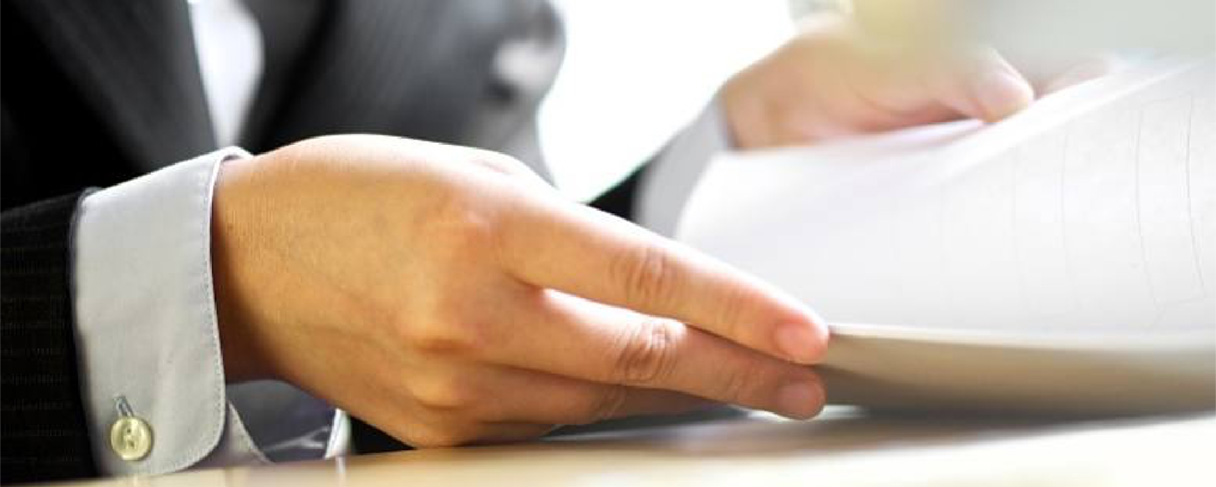 It goes without saying that we set ourselves the highest security standards. Here is a selection of our standards for safeguarding information, production and distribution:
Use of strong encryption in data transfer
Partitioning and tamper protection for active IT systems
Secure storage facilities
Surveillance and access control of production and office facilities
Balancing of the material flow
Secure disposal of materials
Lifecycle management – security-critical components remain under our control
Confidentiality agreements with suppliers and customers
Use of product packaging that is protected against tampering and escorted secure transport to the customer
Strict process control for deliveries to customers
Contingency plan for staff, logistics service providers and customers
Regular security training
As well as systematically abiding by local legal requirements, our company observes international quality, environmental and occupational safety standards as a matter of course.