Sustainability
SCRIBOS and the path to sustainability
Protecting our planet for future generations is an essential part of our corporate strategy. We focus on two core areas: our company and our products.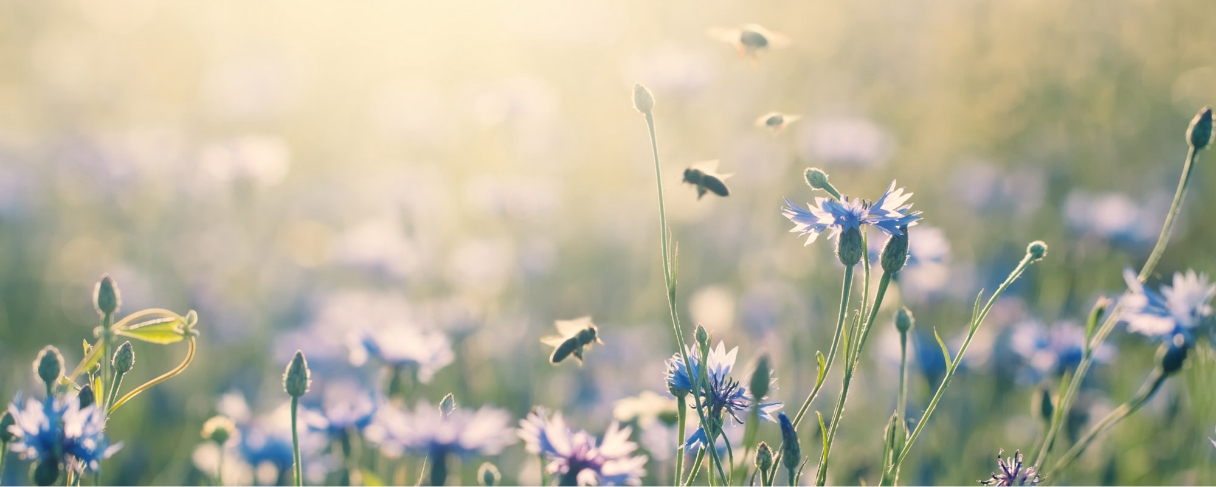 We use an ISO 14001:2015 certified environmental management system and work continuously to reduce our CO2 emissions, for example by selecting local suppliers and using CO2-neutral electricity. We train our employees in sustainable action. Furthermore, we are committed to establishing sustainable technologies vis-à-vis our customers and society, for example by promoting car-free mobility.
We are constantly developing our products. In order to conserve resources, we work on reducing material consumption and doing without additional transport. Additionally, we invest in the development of sustainable product solutions, e.g. biodegradable markings.
ValiGate® Direct Print
Our ValiGate® solution can be printed directly onto your packaging. This results in less material consumption, since no additional label, inks or even transport are required. Thus, this direct print alternative has a positive effect on the recyclability of your product packaging, application complexity and your ecologic footprint by completely skipping the physical label distribution.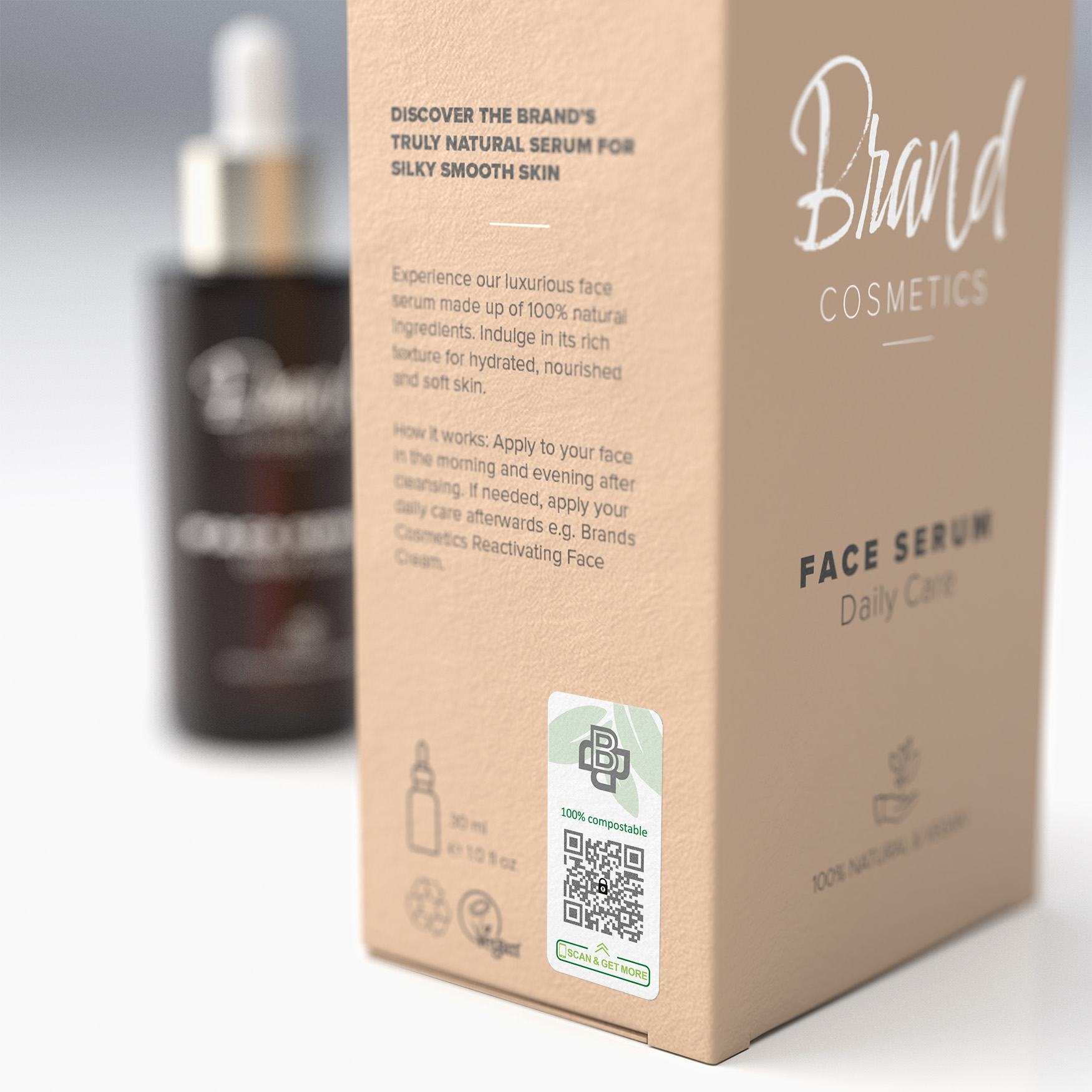 ValiGate® 100% Compostable Label
Our ValiGate® label is now also available with 100% compostable components. Thus, as a brand owner, you can now move one step closer to your sustainability goals, while protecting your brand from any illegal activities.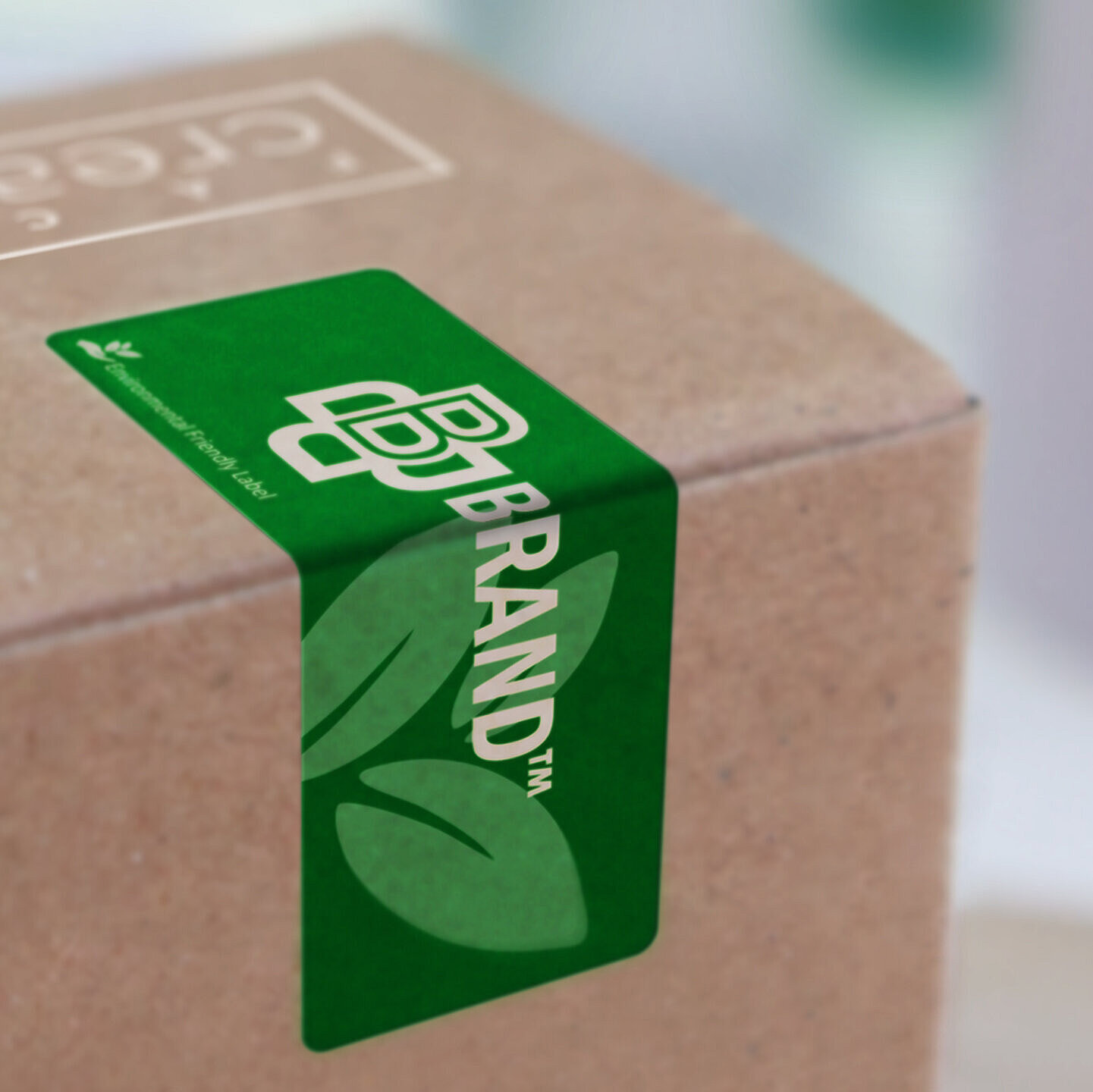 HighPerSeal: Security made of paper
With our innovative HighPerSeal sealing labels, we can for the first time completely forego the use of environmentally harmful polymer films and offer you the familiar security on a pure paper basis.