Anti-Counterfeiting Solutions for the Automotive & Lubricants Industry
The challenge: Product counterfeiting and grey market trade affect both the market for original automotive parts (OEM) and the independent aftermarket (IAM). Here, lack of transparency is often a major problem: How can the quantities from external suppliers be precisely controlled? How do you reach the decision-makers in workshops or in retail? And what possibilities are there to enrich products with additional benefits such as bonus systems for mechanics?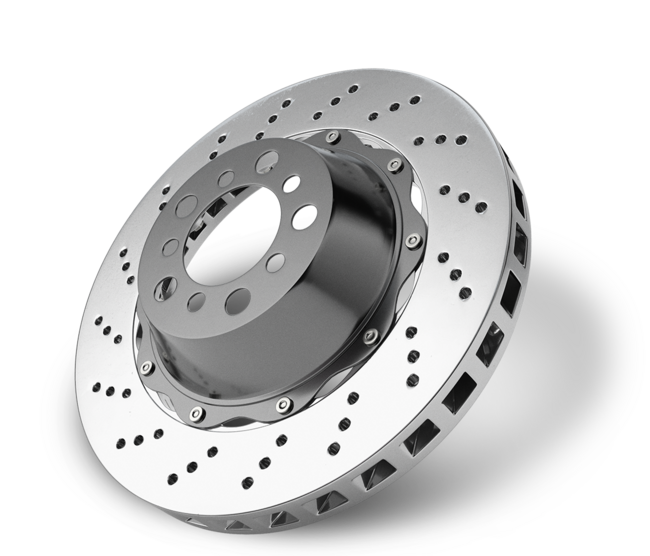 Our unique brand protection technology is connected to the innovative digital platform SCRIBOS 360.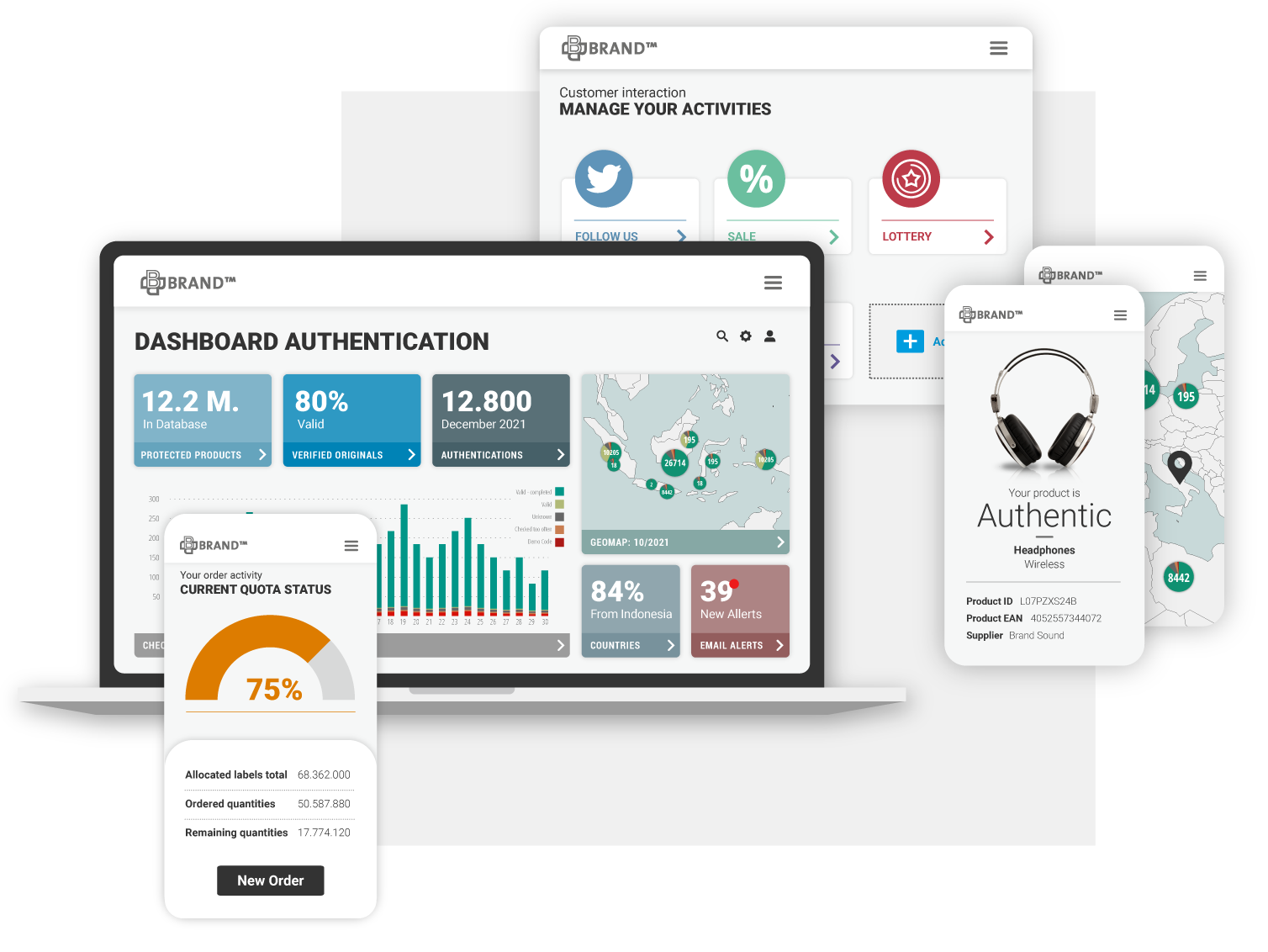 SCRIBOS 360 Authentication
With this module, you enable your customers worldwide to distinguish original products from counterfeits. Consumers are guided through a guided or fully automated authentication process. A comparison with the SCRIBOS 360 database then confirms the authenticity of a product and, if necessary, gives the consumer the opportunity to report a suspicious product. With the help of artificial intelligence, suspicious activities are detected quickly and automatically and therefore can be stopped at an early stage.
SCRIBOS 360 Grey Market
Uncover grey market activity in real time! Already after the very first scan, the module sends an alert to the brand owner if necessary. With the colleted data, you can take immediate and effective action against grey market trading.
SCRIBOS 360 B2B Ordering
This module offers you full transparency over your supply chain. Suppliers order their product markings directly from SCRIBOS. Due to the uniqueness and serialisation, every product in the market can be assigned to the original production location.
SCRIBOS 360 Data Analytics
With intelligent algorithms, you analyse the collected data, detect counterfeits and any hotspots for illegal activity as quickly as possible. The module provides you with all the relevant information you need to take effective action against counterfeiting in your market.


Learn more
See how our customer Stellantis protects its products from counterfeiting
Success Story: Stellantis (formely PSA)
Protection from counterfeiting, control of all suppliers and simplified communication: with the 360° solution from SCRIBOS, Stellantis / PSA Group benefits from maximum transparency and the advantages of digitally connected products.