Anti-Counterfeiting Solutions for the Cosmetics Industry
The challenge: Counterfeiting in the cosmetics industry is a major challenge for brand owners, as poor quality fake cosmetics are cheap to produce and sell at high prices. Many of them contain harmful substances that endanger consumers' health and damage your brand reputation. But how can counterfeiting and grey market trade be prevented? How can you differentiate yourself from me-too products, while simultaenously improving the customer experience to increase brand loyalty?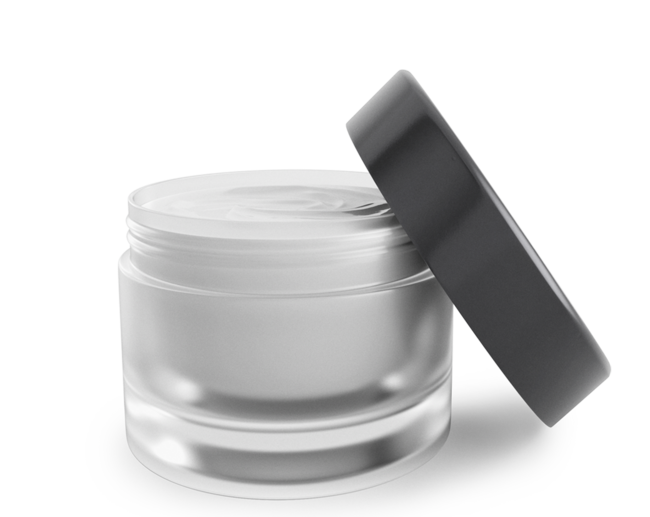 Our unique brand protection technology is connected to the innovative digital platform SCRIBOS 360.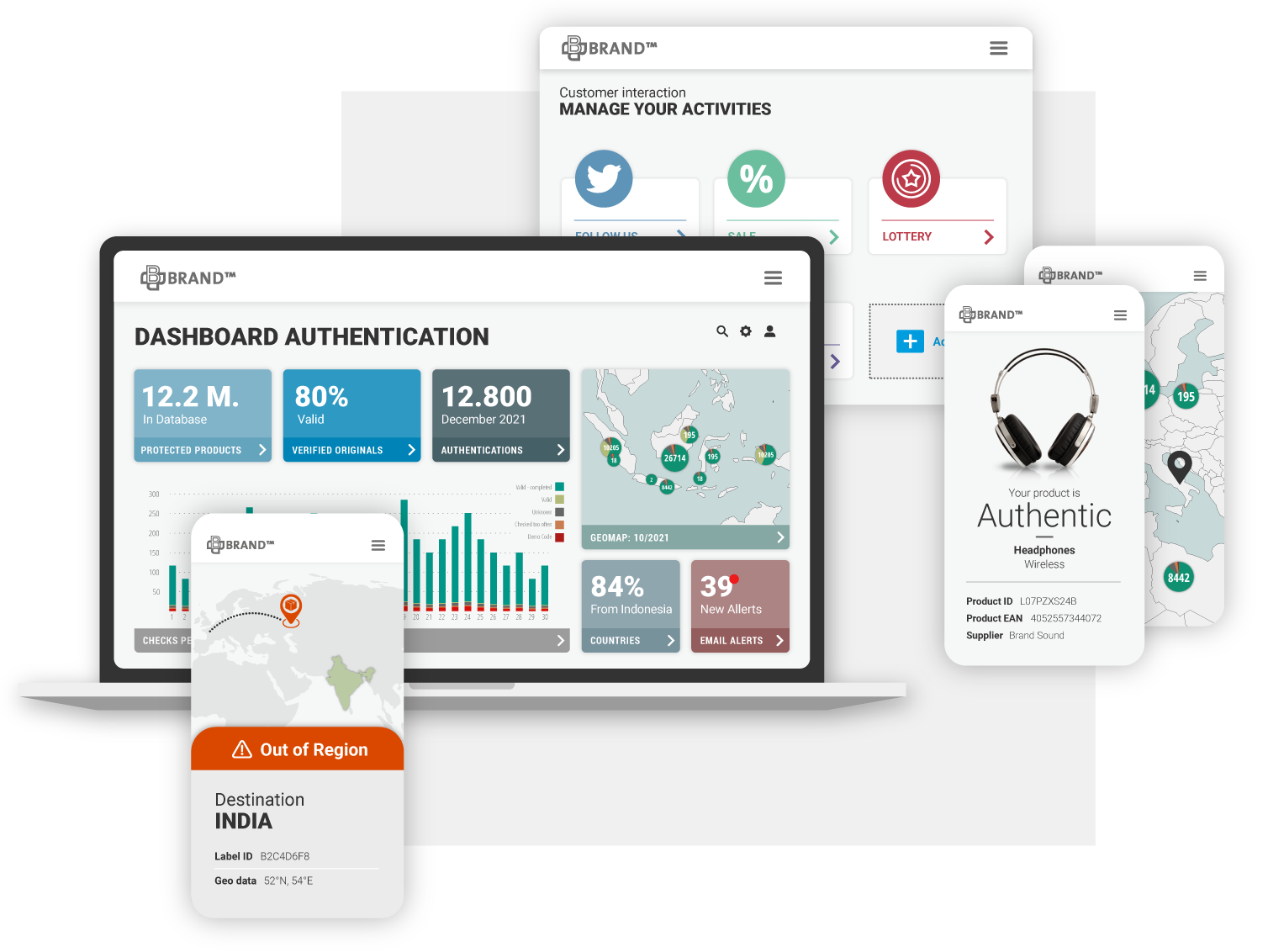 SCRIBOS 360 Authentication
With this module you enable your customers worldwide to distinguish original products from counterfeits. Consumers are guided through a guided or fully automated authentication process. A comparison with the SCRIBOS 360 database then confirms the authenticity of a product and, if necessary, gives the consumer the opportunity to report a suspicious product. With the help of artificial intelligence, suspicious activities are detected quickly and automatically and therefore can be stopped at an early stage.
SCRIBOS 360 Interaction
Winning over as many end customers as possible for authentication, implement and manage bonus programmes, competitions and other digital interaction options via this module. By integrating this module, you can strengthen your customer loyaty and customer confidence, while having a strong brand protection solution in place.
SCRIBOS 360 Grey Market
Uncover grey market activities in real time! Already after the very first scan, the module sends an alert to the brand owner if necessary. With the colleted data, you can take immediate and effective action against grey market trading.
SCRIBOS 360 Data Analytics
With intelligent algorithms, you can analyse the captured data and quickly identify counterfeits and possible hotspots for illegal activity. The module provides you with all the relevant information you need to take effective action against counterfeiting in your market.

Learn more
Read how our customer NIVEA protects their hair care products from counterfeiting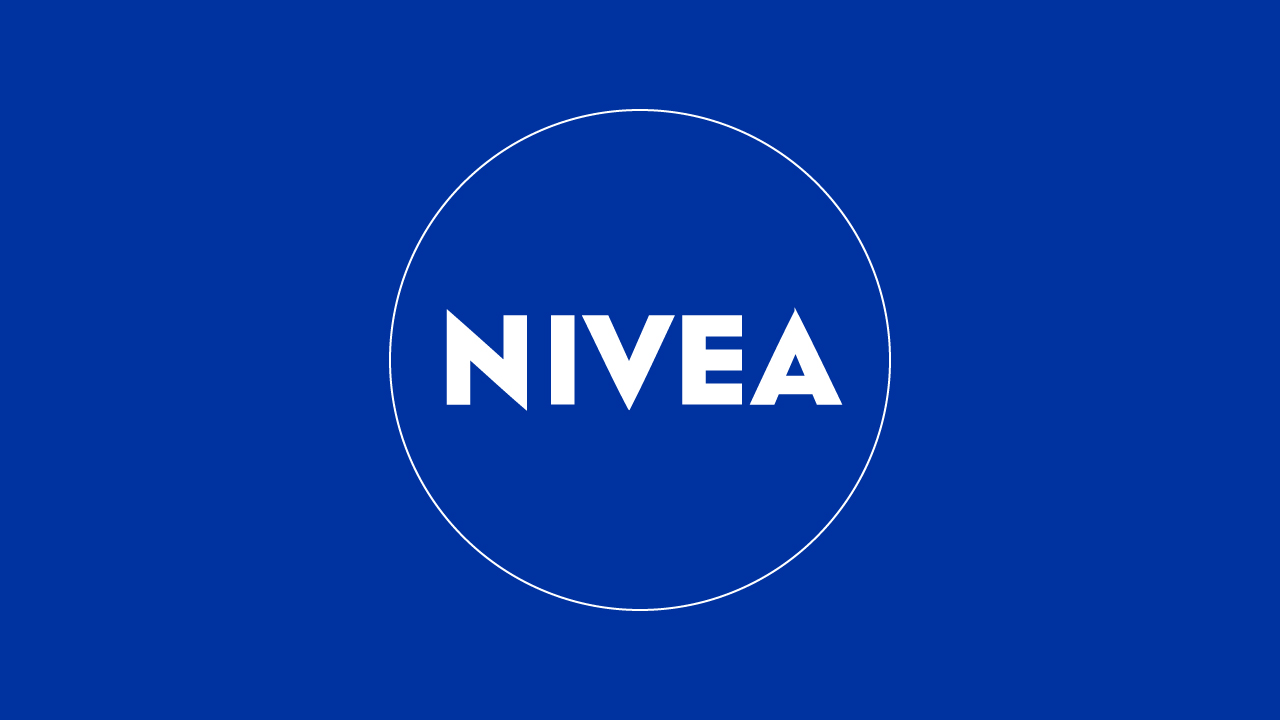 Success Story: Nivea
Nivea was experiencing a counterfeit problem with their hair care products in Russia. To combat the problem, they integrated our anti-counterfeit solution – with success. Counterfeits did not appear on the market after implementation. A big win for the company – and a big win for the customers!