Gain transparency over your licensing business
The challenge: Licensing is a lucrative business, but it also poses many challenges and dangers for licensors and licensees: How do you keep track of rights, production and royalties? How can you protect your brand from counterfeiting or unauthorised production? How can you create a unique fan experience, while increasing your scan rates?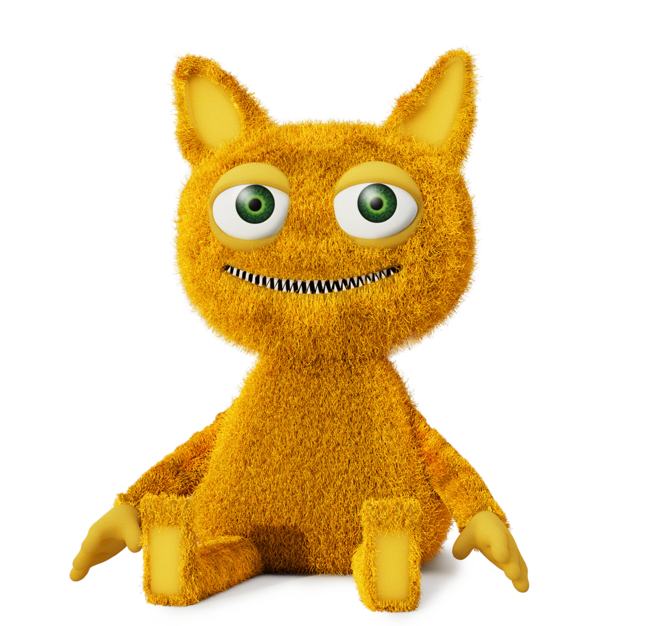 Our unique brand protection technology is connected to the innovative digital platform SCRIBOS 360.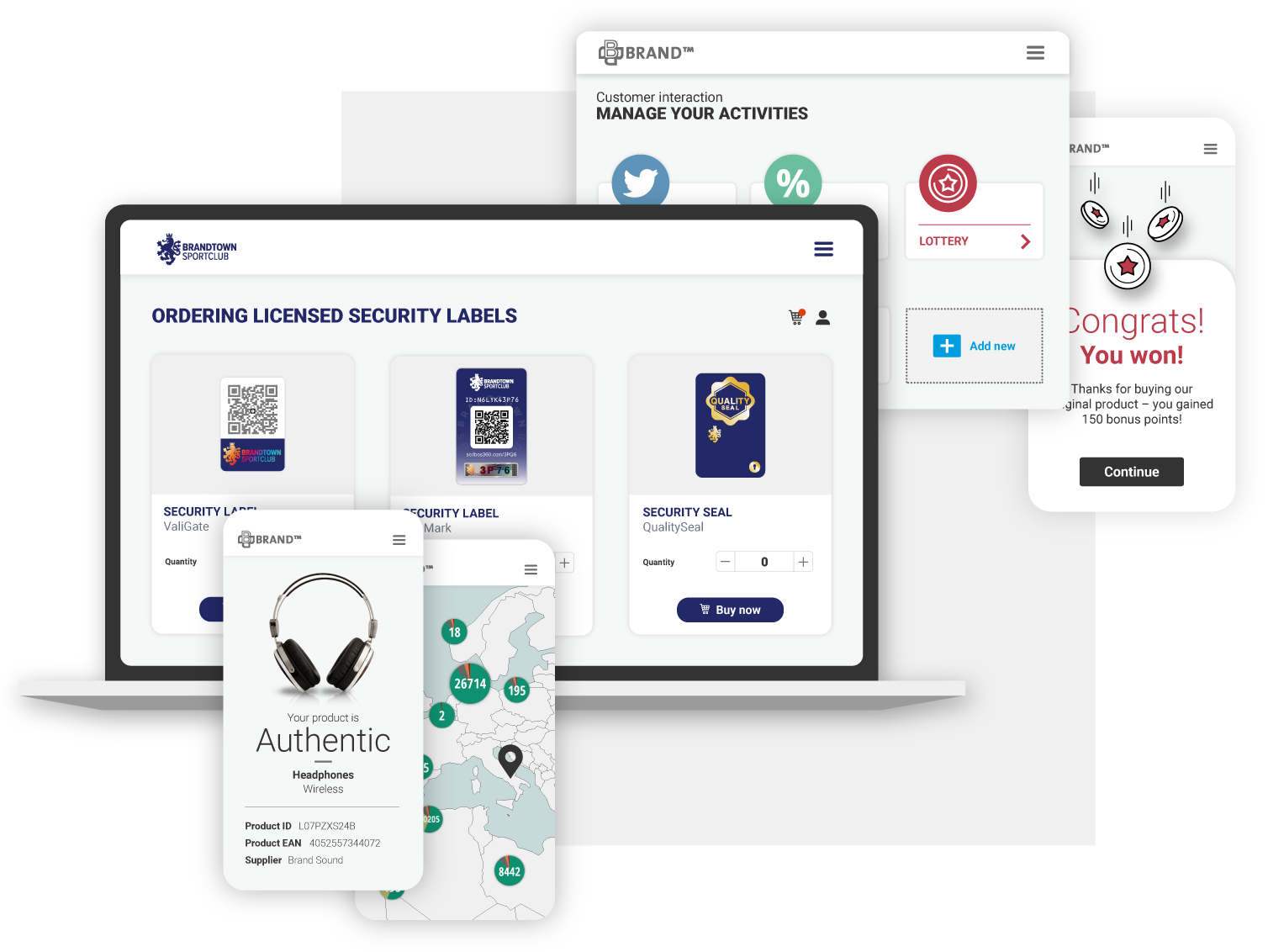 SCRIBOS 360 Licensing
Based on the contractually agreed details between licensor and licensee, authorised licensees simply order and receive the appropriate product markings online. Via the connected licencing management platform, order volumes can be compared with sales reports to create transparency and traceability. This creates a trusting business relationship and keeps the effort for the licensor at a minimum.
SCRIBOS 360 Authentication
The simple and reliable online product authentication for end users ensures that originals and counterfeits are easily recognisable. This builds trust with your customers and deters counterfeiters.
SCRIBOS 360 Interaction
Winning over as many end customers as possible for authentication, implement and manage bonus programmes, competitions and other digital interaction options via this module. By integrating this module, you can strengthen customer loyaty and customer confidence, while having a strong brand protection solution in place.

Learn more
Read how our customers Ligue Nationale De Rugby and Fédération Française de Football benefit from our solutions
Success Story: Ligue Nationale De Rugby
Fair play across the board: Rugby fans of the TOP 14, PRO D2 and In Extenso SUPERSEVENS can now check if their purchased fan merchandise is original, while licensors and licensees can learn more about their purchasing behavior - which helps them create better experiences for them in future.
Success Story: Fédération Française de Football
A one-stop solution for licensing management and brand protection? With our solution, the FFF has both. Licensors and licensees benefit from a more simpler licensing process - since they can access labels and related services on our digital platform SCRIBOS 360 - while also knowing their products are protected from illegal activities.